For a better You
At The Westin Zagreb everything we do is designed to help you feel at your best. From our world-renowned Westin Heavenly® Bed and our nourishing SuperFoodsRx™ dishes, to our energizing WestinWORKOUT® and our revitalizing Spa treatments, every element of your stay is created to leave you feeling better than when you arrived.
Continue reading and get to know top 6 reasons on why to visit Westin Zagreb:
Sleep Well
Have yourself an invigorating good night sleep
Westin Heavenly® Bed: Sink into the Heavenly® Bed and experience a night of restorative sleep that is so divine you'll never want to get out of bed. Westin has designed every detail of this Bed to promote superior slumber – from the crisp, white, 250–thread count sheets to the down duvets, plush pillows and custom pillow-top mattresses.
Heavenly® Dog Program: With a plush bed and special amenities, the Heavenly® Dog Program extends the Heavenly experience to guests' favorite travel companions.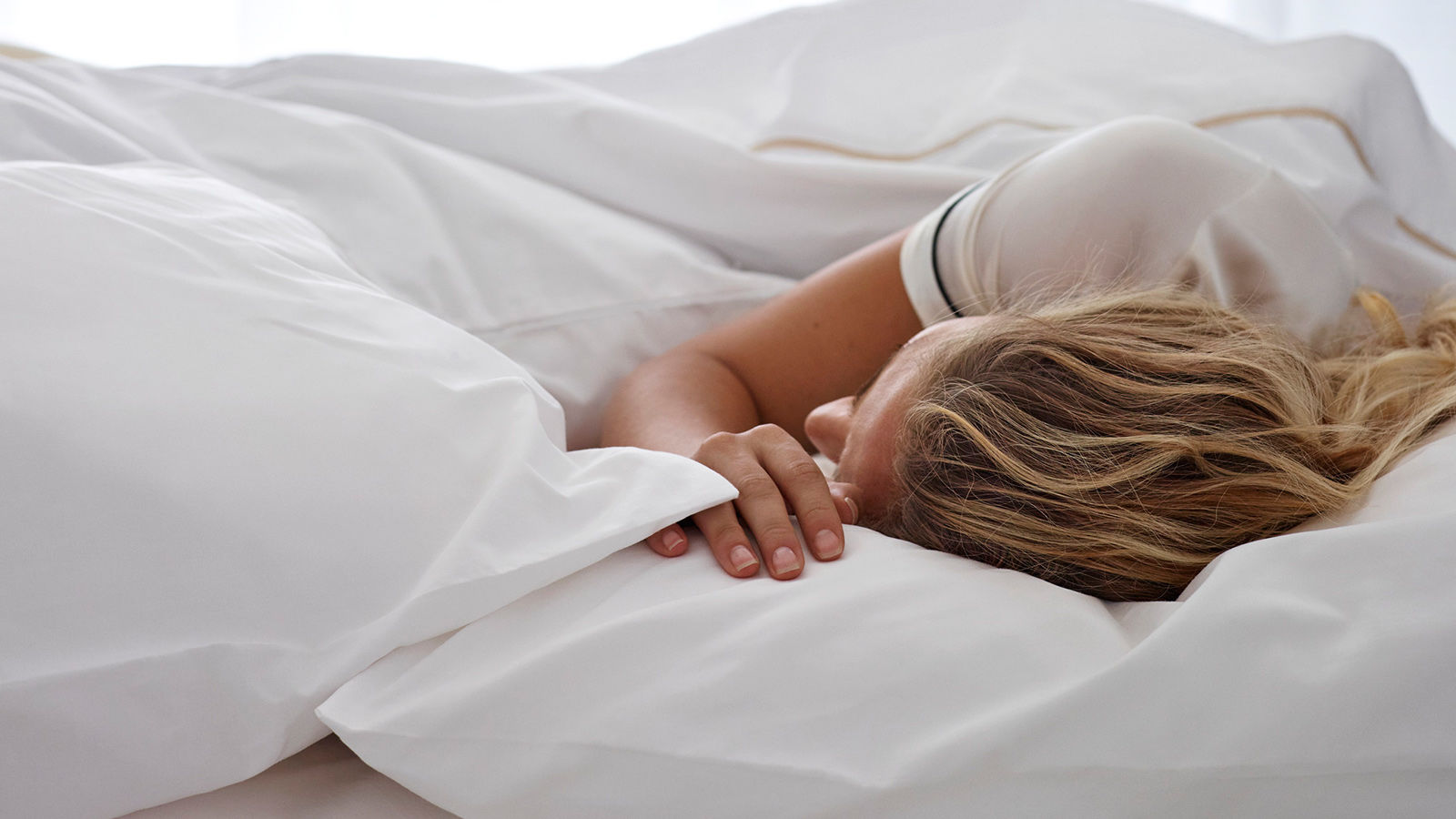 Move Well
Stay fit also when away from home
New Balance® gear landing: To help you pack light and stay fit, we now offer New Balance shoes and clothing for you to use during your stay for only 5 € or local equivalent. Learn more >
WestinWORKOUT®: Improve your flexibility and balance, and re-energize yourself in our stylish WestinWORKOUT® Fitness Studio with Technogym equipment and personal trainer.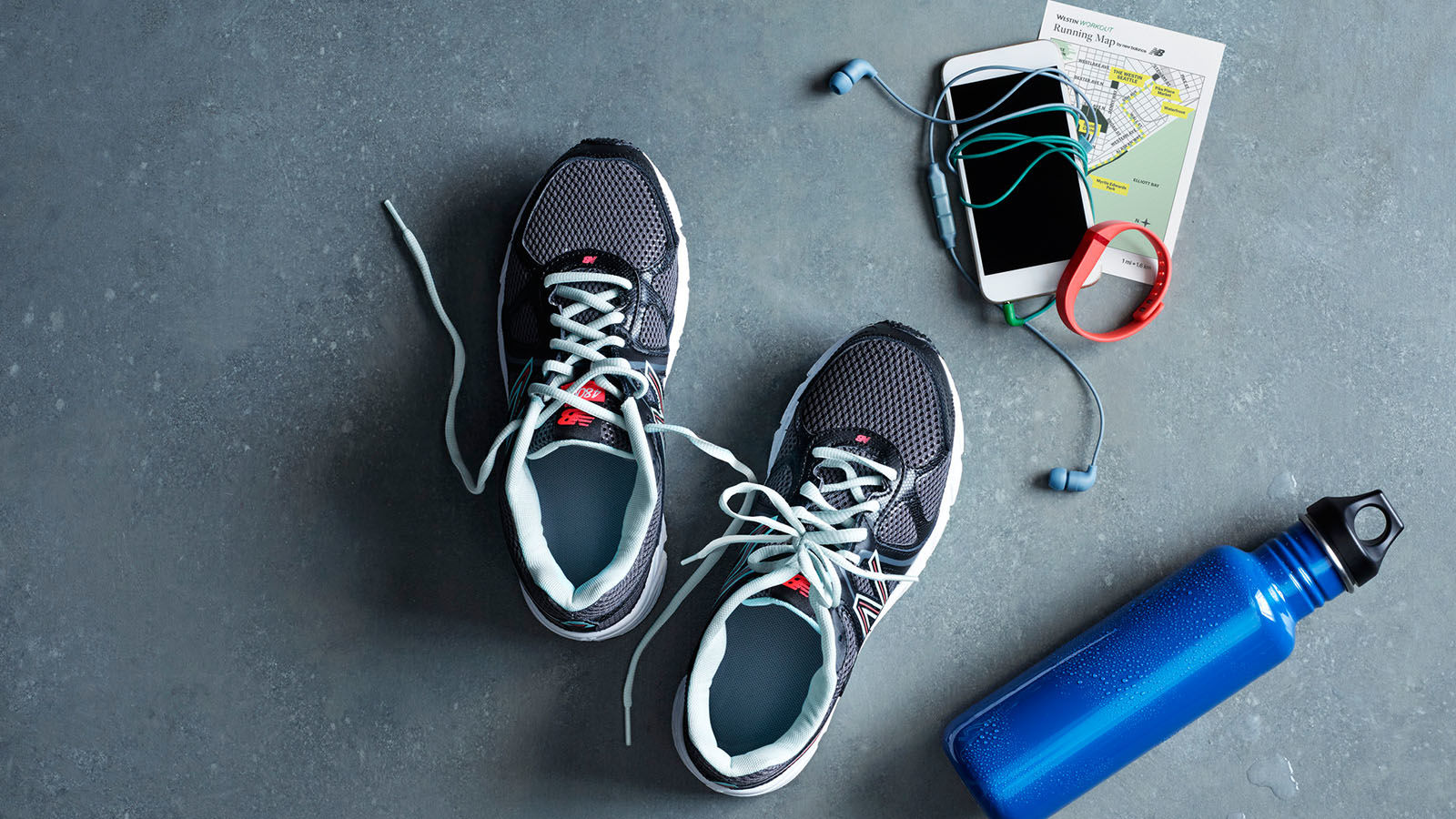 Eat Well
Healthy food for a healthy body
SuperFoodsRx™: Fuel your body with our our SuperFoodsRx™ menu created together with doctors and nutritionists; antioxidant rich and naturally low in calories, our tempting selections – from whole-wheat blueberry pancakes to all-natural roasted turkey wraps and black bean hummus – make healthy meals impossible to resist.
Eat Well Menu for Kids: At Westin, we believe that eating well isn't just for adults. That's why we've teamed up with SuperChefsTM, a group of doctors, dentists, dieticians and chefs dedicated to educating kids on the importance - and the fun - of eating smart.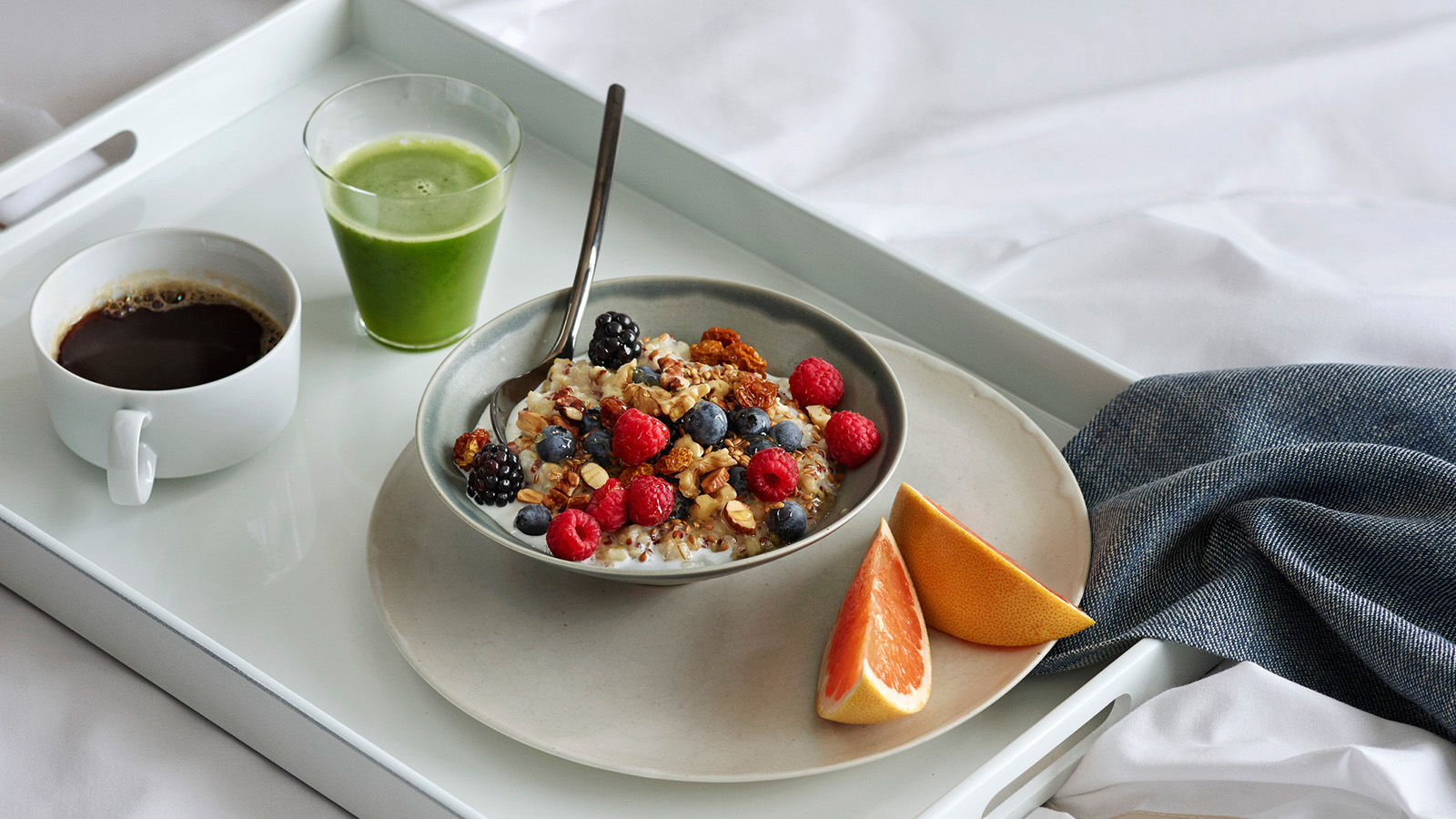 Work Well
Inspiring meeting rooms and healthy coffee breaks
SuperFoodsRx™ Meeting Breaks: recharge your body and mind with our delicious SuperFoodsRx™ Meeting Breaks. Packed with healthy nutrients, they give you the focused energy you need to work at your best.
Clutter-Free Meetings: For work on the go, our wireless internet can be accessed from lobby, with high-speed Internet access available throughout the hotel. Streamlined stations provide paper, pens, glasses, water and other thoughtful touches, keeping the main work area open and clear.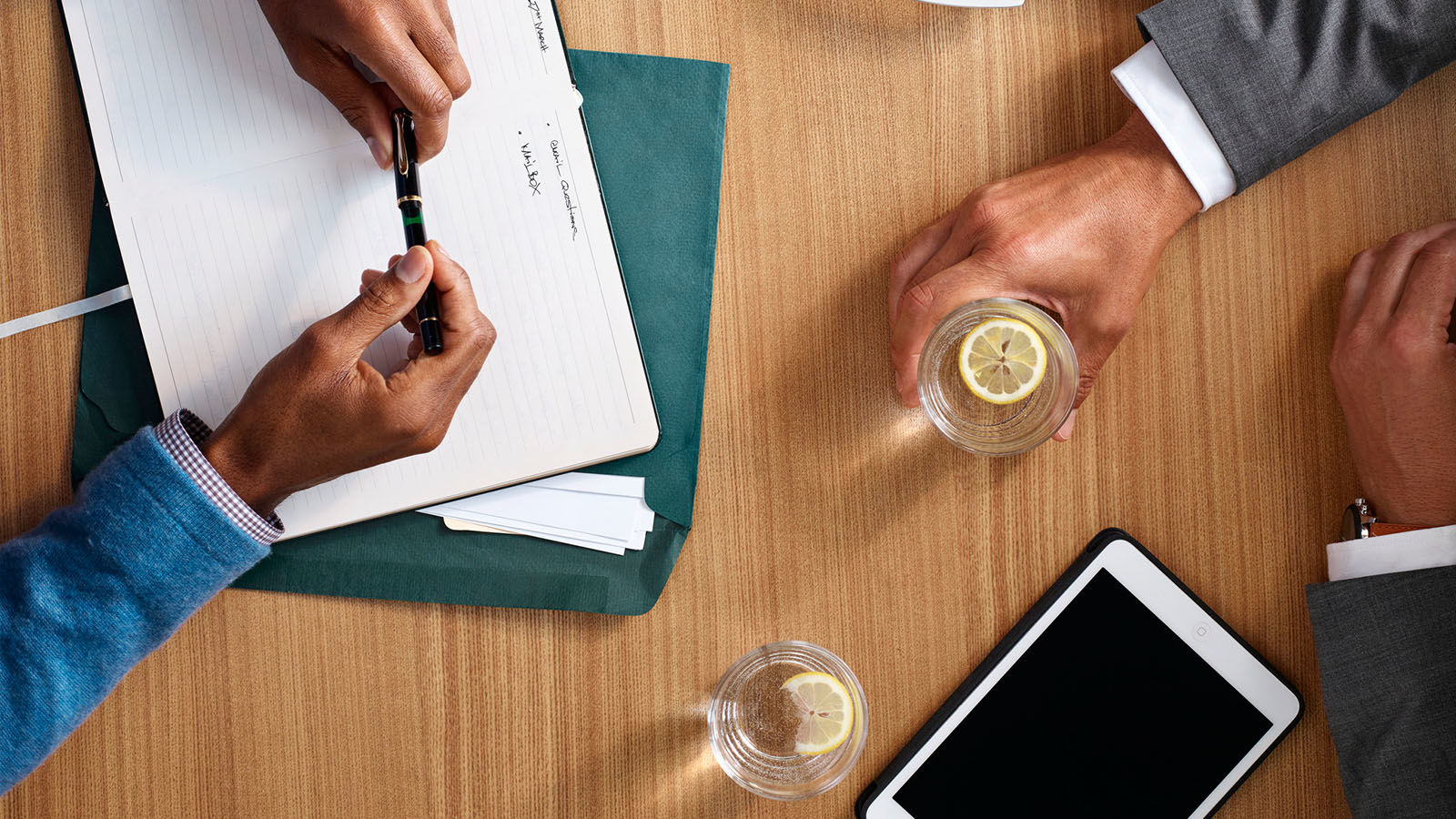 Feel Well
Your well-being is key to your inner self
Westin understands that feeling good flows from a relaxing and comfortable environment where careful attention is given to the most important components of a guest's stay. Unwind from your travels with our refreshing amenities, uplifting spa treatments, inspiring designs and innovative partnerships focused on fostering mindfulness.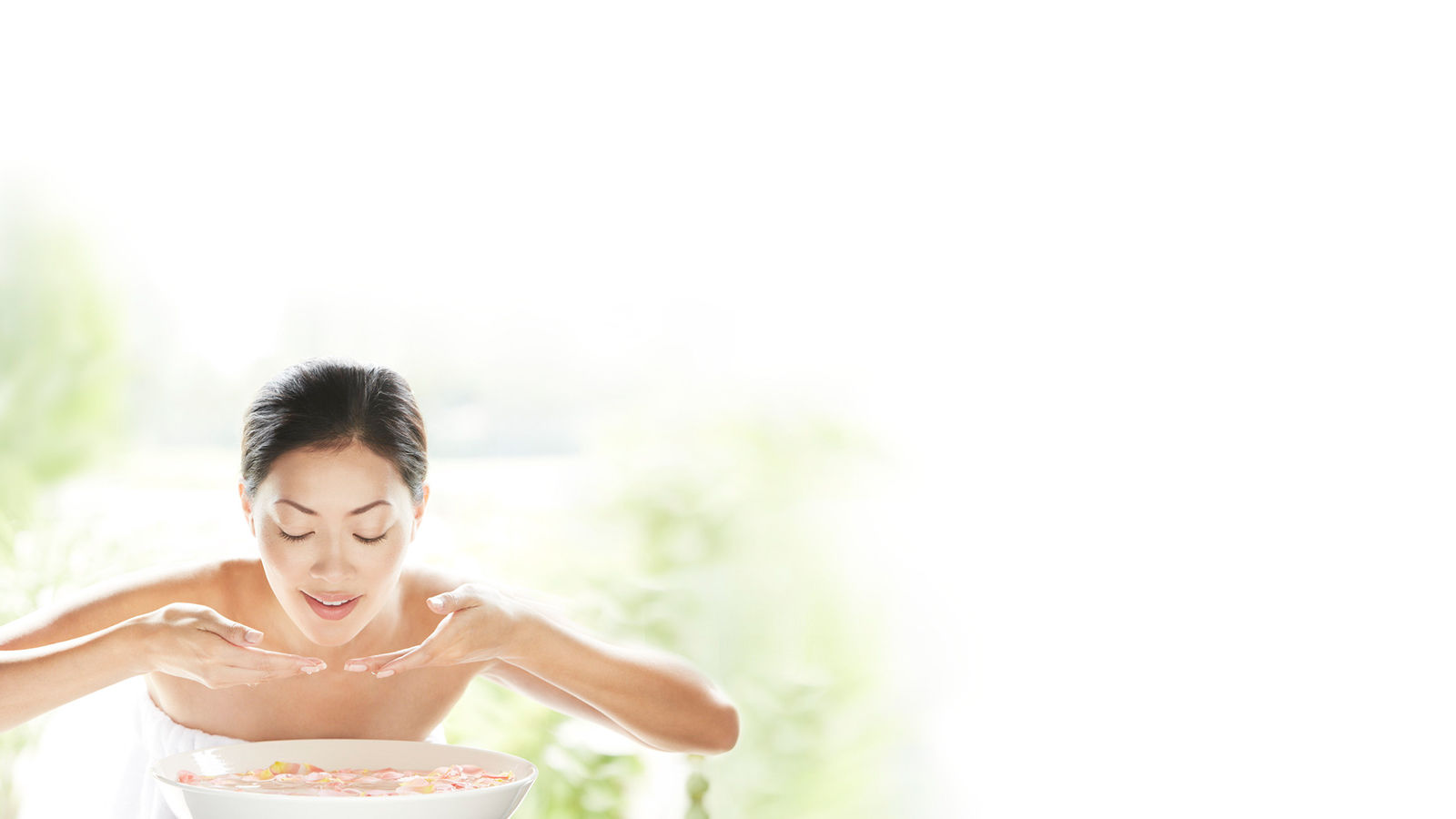 Play Well
Discover all the hidden treasures
Westin weekend: You'll enjoy late checkout on Sundays and extended breakfast hours to help your weekend last even longer. Treat yourself to a weekend designed to help you relax and recharge. Learn more >
Westin finds from AFAR: Discover great local events and attractions near your hotel. Westin Finds from AFAR gives you access to te best-kept secrets on what to see and where to eat, drink and shop during your stay in Zagreb, all with a Westin point of view.
Westin Kids amenities: a world of fun awaits your childrens at the arrival.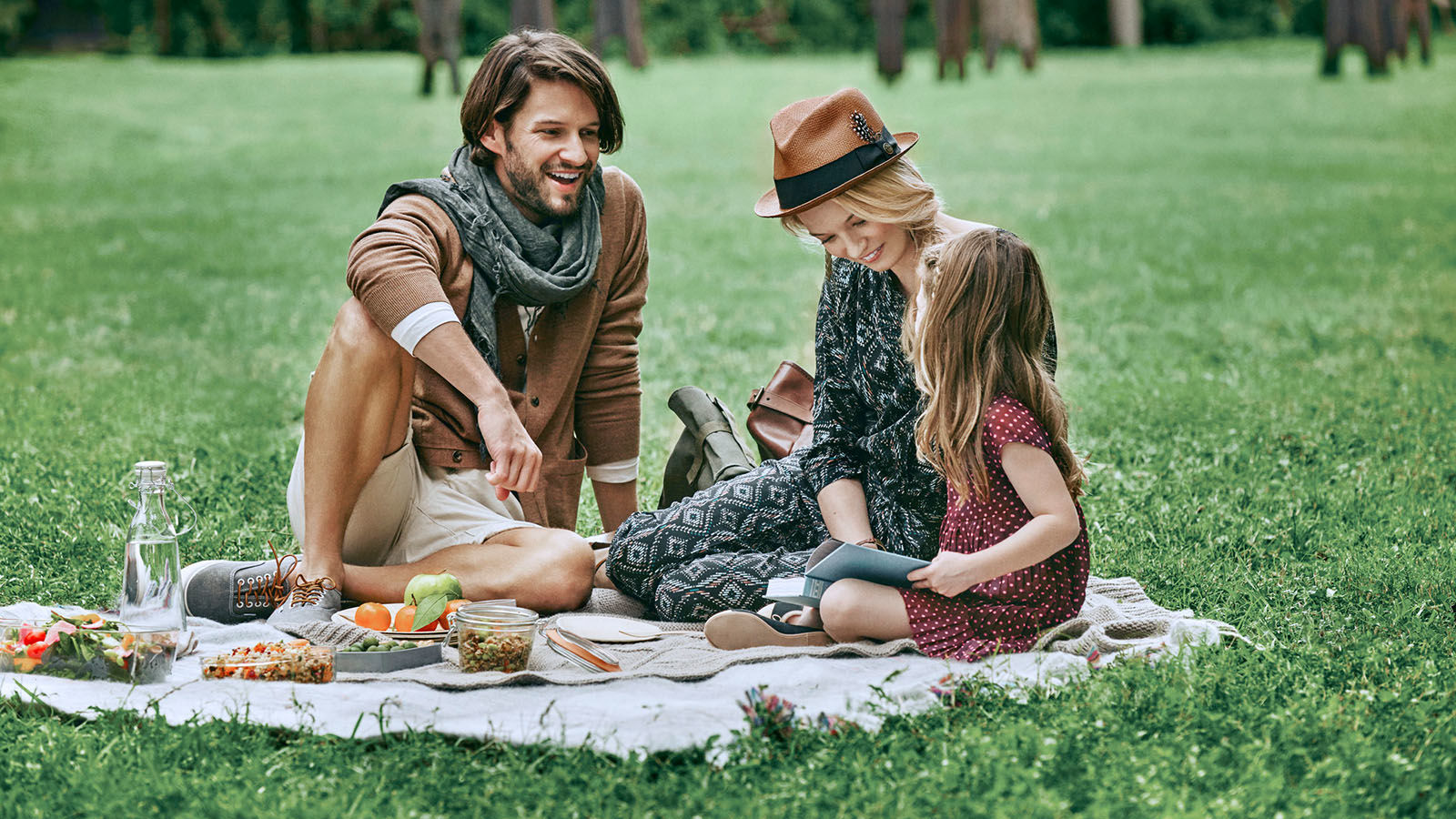 You might also be interested in: