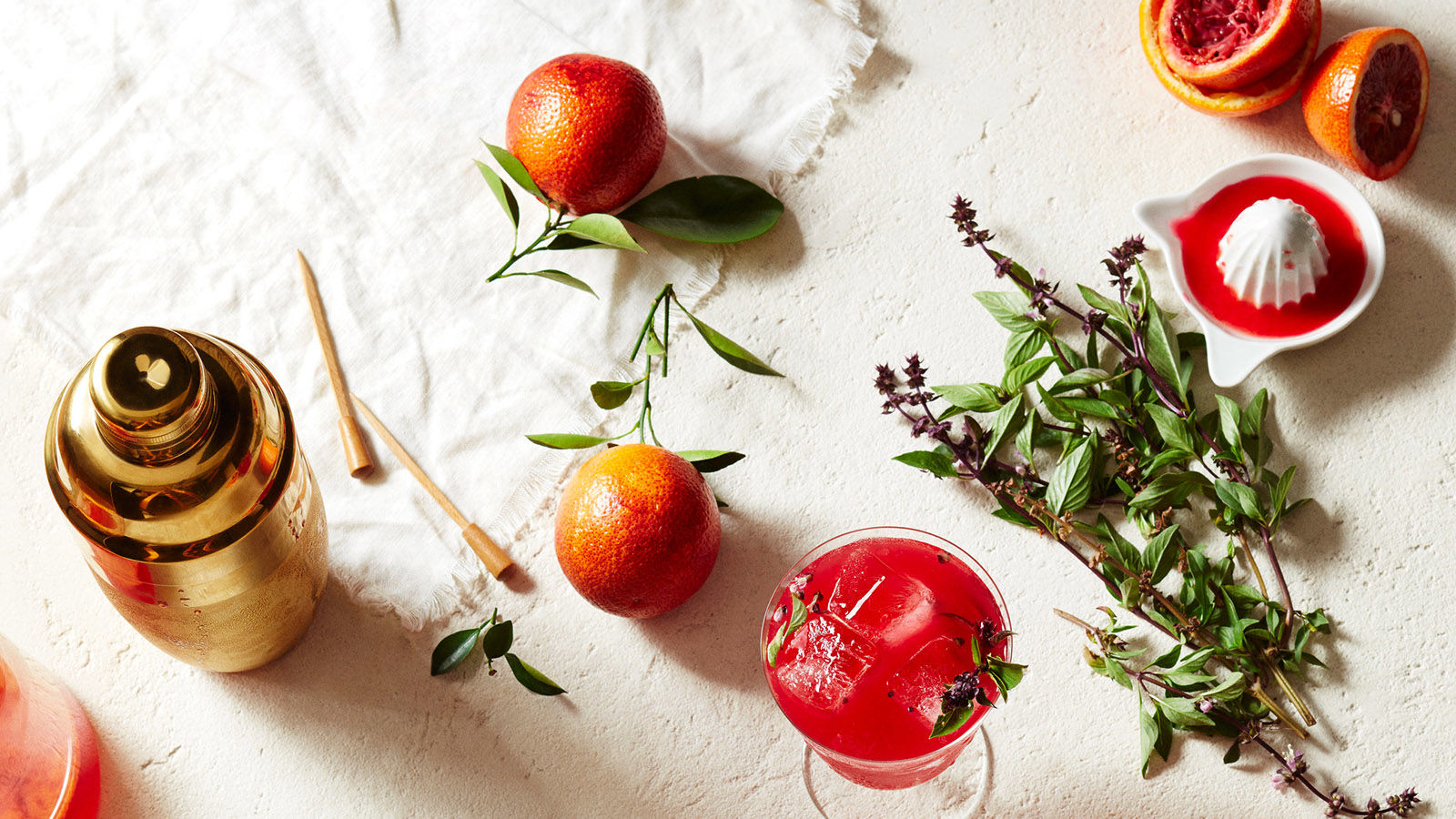 Handcrafted Cocktails
Revive and taste the natural flavors
Enjoy a series of signature cocktails exclusively for Westin. Discover the selection of nutrient products in line with Westin credo, be well, eat well, feel well.
A unique combination of tastes and refreshing drinks, ideal for the warm months of summer to be enjoyed in one of our restaurants and bars or on our outside terrace.
Scroll down to see our selection.
Our Cocktails
BLUE ADRIATIC 64 KN
Vodka Aquinta, Fig Liquer Maraska, Blue Curacao, Fresh Grapefruit Juice
PEARL 58 KN
Vodka Aquinta, Blueberry Liquer Maraska, Fresh Lemon Juice, Fresh Grape Juice
HEAVEN 56 KN
Bacardi Rum, Perry Liquer, Orange Liquer Paško, Fresh Lemon Juice, Fresh Pineapple Juice
HONEY MOON 54 KN
Maraschino Cherry Liquer, Lemon Liquer Paško, Honey Liquer, Fresh Lemon Juice, Melon Juice
CHERRINO 46 KN
Istra Bitter, Sax dry Gin, Cherry Brandy
CHERRY MARASKA 48 KN
Maraschino Cherry Liquer, Fresh Lemon Juice, Amarena Cherry Juice
NATURA CROATICA 66 KN
Wild Apple Aura Liquer, Lemon Liquer Paško, Fresh Lemon Juice, Fresh Orange Juice
VIRGIN PEAR 42 KN
Fresh Pear Juice, Fresh Apple Juice, Grendine Syrup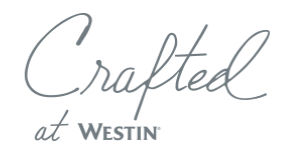 Our Head Barman
Zoran Surla
Zoran Surla is one of the leading cocktail specialists and barman in Croatia. You can savor Zoran's art of cocktail preparation by paying a visit to Diana Bar at Zagreb's premier hotel, The Westin Zagreb. Zoran starts his career in 1994, after the formal education, at InterContinental hotel in Zagreb.
Since bartending became his calling and passion, Zoran invests all his energy in further education, hard work and enhancement of skills & expertise. Zoran takes part in various national and international bartending contests and reaches top positions, along with the title as "the best bartender in Croatia" in 2003. He also takes part in World Bartending Championship in Sevilla in 2003.
His art of cocktail making impressed numerous celebrities, along with Richard Gere, Gerard Depardieu, Armand Assante, Pierce Brosnan. Today, Zoran is barman at Diana Bar and besides his passion for his work, Zoran is committed to education and skills training of his colleagues at The Westin Zagreb. Zoran is, occasionally, a member of Jury of Experts during national barmen contests and has, as a delegate of Croatian Bartenders Association promoted his country around the world.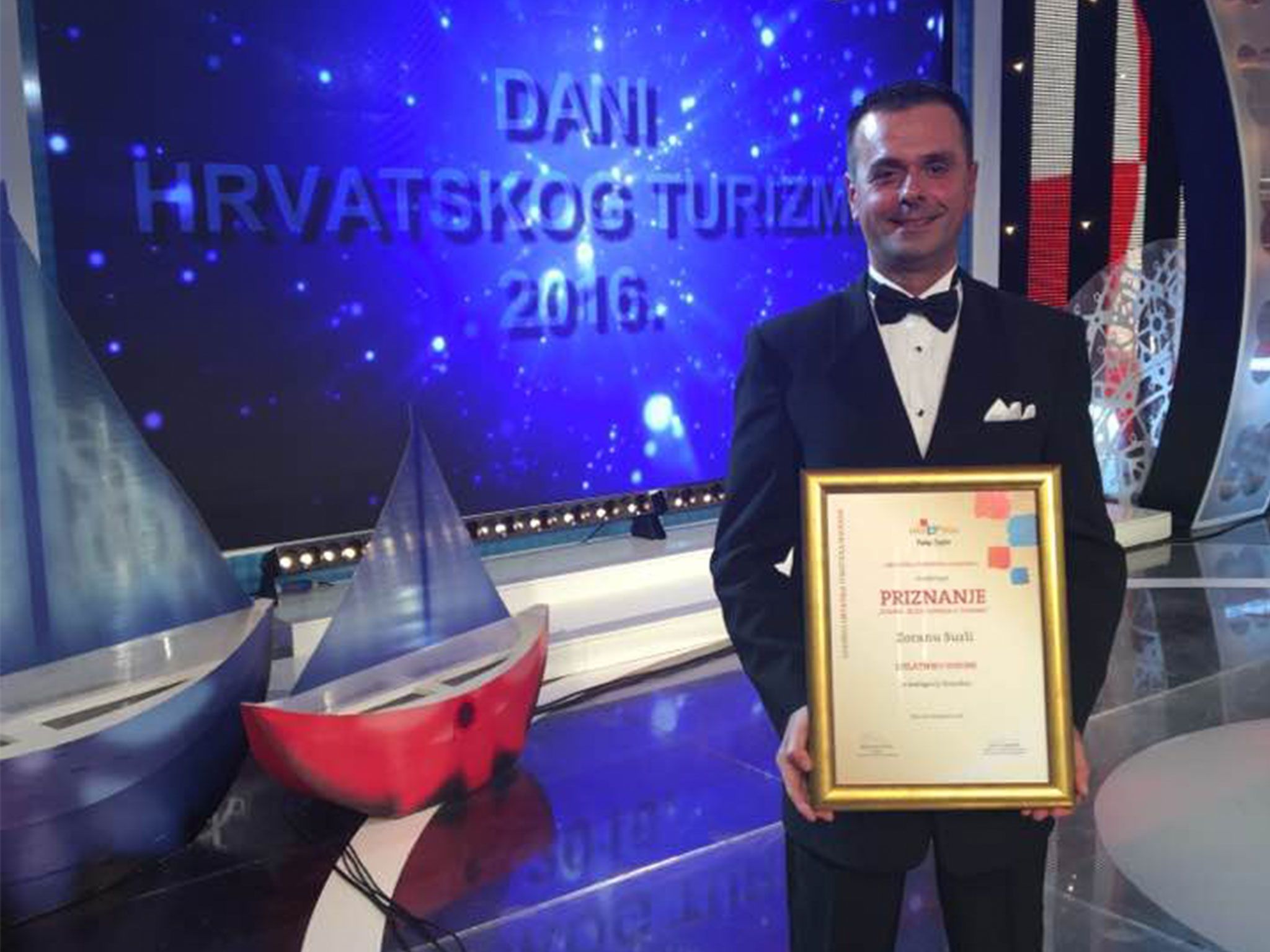 Must be 18 years of age or older to purchase and/or consume alcohol. Westin and its logos are the trademarks of Marriott International, Inc.