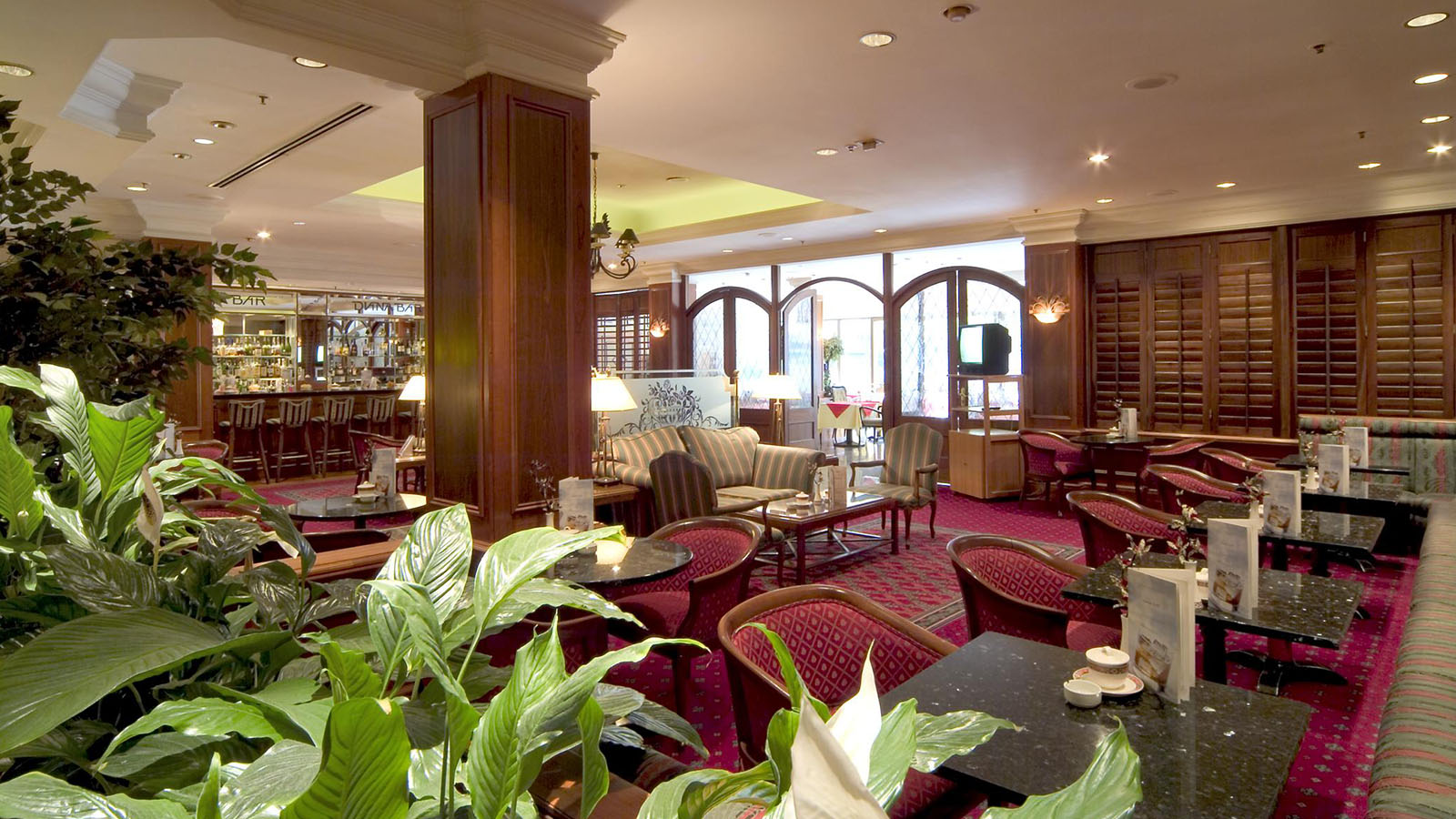 Unique art deco design
Relax in a cozy atmosphere
Escape the daily grind, unwind and relax at The Westin Zagreb's Diana Bar. This elegantly decorated lounge bar boasts a unique art deco design that bursts with oaky pastel colors. Enjoy our daily 'Unwind ritual' along with the many locals that stop by for a refreshing after-work drink and a refreshing snack.
Discover the splendors of our Allegro Terrace, adjacent to the lounge area, and soak up the sun while indulging in a delicious Mimosa.
Our Specialties
Join in for a lunch or snacks
Personalize your Saturday night experience in Zagreb – begin your evening right and rediscover the thrill while sipping on an invigorating cocktail or a soothing glass of wine.
Discover our specialties at Diana Bar:
Savory pasta dishes
Sumptuous burger and sandwich platters
Tasty finger foods and appetizers
Fresh garden salads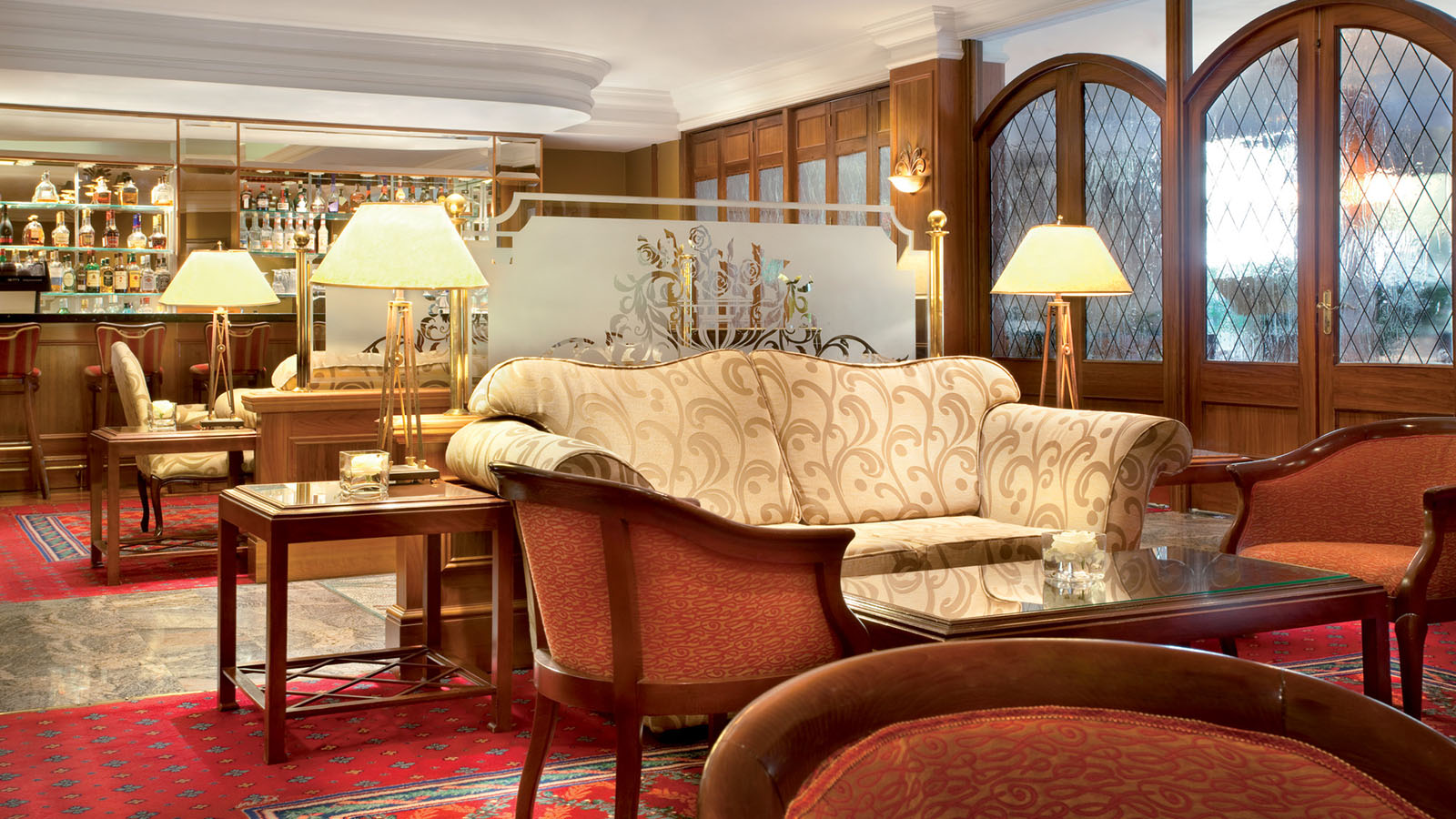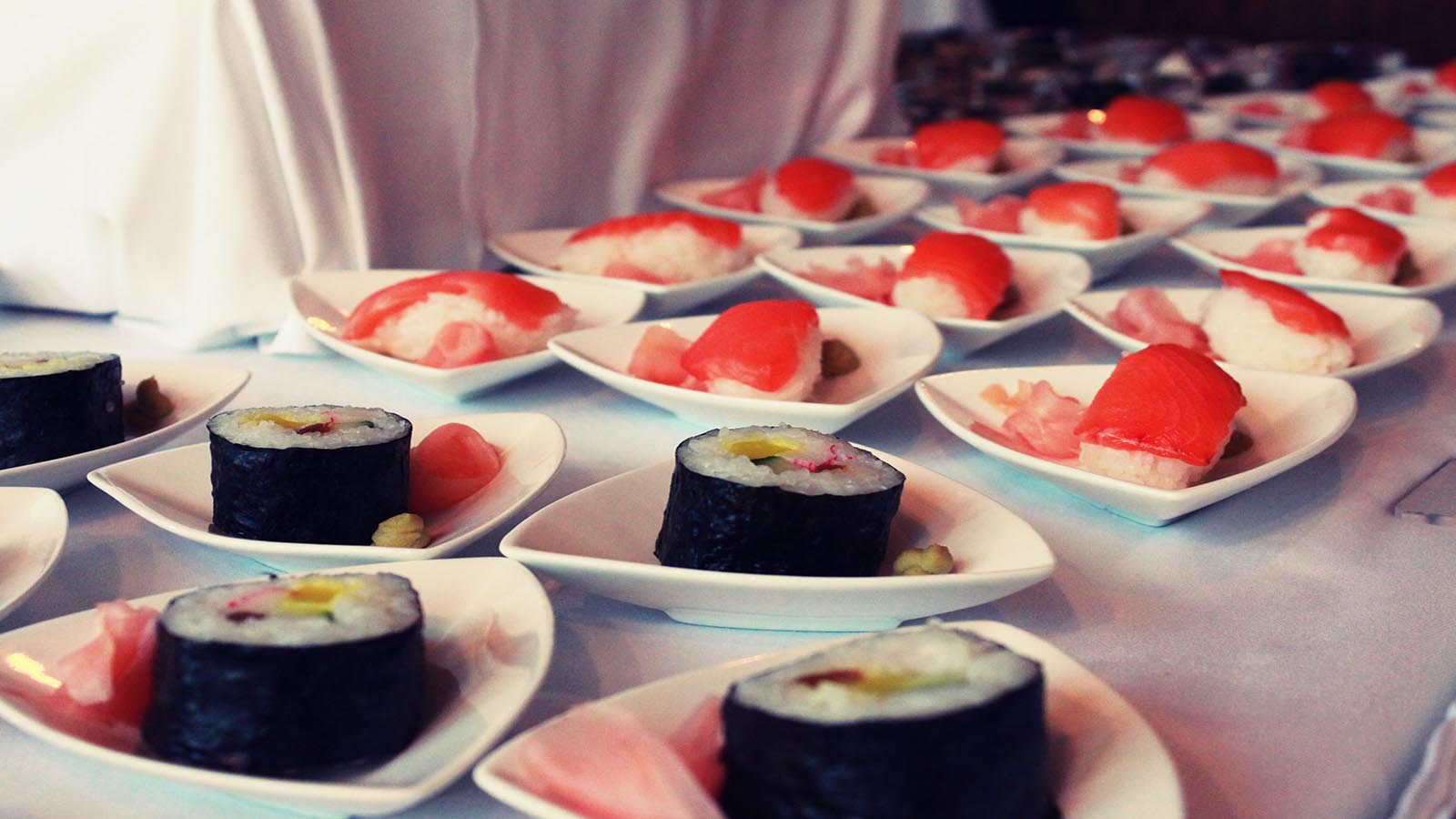 JAPANESE CULTURE WEEK
2nd March until 11th March
We would like to invite you to the Japanese Culture Week from the 2nd until the 11th of March 2017 at The Westin Zagreb hotel. In The Westin Zagreb's public areas, bars and restaurants, you will have the opportunity to discover the Japanese culture through interesting and educational workshops, lectures, exhibitions and a special culinary offer .
A special treat awaits at restaurant Kaptol and Diana bar from the 2nd until the 10th of March. We're taking you on a real gastronomic journey to the Land of the rising sun!
Learn more about the Japanese Week.
Kosher certified hotel
Halal certified hotel
PKU certified hotel
OPENING HOURS
Daily from 8.00am to 1.00am
CUISINE
Light snacks & cocktails