Immerse yourself into the unique culinary experience in the heart of Zagreb.
Choose between many fine dining options in our Kaptol restaurant, treat your taste buds with healthy light snacks and refreshing cocktails in the Diana bar and enjoy the company of your dearest or business associates in the Rendez Vous cafe, one of the city's favorite meeting points.
All our restaurants and bars are Kosher, Halal and PKU certified.
Kaptol Restaurant
Traditional and International Cuisine
Embark on an unforgettable gastro and wine journey in Kaptol Restaurant. Boasting a fresh and modern decor, our gastro jewel consists of indoor and outdoor dining areas.
Cuisine | Croatian - Mediterranean
Atmosphere | Smart casual
Opening Hours |
Breakfast | 6:30AM - 11AM
Lunch | 12PM - 3PM
Dinner | 7PM - 11PM
Diana bar
Light Snacks and Cocktails
Escape the daily grind, unwind and relax at The Westin Zagreb's Diana Bar. This elegantly decorated lounge bar boasts a unique modern design that bursts with oaky pastel colors.
Cuisine | Light snacks & cocktails
Atmosphere | Casual
Opening hours |
Rendez Vous cafe
Snacks and Light Meals
Start your day off right with a coffee at Zagreb's most popular café Rendez Vous cafe. Enjoy our daily fresh baked croissant or an invigorating fresh squeezed juice and seize the day.
Cuisine | Healthy snacks & light meals
Atmosphere | Casual
Opening hours |
Meet our Golden Chef
Tomislav Hruban
Tomislav Hruban, a 40-year old Chef from Zagreb, is an important part of The Westin Zagreb hotel restaurant team. He was recently awarded with a title the Golden Chef of the Balkan, which he won after winning at the international competition held in Belgrade between May 21 and May 23, 2015. His expertise helped him to beat the competition from Slovenia, Bosnia and Hercegovina, Serbia, Montenegro, Romania, Cyprus, Greece and Turkey.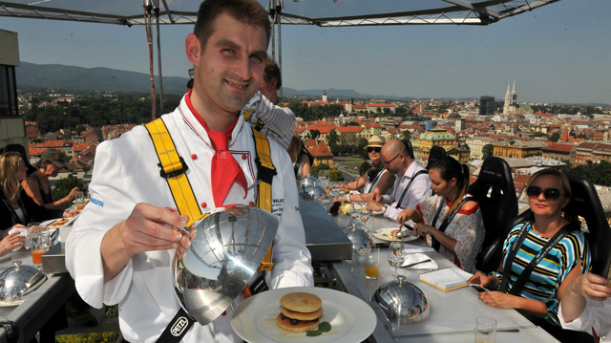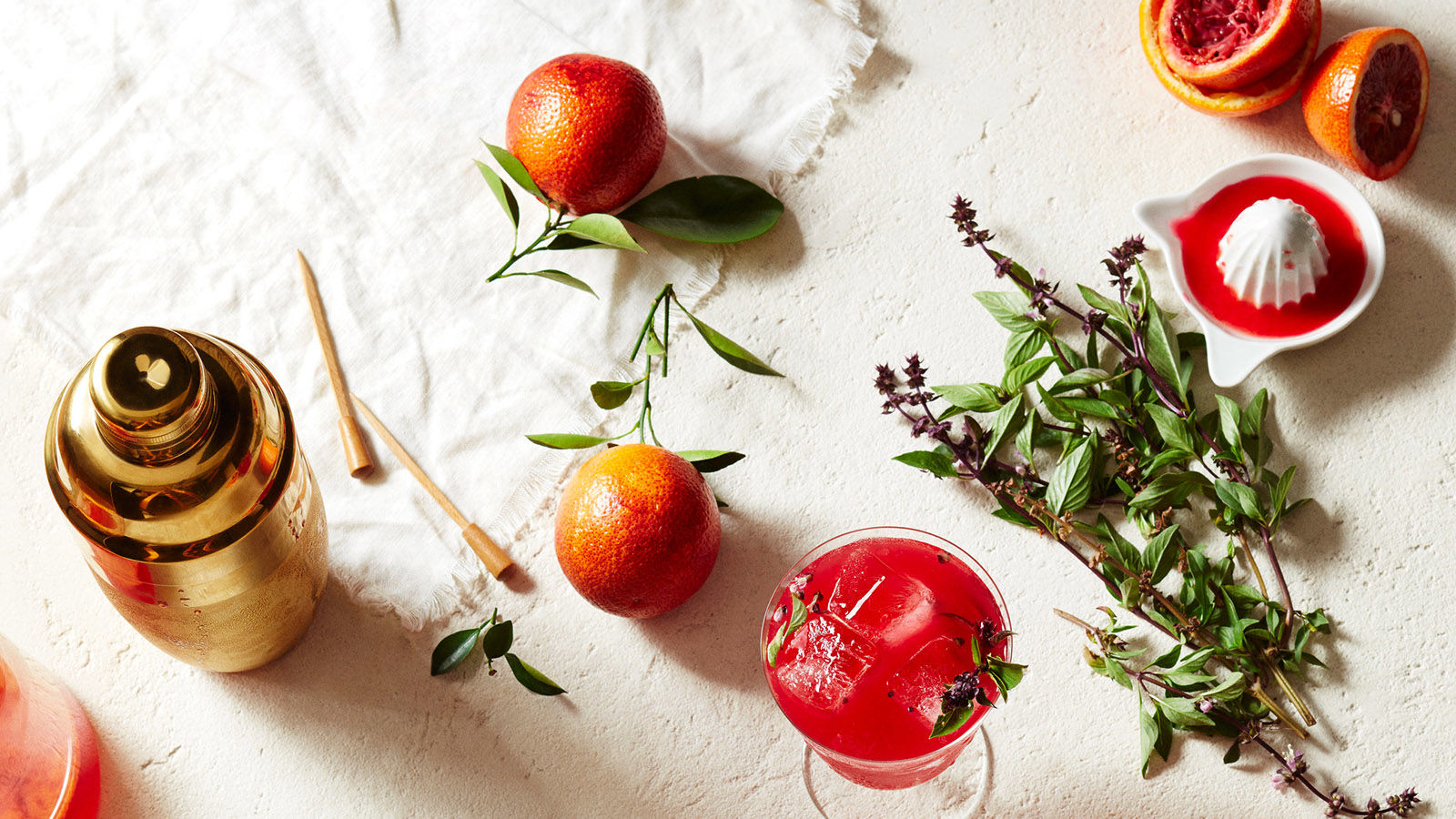 Crafted at Westin
Revive and Taste the Natural Flavors
Enjoy a series of signature cocktails exclusively for Westin. Discover the selection of nutrient products in line with Westins credo, be well, eat well, feel well.
A unique combination of tastes and refreshing drinks, ideal for the warm months of summer to be enjoyed in one of our restaurants and bars or on our outside terrace.
Have a look at our special menu.
SuperFoodsRx™
Fuel your body
At The Westin Zagreb we make eating well when travelling a possibility. Maintain a healthy lifestyle while on the road with our nutrient-rich and delicious SuperFoodsRx™ dishes. Westin has teamed up with doctors and nutritionists to create a menu that cultivates "food synergy", the pairing of certain foods to increase their nutritional value. We pass this knowledge on to you on our menus, which detail all the nutritional benefits of each food and how they work in combination with each other to give you the focused energy you need to meet the challenges of your day.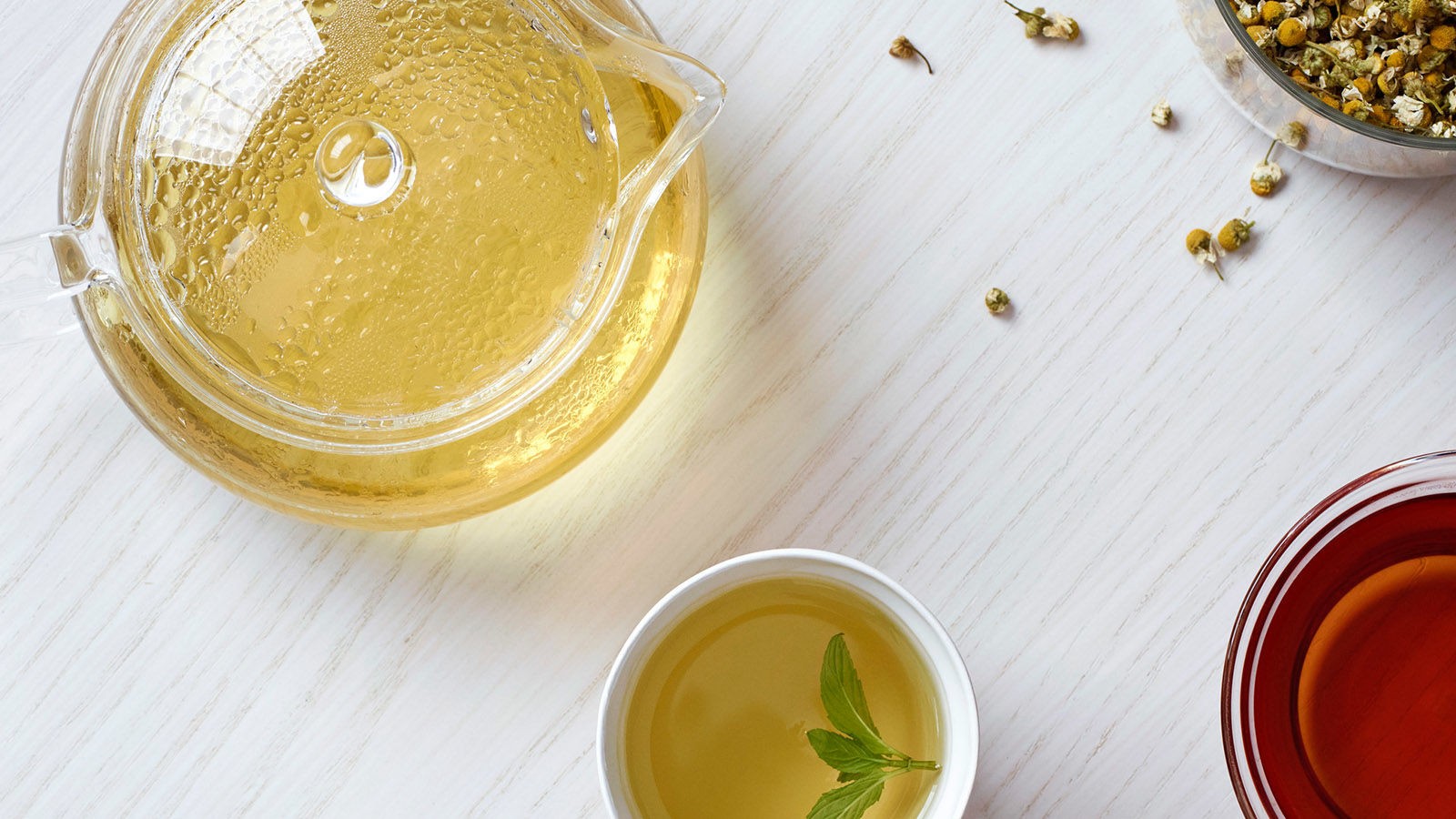 The Art of Tea
Exclusively at The Westin Zagreb
Tea is meant to relax and awaken the senses. Feel well at Westin has partnered with Jing Tea and offers a diverse selection of high quality teas.
Visit our restaurants and bars, and indulge in an experience for all your senses.
Learn more about the initiative.
Discover our tea menu.
The Juicery
Revitalize and energize with Westin Fresh by The Juicery, an assortment of nourishing and healthy juices and smoothies.
Curated in partnership with the experts at The Juicery, each of these custom blends packs a punch of refreshing goodness.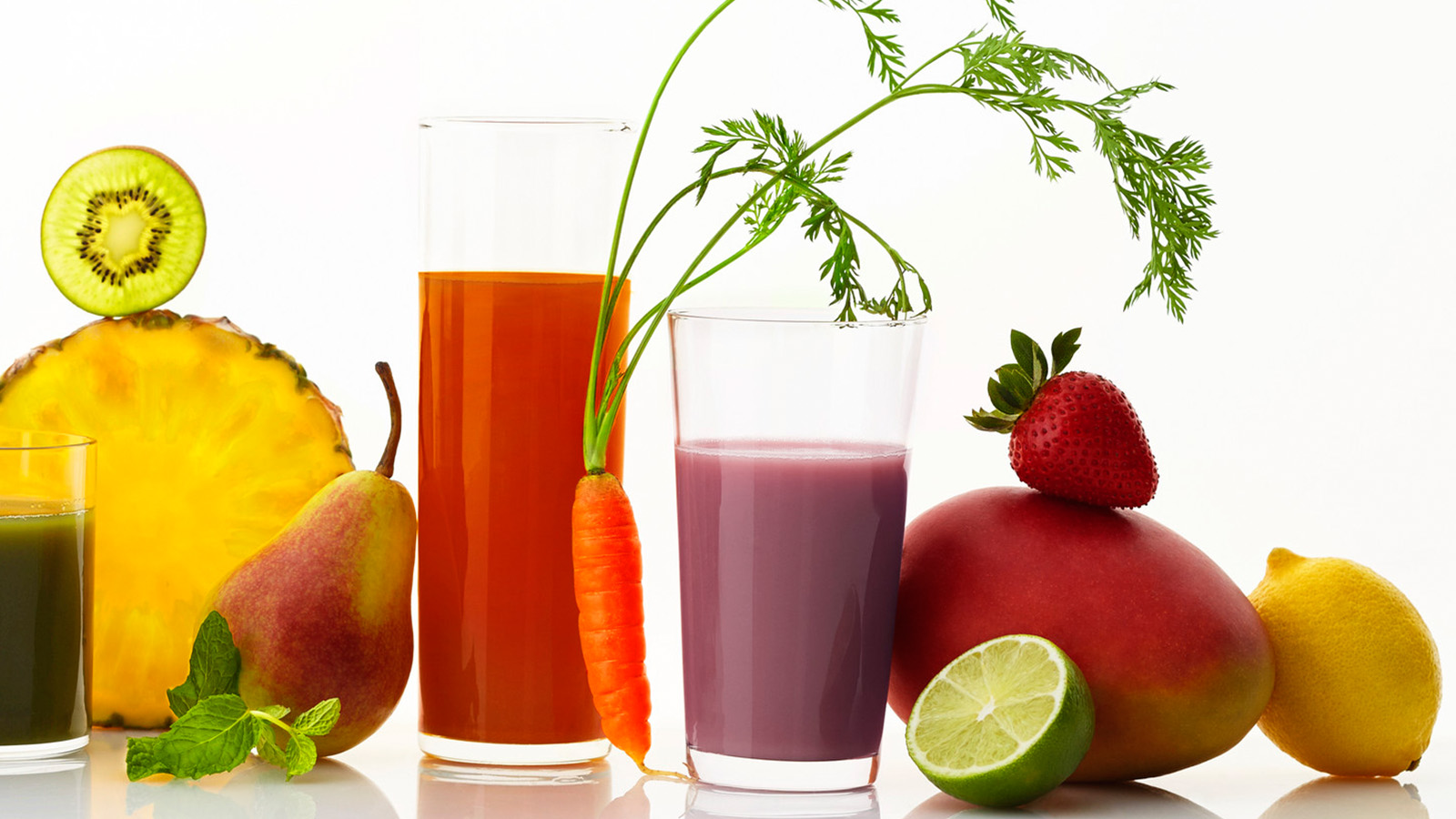 You might also be interested in:
Rejuvenate and feel invigorated at The Westin Zagreb. Since its introduction in 1999, the Heavenly Bed has lulled millions of guests into deep, restful sleep while winning accolades as an industry-leading innovation. Discover how Sleep Well.
The Westin Zagreb is one of the city's most esteemed addresses for any kind of event: corporate and business meetings or private receptions and group accommodation.
The Westin® Difference makes healthful choices irresistibly appealing. Westin understands that feeling good flows from a relaxing and comfortable environment where careful attention is given to the most important components of a guest's stay.
Elevate your energy level on the treadmill, tone up with strength machines or grab a mat to stretch and let go of stress. The airy surroundings of WestinWORKOUT® Fitness Studios feature the finest exercise equipment from world-class brands for all levels of performance.
Disover our signature experiences designed to let you escape, discover and relax, or explore Zagreb with Westin Finds from AFAR, with provide you with uniquely curated travel experiences.