Hotel News The Westin Zagreb
Japanes Ambassador opened the Week of Japan
The Westin Zagreb, March 11., 2016
On Friday, 11th March, at the festive ceremony at The Westin Zagreb, the Ambassador of Japan, His Excellency, Mr. Keiji Ide, has opened the Week of Japan i.e, The week of Japanese culture and gastronomy.
This ceremony announced the Japanese week that will be held at the Westin Zagreb, from 12th to 20th March.
Scroll down for more information.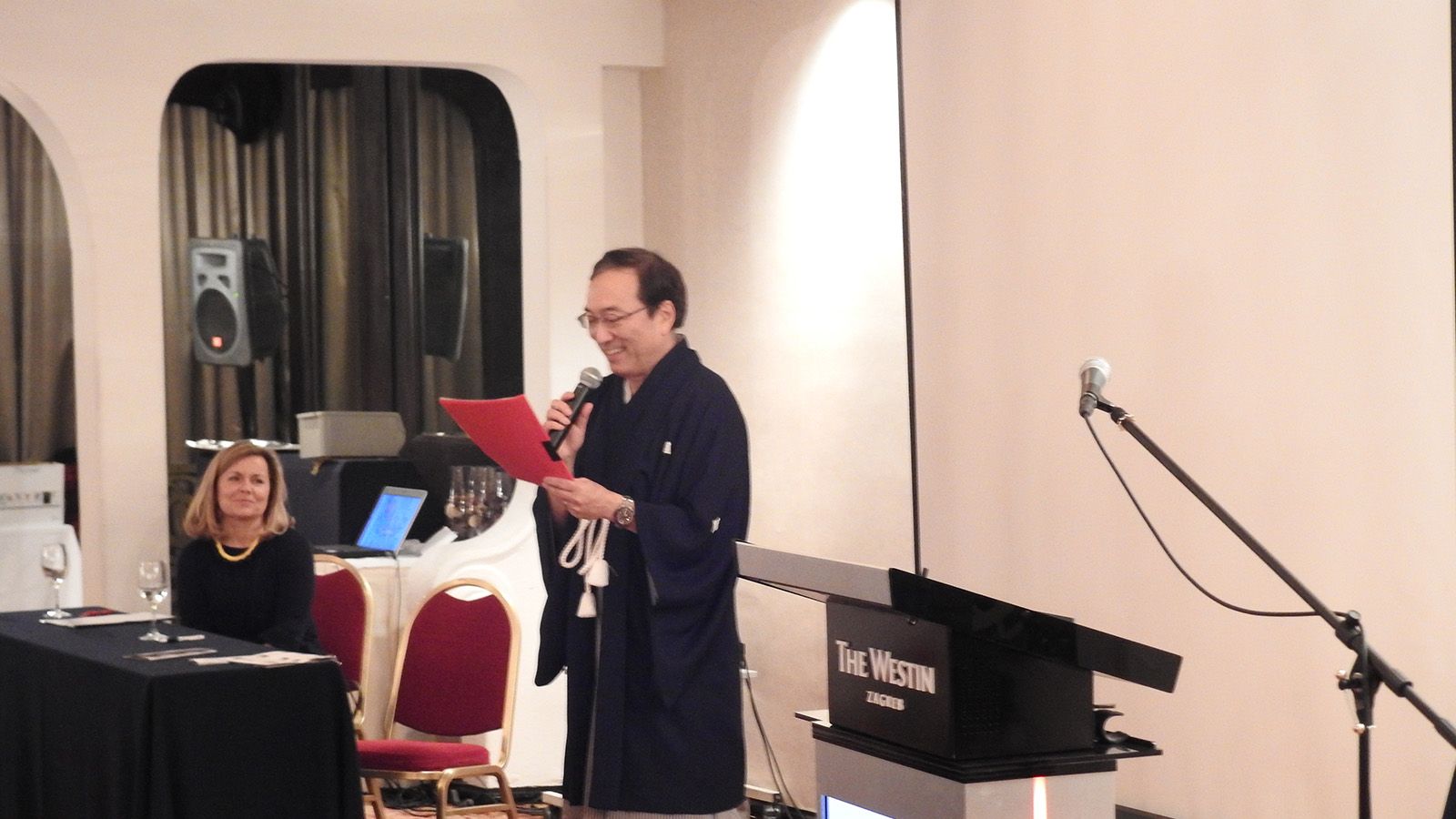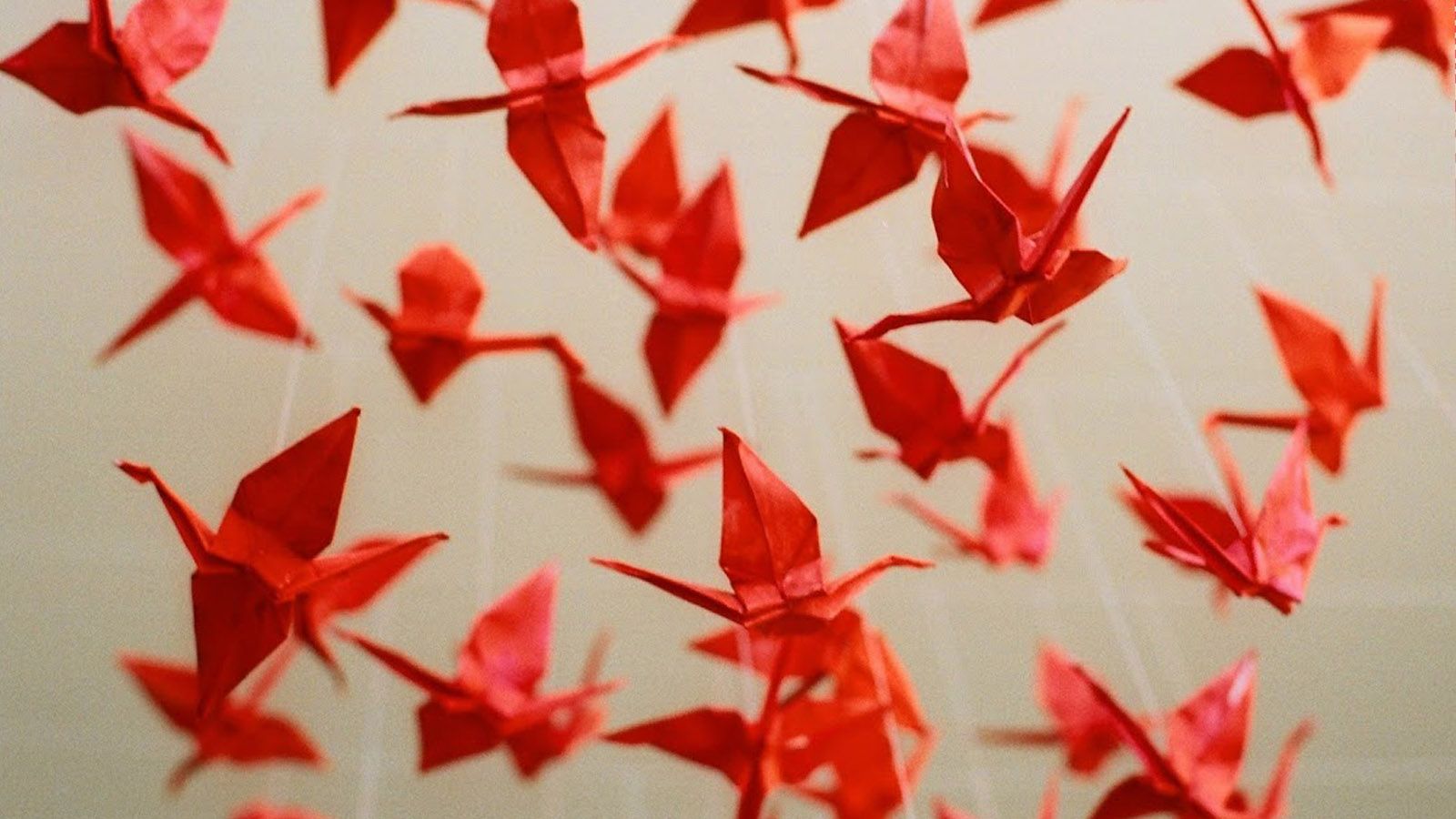 The Ambassador invited all guests for a minute of silence for all the victims of the devastating earthquake/tsunami, that hit Japan in 2011. Afterwards, he held a speech in hounour of the late Mr. Vladimir Devide, the first president of the Japanese – Croatian society and the first president of the Croatian Haiku society. The ceremony was marked with the mini concert at the traditional Japanese musical instrument, koto, performed by the only koto player in Croatia, Mrs. Sanja Flajs Vidaković, along with the demonstration of the traditional tuna cutting, that is highly valued in Japan and represents one of Croatian most popular and common export products to Japan. This ceremony announced the week of Japanese cuisine, taking place from March the 12th to March the 20th at the Kaptol restaurant.
The Ambassador announced also a number of events taking place during the Week of Japan at the Westin Zagreb: Japanese language workshops, haiku and origami workshops, lectures on Japanese cuisine and martial arts,
Architecture and poetry and a very attractive concert by a renown Japanese musician Yoko Niishi, performing the work of Croatian composer Dora Pejačević. The ticket sales will be donated to the Croatian Association for dogs, trained to support the blind. Ted conference with at theme, "Meet me in Japan will take place on the 19th March.