"Tea is a religion of the art of life." (Okakura Kakuzō, The Book of Tea)
Tea is one of the most ancient beverages on earth, with history and tradition of more than 2,500 years. To this day, it is the most consumed beverage in the world, just after water; a rich source of antioxidants, and a comfort or treat for any mood.
Learn more about our Feel Well program >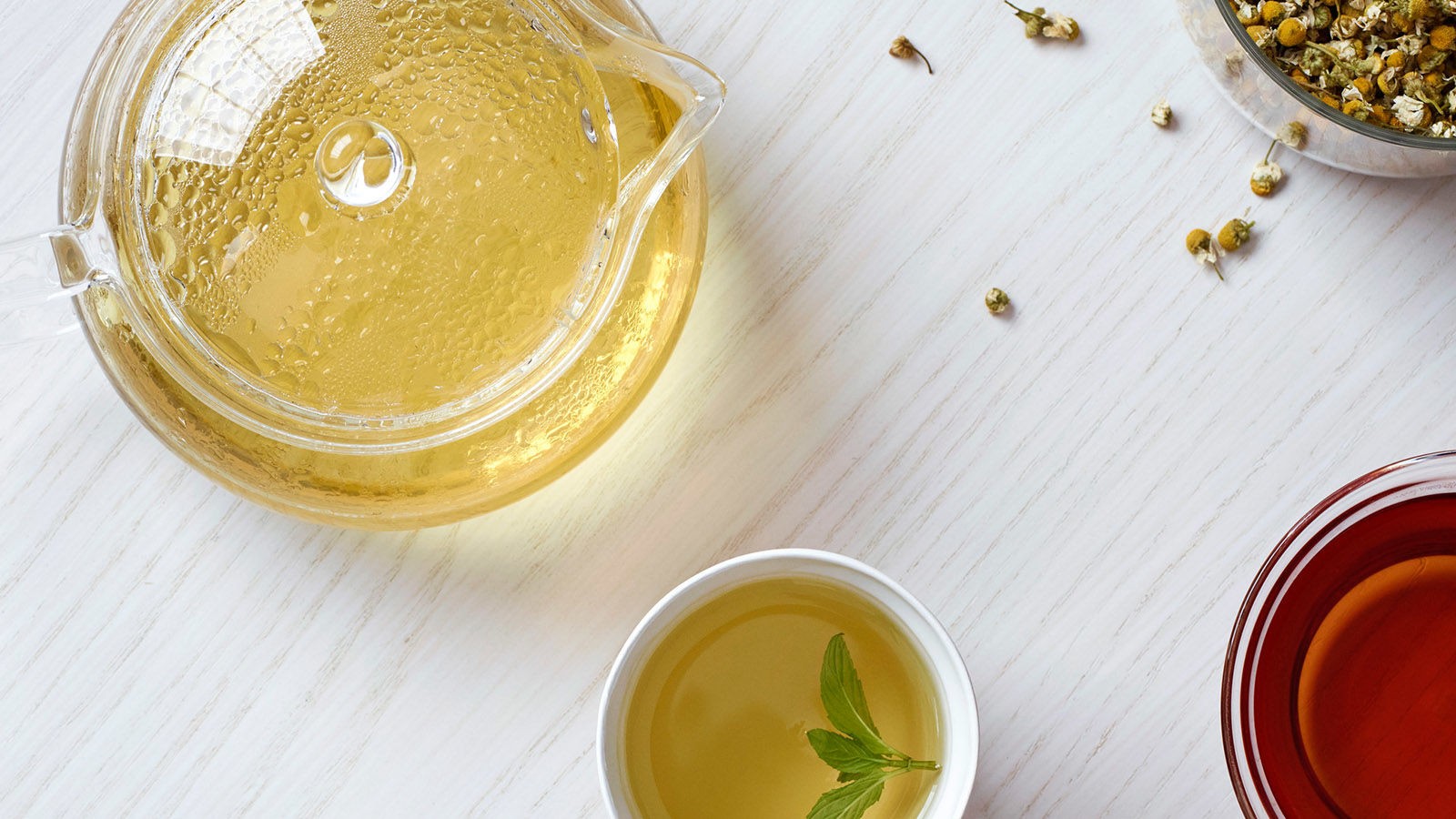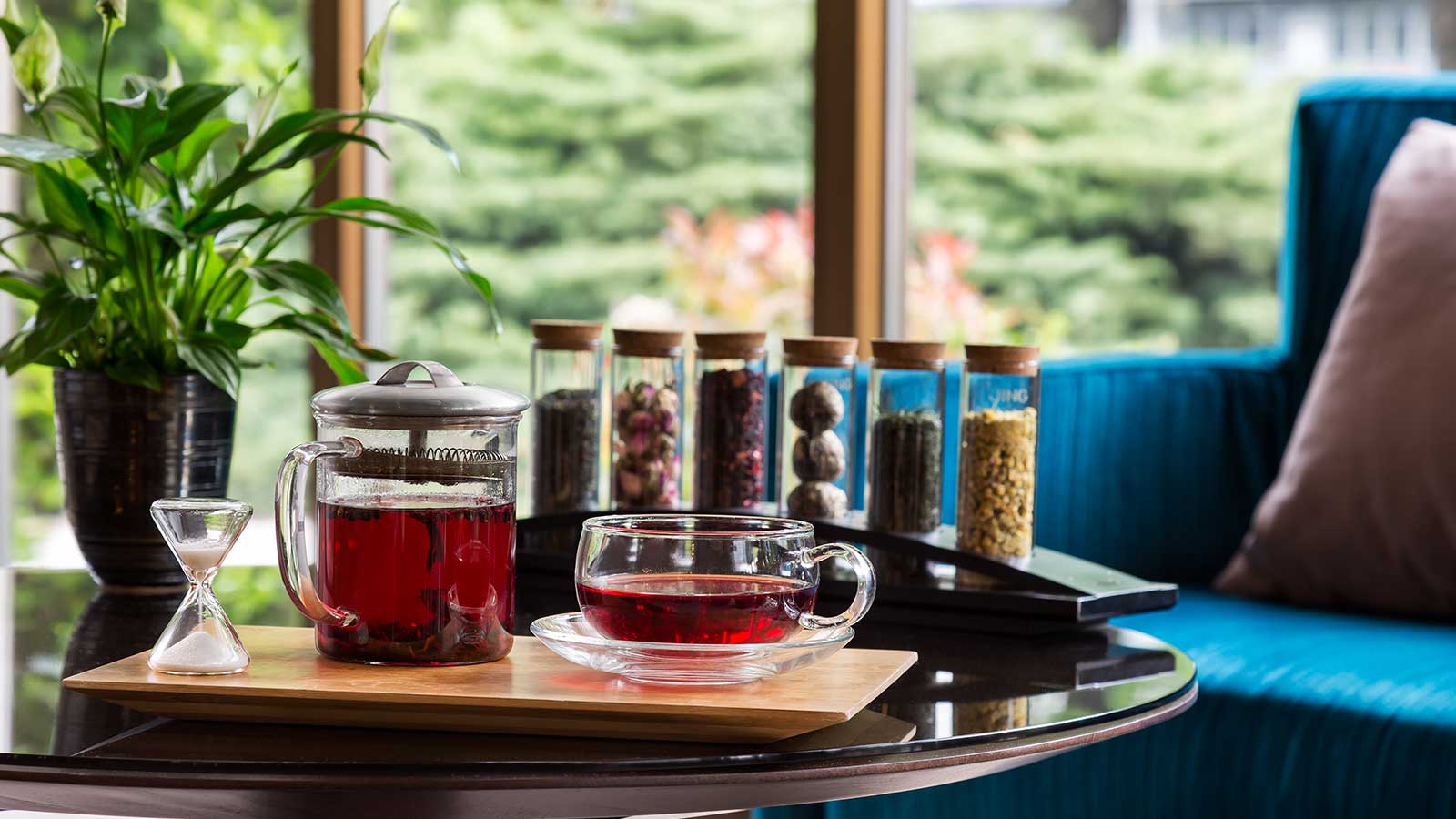 JING Tea™
You are invited to enjoy JING Tea™, a premium tea brand only available in exclusive restaurants and hotels worldwide, at The Westin Zagreb. JING Tea™ defines the modern tea ceremony, and creates an experience that absorbs the senses, and refreshes and inspires the body and the mind.
Renew your senses with the perfect cup of tea of your choice, from bold black teas to the more subtle white teas for the more sophisticated palates.
Contact us
T: +385 (0)1 489 – 2000