From lakes to castles
Whatever direction you take, Croatia has something to offer. In addition to have some of the most exquisite beaches in Europe, it's also a paradise for movie makers with the serie Games of Thrones for example. Its cultural and historical patrimony is so rich that it even possesses the world's atmospheric Roman ruin, and much more.
And of course it's gastronomic and culinary patrimony is even richer. Zagreb is highly known for being a heaven for coffee lovers with a high number of cafes and also a great tradition of coffee making.
Visit Plitvice lakes
The National Park Plitvice Lakes has been on UNESCO's World Heritage List for more than 30 years. In a magical, natural environment every tree, waterfall, lake or meadow is telling a story and the rich vegetation hides many species of birds, butterflies and other wildlife.
Belonging to the Dinaric karst area and due to its specific geology, geomorphologt and hydrology, it is truly one of the most impressive karst entities in the world.
Archaeological research suggests that prehistoric settlements existed in the park area. Visit the Lakes and learn more about its amazing natural and cultural heritage.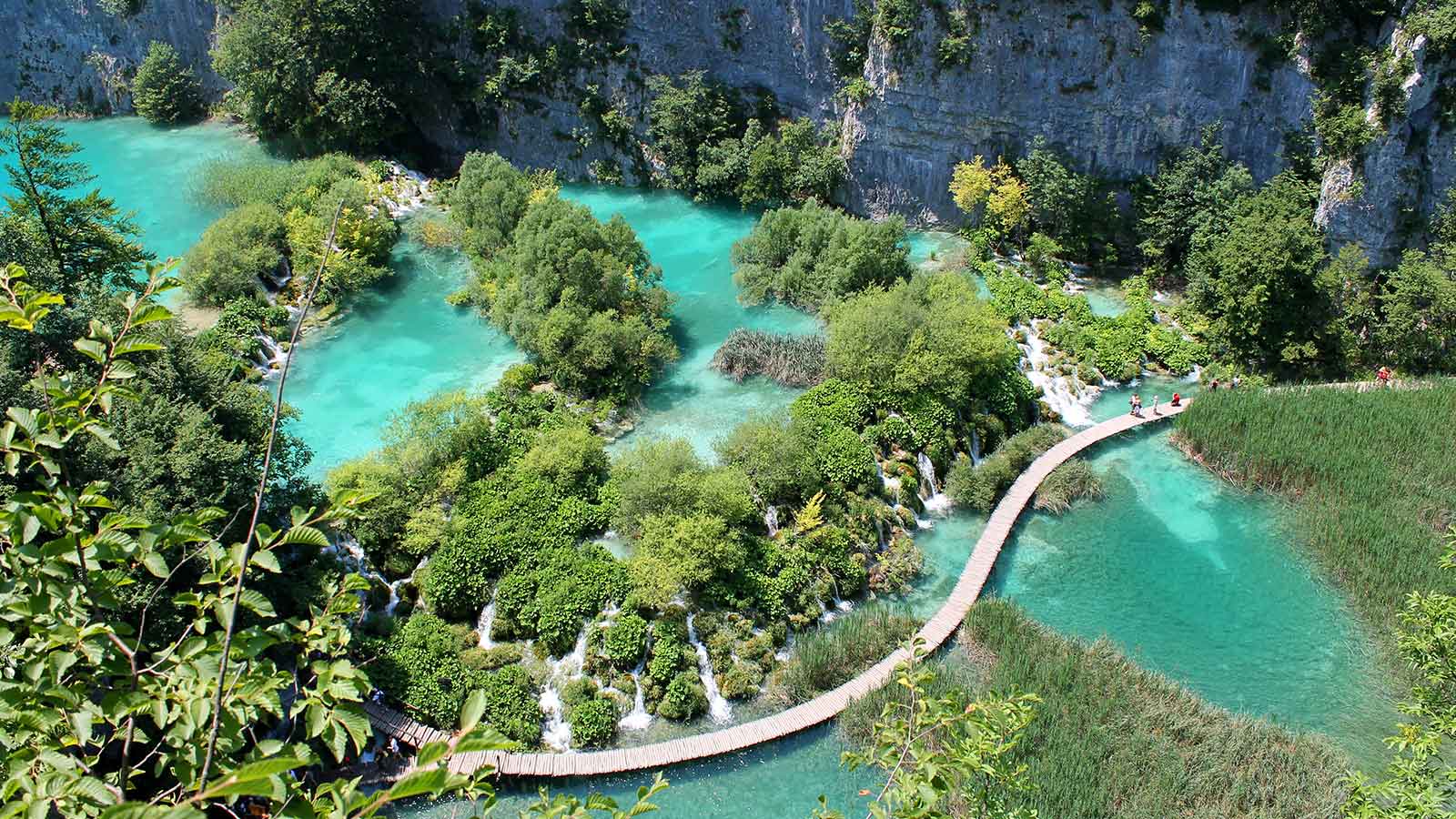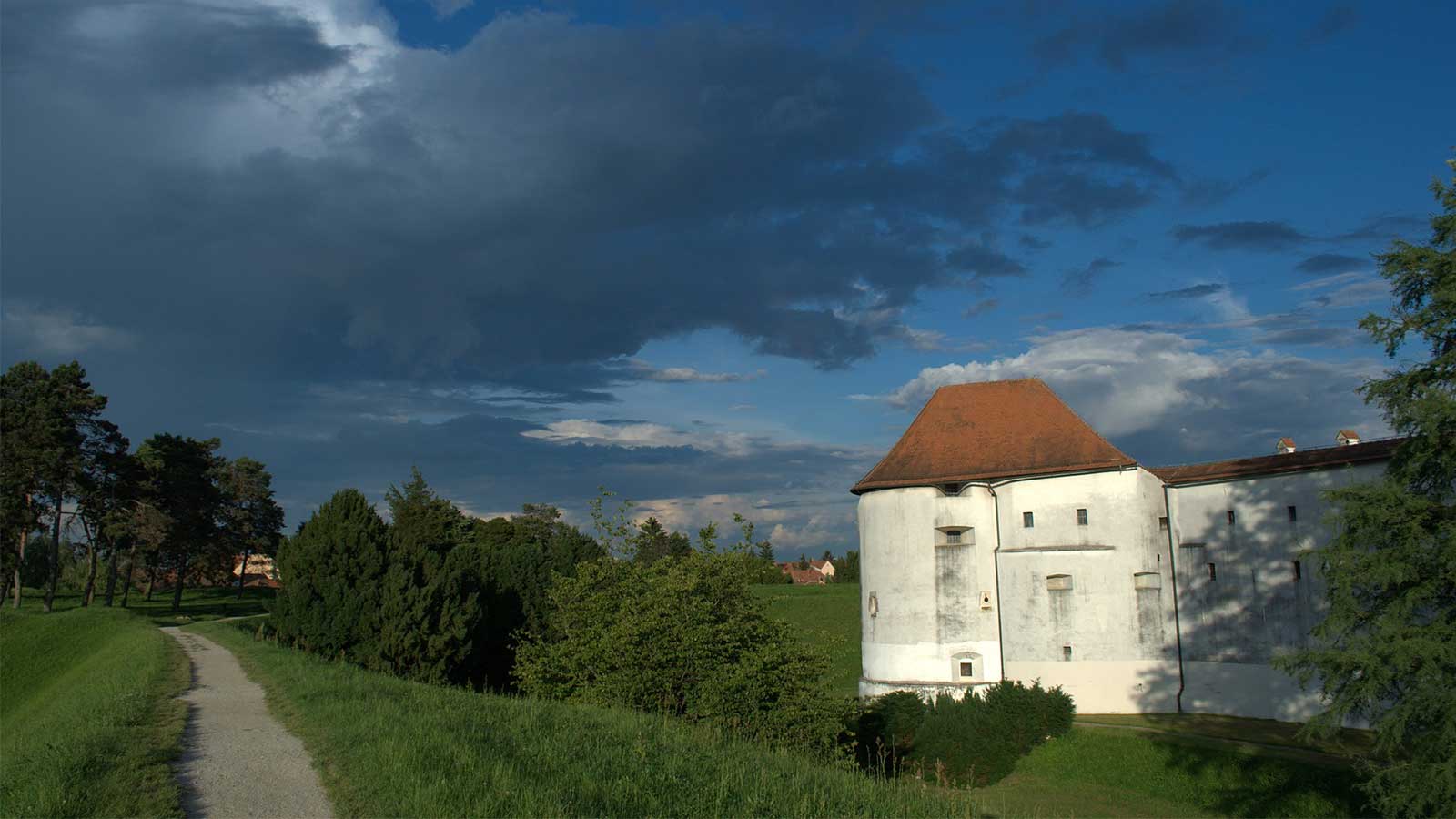 Visit Croatian Zagorje castles
Explore the Croatian Zagorje and castle Veliki Tabor, which UNESCO declared the monument of the first category, ethno village Kumrovec about the life of peasants during the 18th Croatian Zagorje and 19th century. The journey ends in Upper Stubica and returns you to the time of the Peasants' Revolt (1573). Oršić Museum opens its doors to the Museum of the Peasant Revolt.
Despite its proximity to Zagreb, the northern region receives only very few tourists. It is considered to be an ideal spot to discover the surroundings far from the crowd and visit the delightful villages, medieval castles and endless vineyards or thermal springs.
Practice your golf swing
Golf & Country Club Zagreb
It's now time to practice your golf swing in a magical and sustainable 18-hole golf course located just few minutes away from our hotel. In addition to this oasis of nature and place of sports activities, take the chance to socialize with friends, colleagues or partners through a numerous number of events.
The very ideal atmosphere to combine sports, social life and relationships.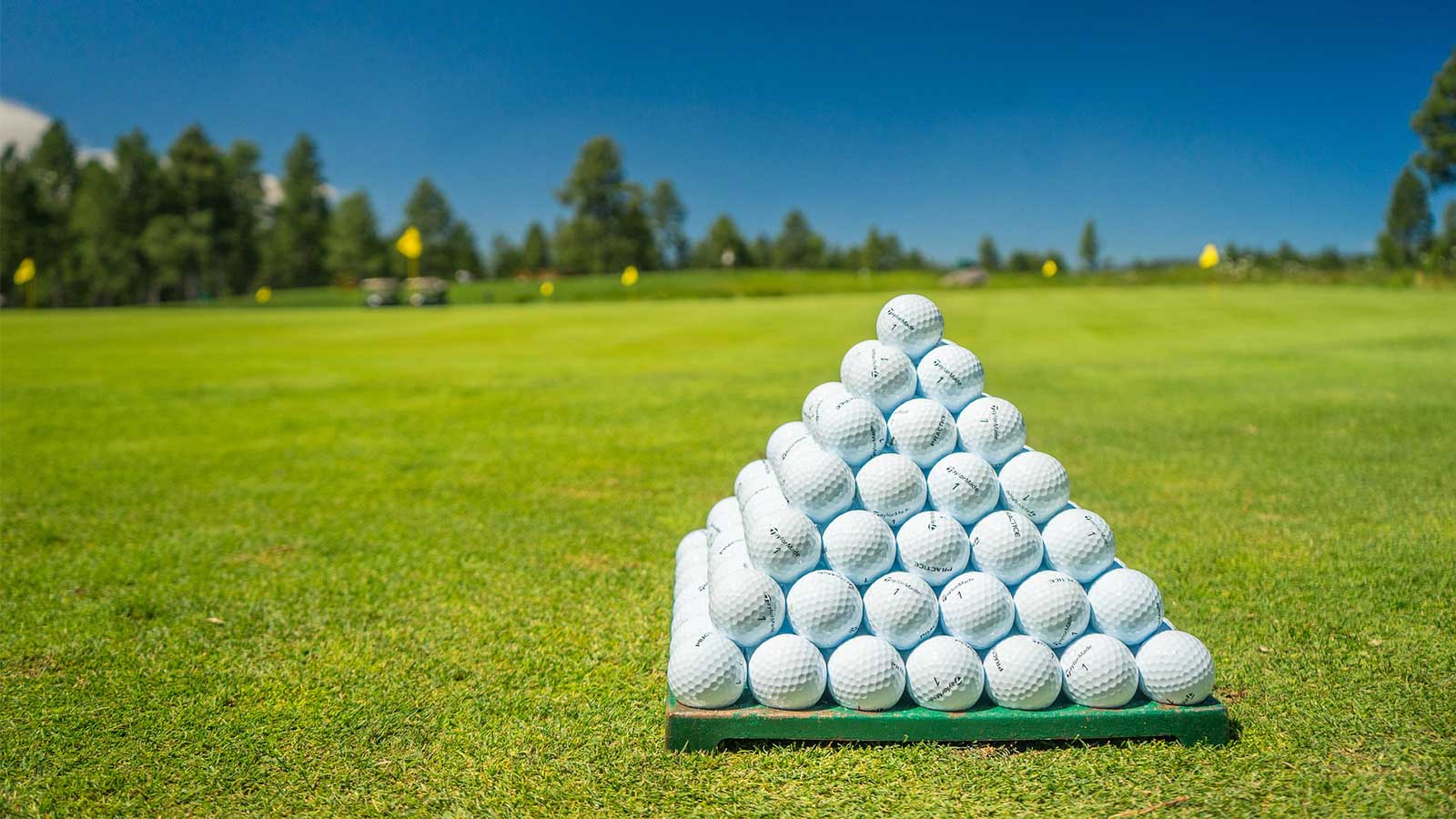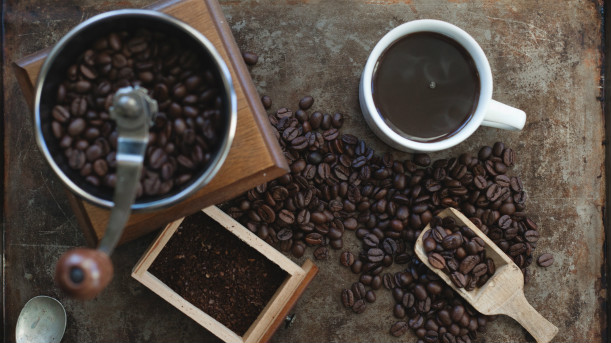 Coffee
A Croatian tradition
Highly present in Zagreb, coffee is definitely one of the city's highlights. From a very wide range of the best world's coffee brands to locally brewed coffee, there is always a coffee meant for you.
Due to Croatia's location in Europe, coffee has inherited its tradition from three main influences: Turkish coffee, Italian espresso and the Austrian/Vienna style.
In addition, Croatia has some amazing cakes that will definitely pair well with your coffee like the Plum Jam or the Croatian Kifle.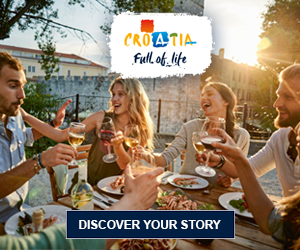 You might also be interested in: