Sleep Well at The Westin Zagreb
Rejuvenate in plush serenity every night and wake up each morning refreshed and ready for the day. That's the Westin Difference. This unique sleep experience found in all Westin Hotels Worldwide. Nothing restores your mind and body like restful sleep. Dream away in the Westin Heavenly® Bed so you can meet the challenges of the day head on.
Since its introduction in 1999, the Heavenly® Bed has lulled millions of guests into deep, restful sleep while winning accolades as an industry-leading innovation. Because good sleep is critical for both mental and physical health, Westin has designed every detail of the Heavenly Bed to promote superior slumber – from the crisp, white, 250–thread count sheets to the down duvets, plush pillows and custom pillow-top mattresses.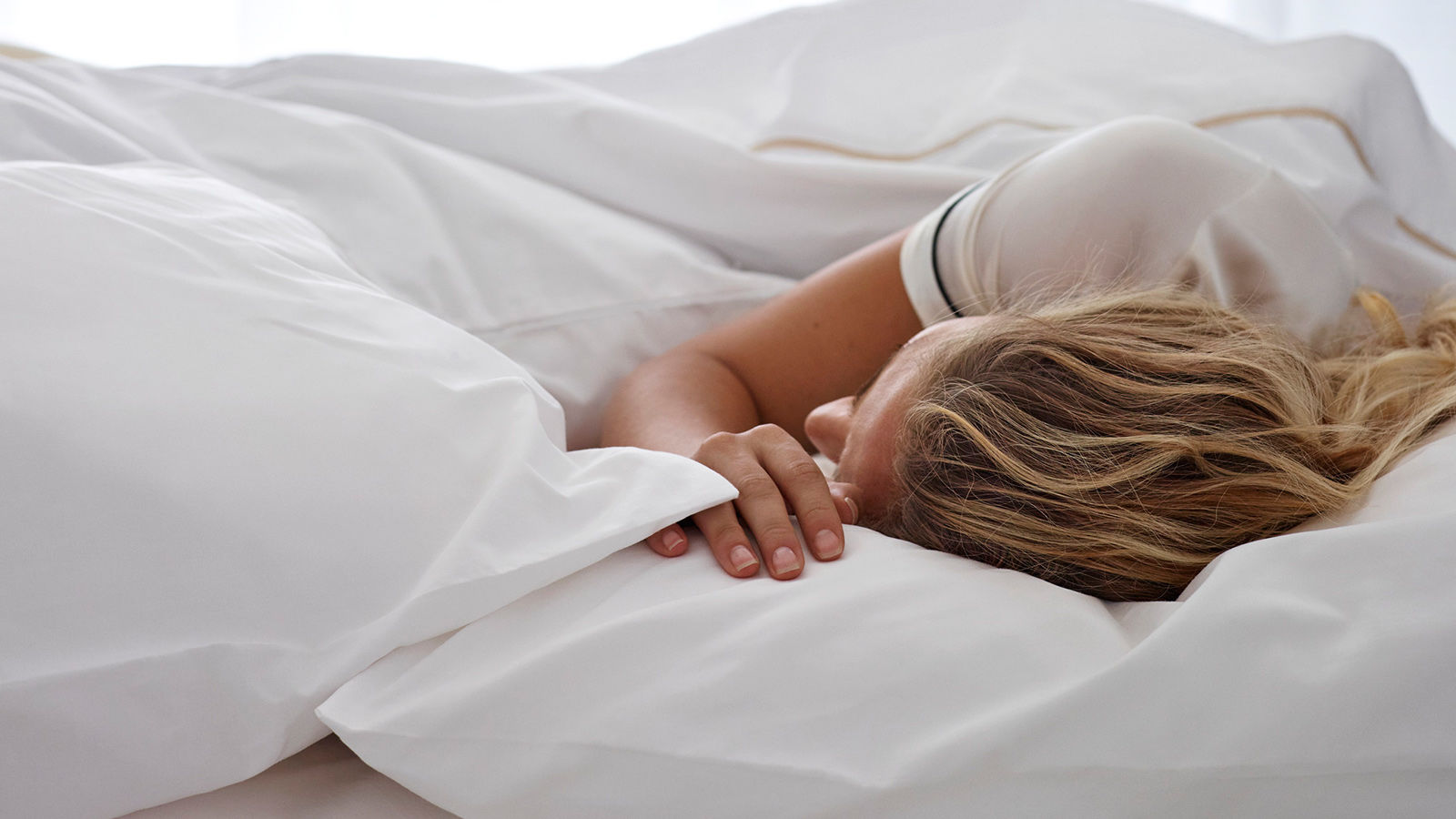 The Heavenly® Bed
Sumptuous and stylish, the all-white Heavenly® Bed is made up of a custom designed pillow-top mattress set, a cozy down blanket, three crisp sheets ranging in thread count from 200 to 250, a comforter, duvet and five plush pillows. It is a special bed for special people like you, to ensure maximum comfort while you rest, essential for the sense of well-being only a good night's sleep can provide. In order to enhance your sleep experience, it is with pleasure that we offer our guests a selection of special pillows. Just call Service Express.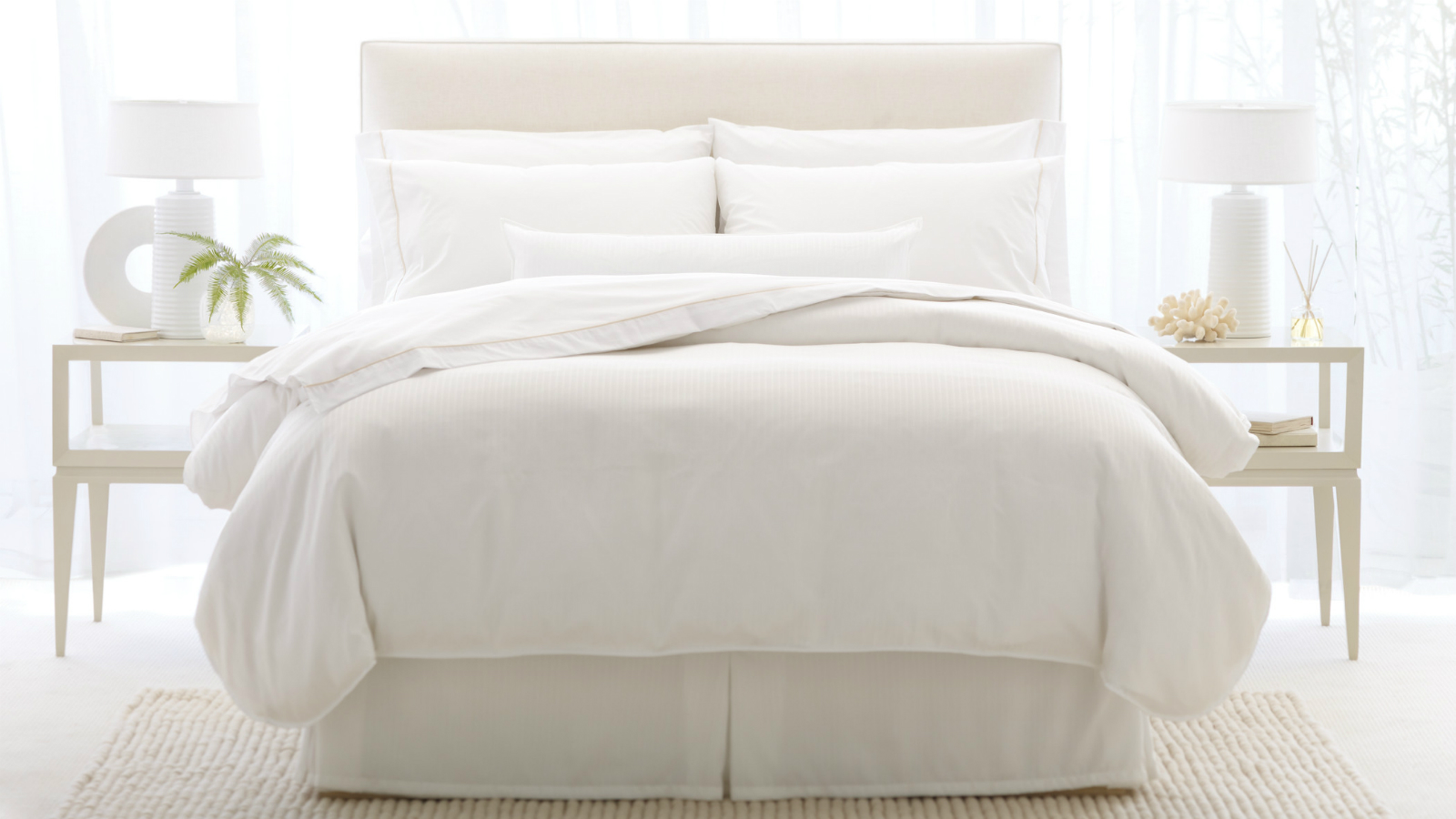 Heavenly® Dog Program
With a plush bed and special amenities, the Heavenly® Dog Program extends the heavenly experience to guests' favorite travel companions.
Discover our variety of dog welcome amentities and make travelling with your dog a true pleasure. From a special heavenly dog pillow to dedicated dog biscuits and cakes, we make sure your best companion is feeling as relaxed and recharged as you.
Contact us for more information on our pet policies via Email or phone: +385 1 489 2000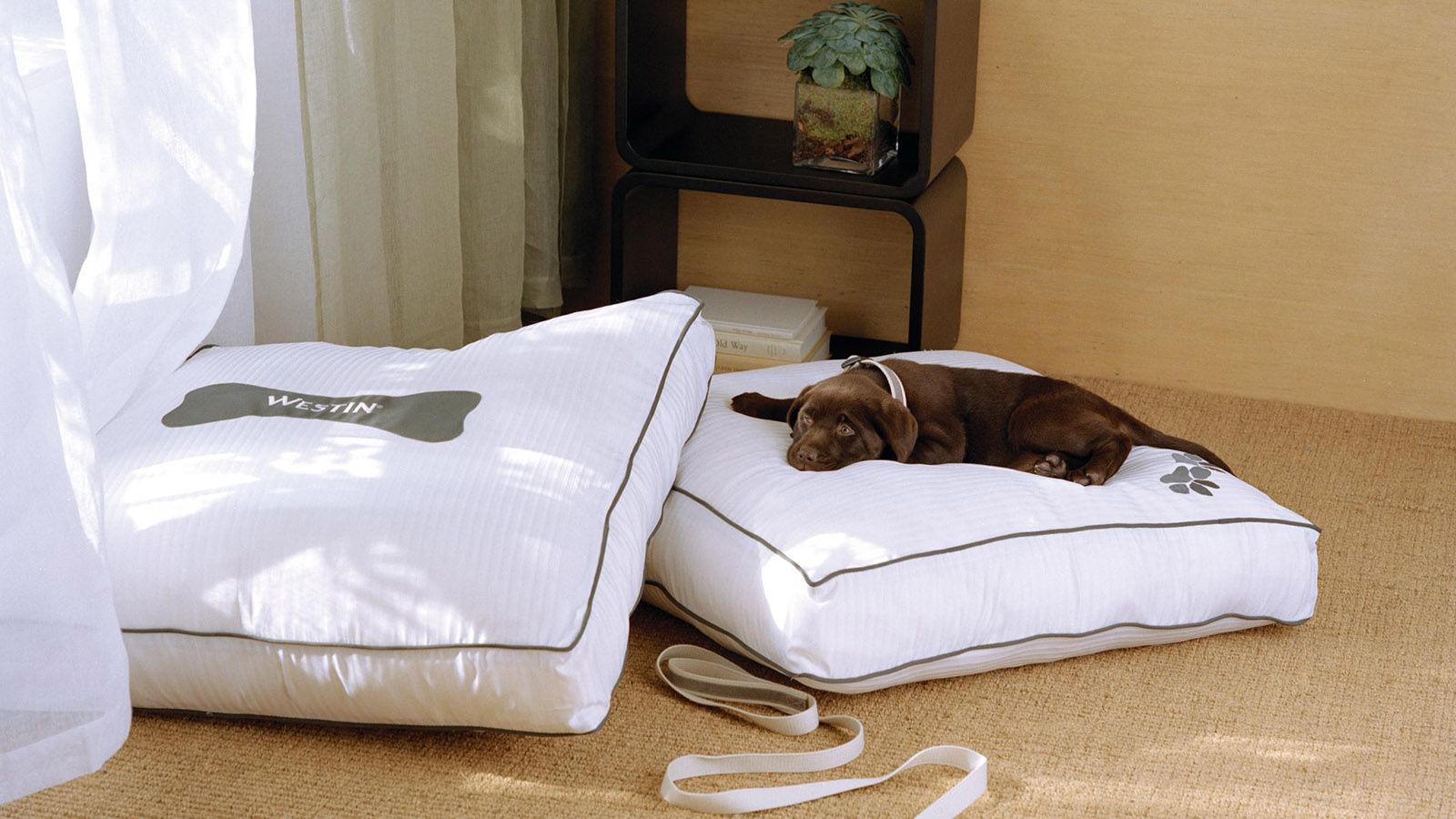 You might also be interested in:
The Westin Zagreb is one of the city's most esteemed addresses for any kind of event: corporate and business meetings or private receptions and group accommodation.
The Westin Difference makes healthful choices irresistibly appealing. Westin understands that feeling good flows from a relaxing and comfortable environment where careful attention is given to the most important components of a guest's stay.
Elevate your energy level on the treadmill, tone up with strength machines or grab a mat to stretch and let go of stress. The airy surroundings of WestinWORKOUT® Fitness Studios feature the finest exercise equipment from world-class brands for all levels of performance.
Discover our signature experiences designed to let you escape, discover and relax, or explore Zagreb with Westin Finds from AFAR, with provide you with uniquely curated travel experiences.
Immerse yourself into the unique culinary experience in the heart of Zagreb: fine dining at Kaptol Restaurant, refreshing cocktails at Diana Bar or cozy atmosphere at Rendez Vous cafe.