24-hour Reception
A place to obtain all information regarding your stay in Zagreb, hotel services and simultaneously a place where you will always be welcomed with a smile. The reception of The Westin Zagreb Hotel is open 24 hours a day and the team is happy to answer your questions at all times.
24-hour Concierge service
Expert concierge personnel of The Westin Zagreb will make sure that you have an unforgettable stay at Zagreb. Knowing the places to see in Zagreb, informed about current events and activities in the city and its surroundings, we will help you plan your free time.
24-hour Room service
We want to make sure that you really rest during your stay at The Westin Zagreb Hotel. Enjoy your holiday as you take advantage of the round the clock room service. Enjoy breakfast in bed or a romantic dinner for two in the privacy of your bedroom.
Indoor Swimming Pool
A 17-meter indoor-pool is available for relaxation and physical activity.
Together with a whole range of additional equipment, services and extra options for work-out and relaxation, you will not miss any work-out session while in Zagreb. Start your day with some exercises or a swim in the afternoon to free your mind from a day in the city.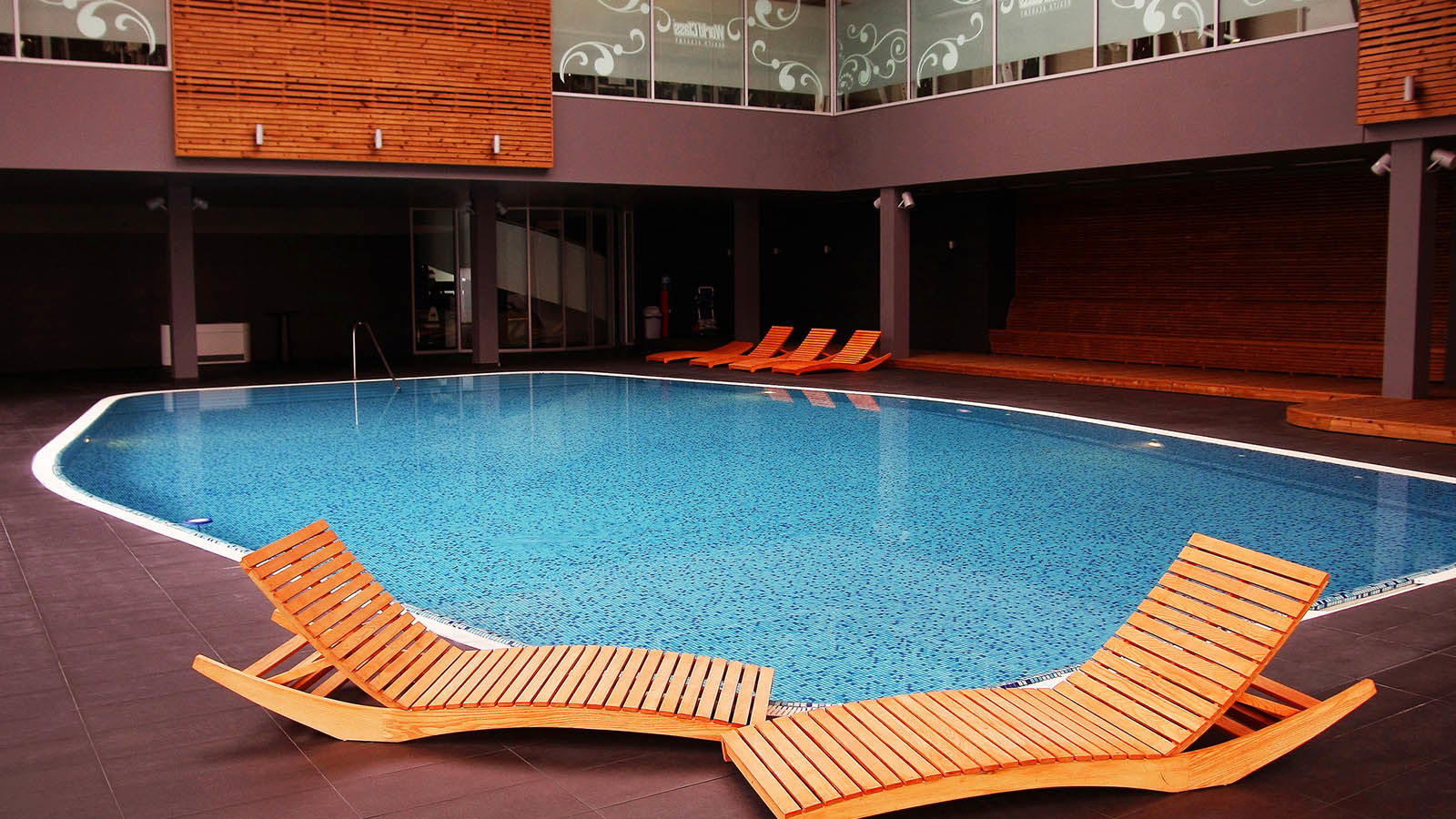 Meeting Rooms
We are proud to offer to the guests of The Westin Zagreb who visit for business purposes, the latest business applications. Internet access, presentation screens and equipment, conference rooms and halls, are some of the reasons why The Westin Zagreb is one of the most prestigious hotels in Zagreb.
Business Center
Stay connected with the business world and family, even when you are far away. Located on the ground floor, the Business Center is equipped to assist you with faxing, copying, printing and high speed internet access at The Westin Zagreb business centre, the internet is free and unlimited, for all hotel guests.
Garage & Outdoor Parking
The Westin Zagreb is dedicated to ensuring that you leave feeling better than when you arrived. Experience the true Westin feeling with variety of services and hotel offers. If you arrive to Zagreb by car, you can use the hotel garage and outdoor parking lot where you will be able to leave your car safely.
Running Map
Explore Zagreb with Runner´s World and discover the best routes for recreation.
Lots of greenery and multiple parks make jogging in Zagreb less exhausting and are the ideal way to recharge. Ask our concierges for more information or just start your own discovery of the many greens in the city. Remember that you can lend your running gear with us. Discover New Balance Gear Lending >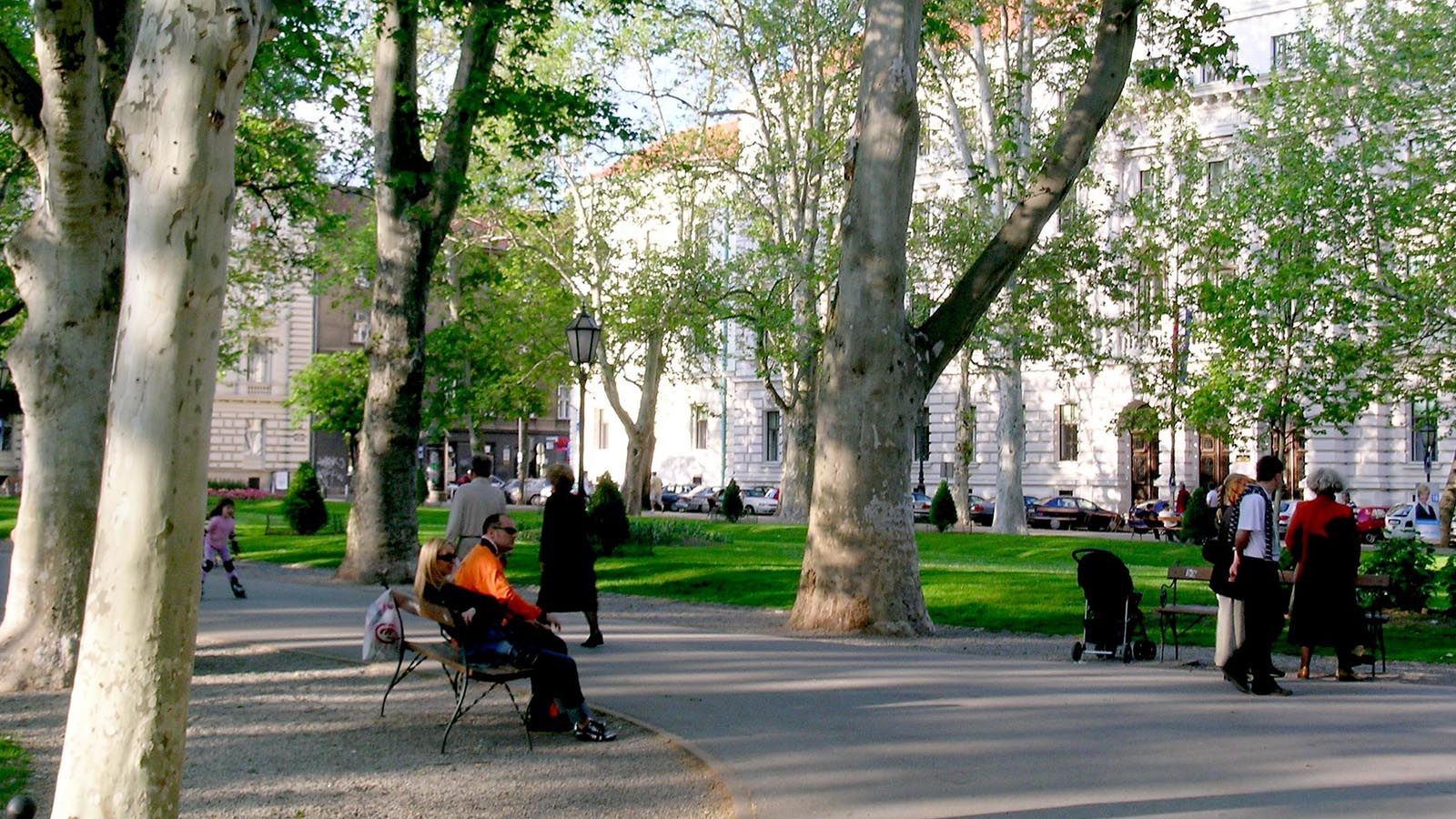 Beauty Center
A 17-meter pool is available and a whole range of additional equipment, services and extra options for work-out and relaxation.
Massages
Relax your body and mind. Dip into the world of relaxing massages at The Westin Zagreb. We offer up to 16 different types.
Sauna
Look after your health even when you are away from home. Choose between Finnish and Turkish sauna in our newly decorated wellness centre.
Sightseeing & Excursions
Discover Zagreb, the Croatian capitol of rich historical background and full of interesting details. The hotel offers to its guests sightseeing and excursions to Zagreb and surrounding areas. Learn more by clicking through our website, our social channels or just ask our Concierges for a personalised itinerary through the city.
Time to start your own discovery. Share your experience with us using #westinzagreb.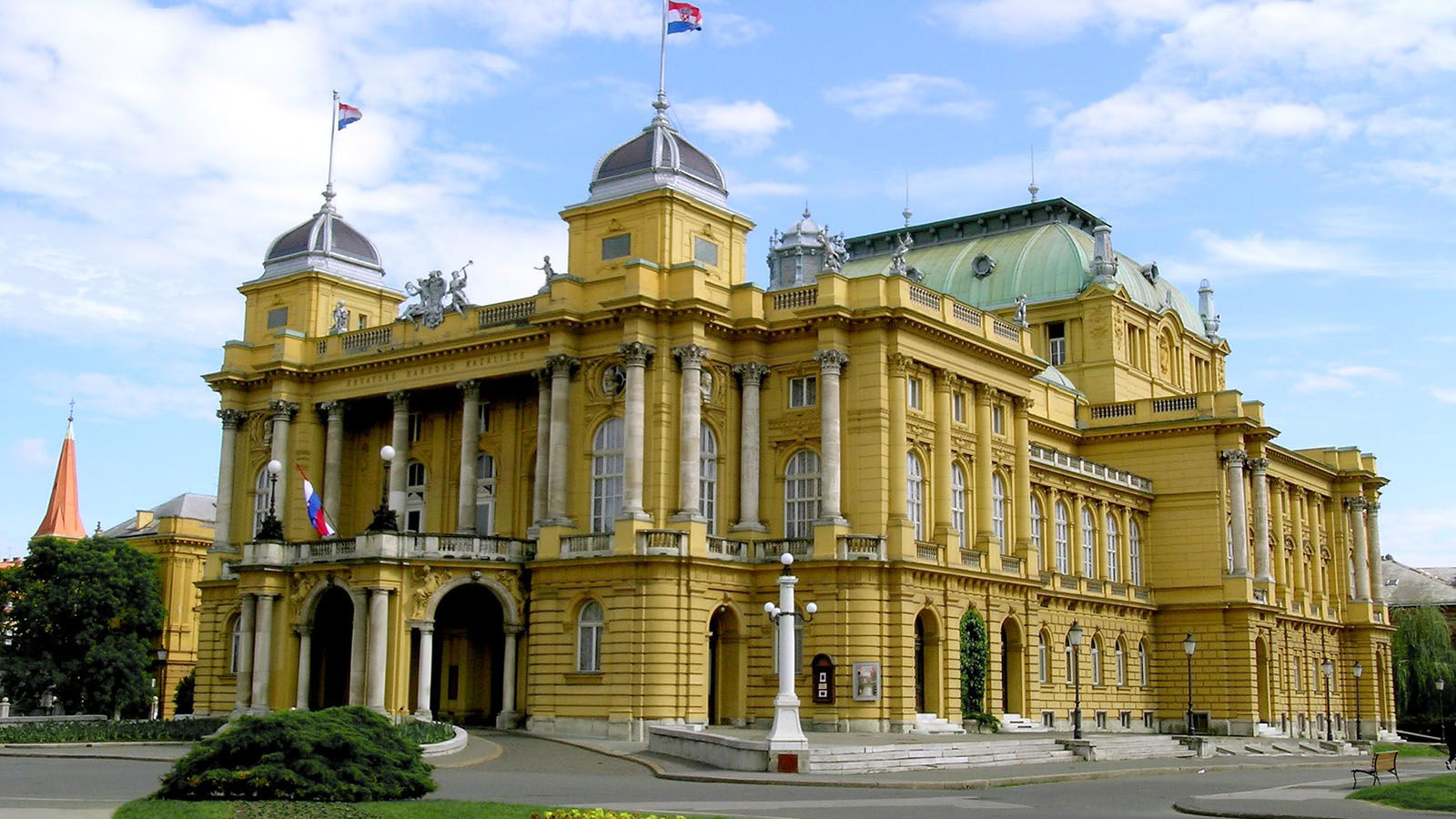 Laundry Service
Make yourself at home. Professional laundry and dry-cleaning services will prepare you for all events and activities you may have during your stay in Zagreb.
Baby Sitting
We want you to get the most out of your stay and sometimes, your kids prefer to play in the privacy of your guestroom while you can enjoy a romantic dinner or a tour to one of the museums.
Car Rental Services
The Westin Zagreb Hotel provides car rental service to its guests, whether of smaller city automobiles or luxury business limousines to explore more of Zagreb's surroundings.
Fitness Center
Hotel guests can enjoy one of the many WestinWORKOUT® programs, recharge the batteries and release the stress at the Comfort Zone. Gym lovers and hotel guests accustomed to everyday exercise will be pleased with the new, highly equipped gym with Nautilus fitness equipment. The offer includes up to 16 types of massage, spacious jacuzzi, Finnish and Turkish sauna, top experience showers and a wide selection of beauty programs.