News from The Westin Zagreb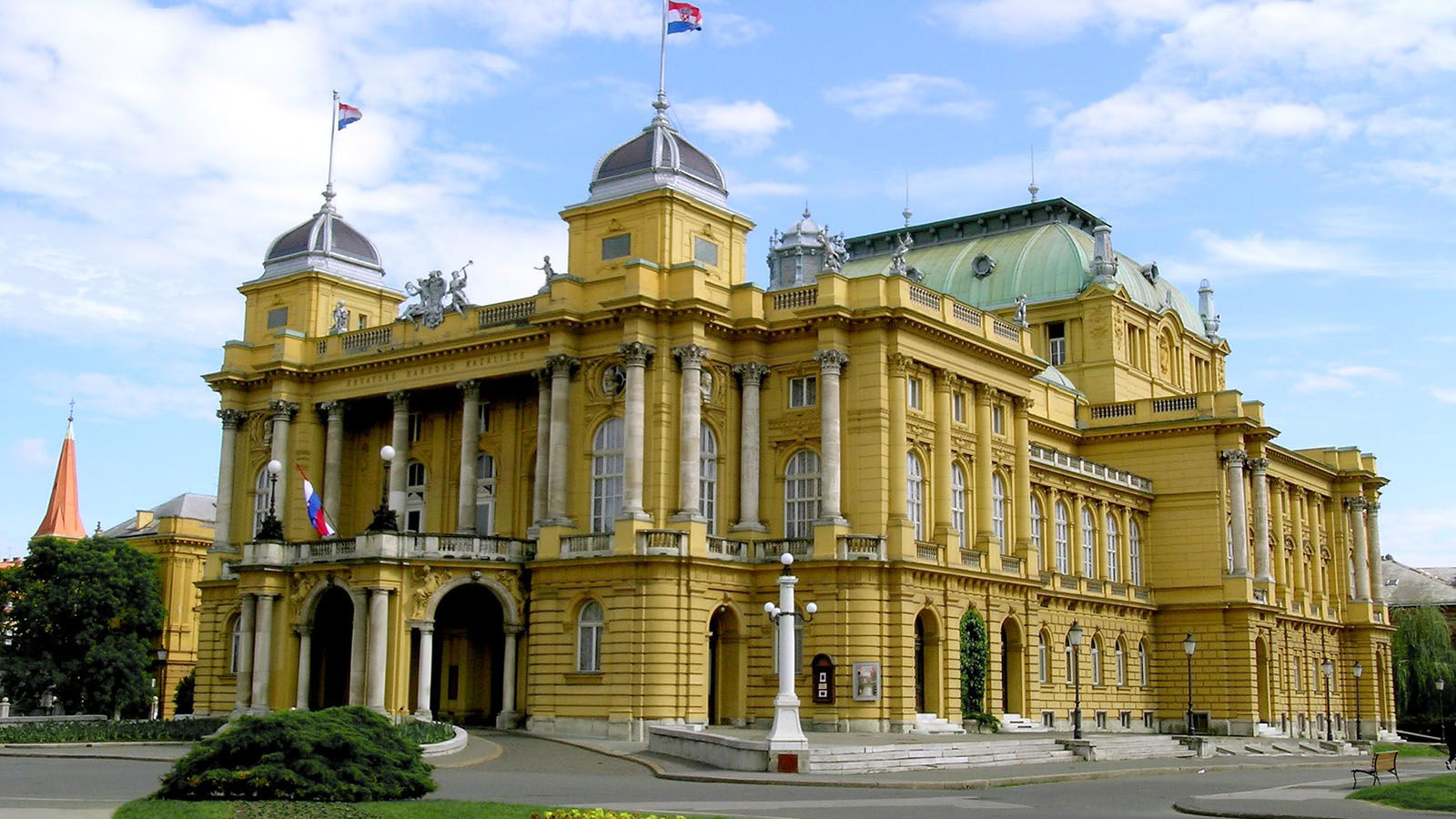 Welcome to The Westin Zagreb News

Learn more about happenings in and around our hotel. Click on the links to read the full stories.
Enjoy reading!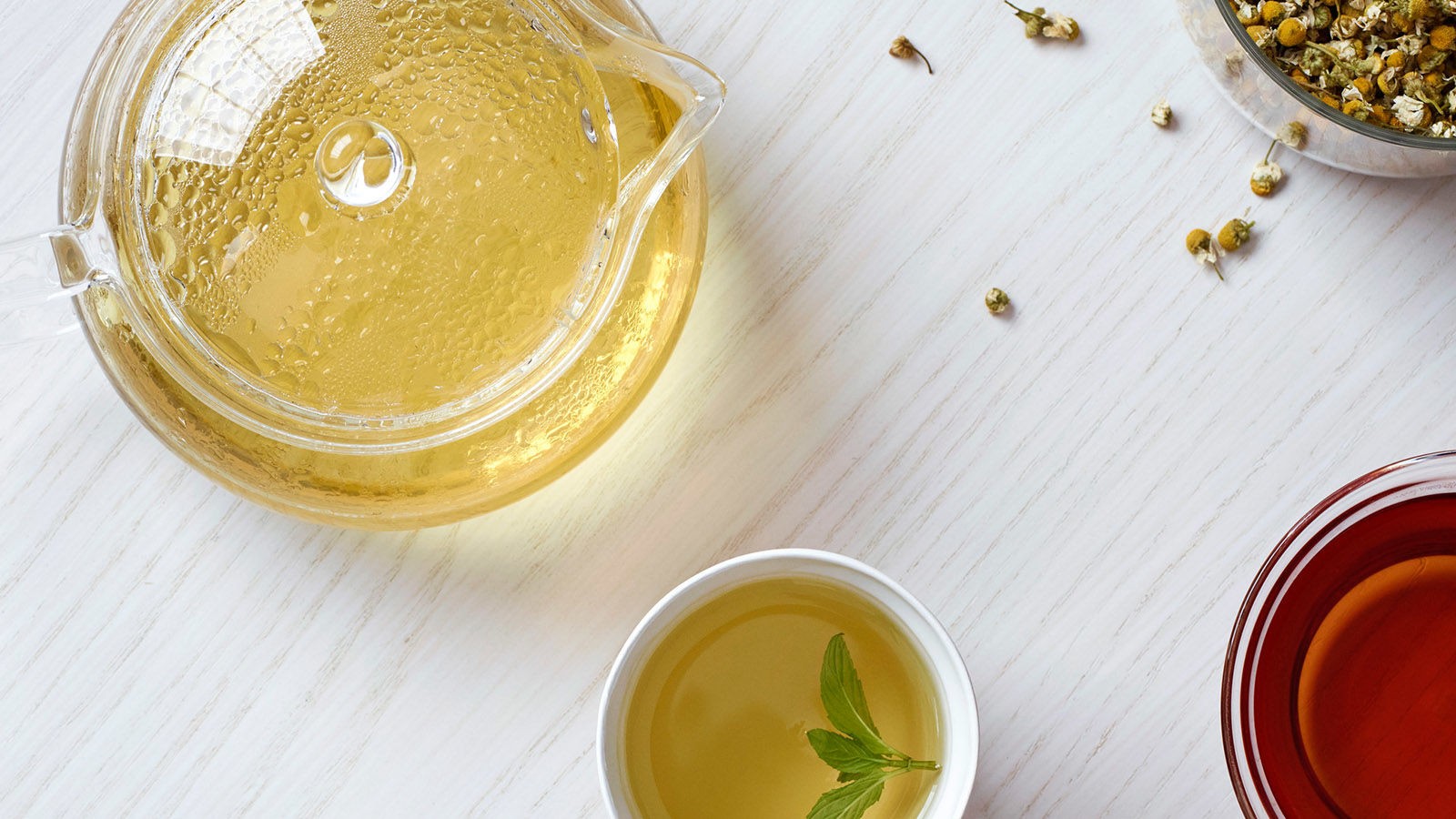 April 2016
Tea is one of the most ancient beverages on earth, with history and tradition of more than 2500 years.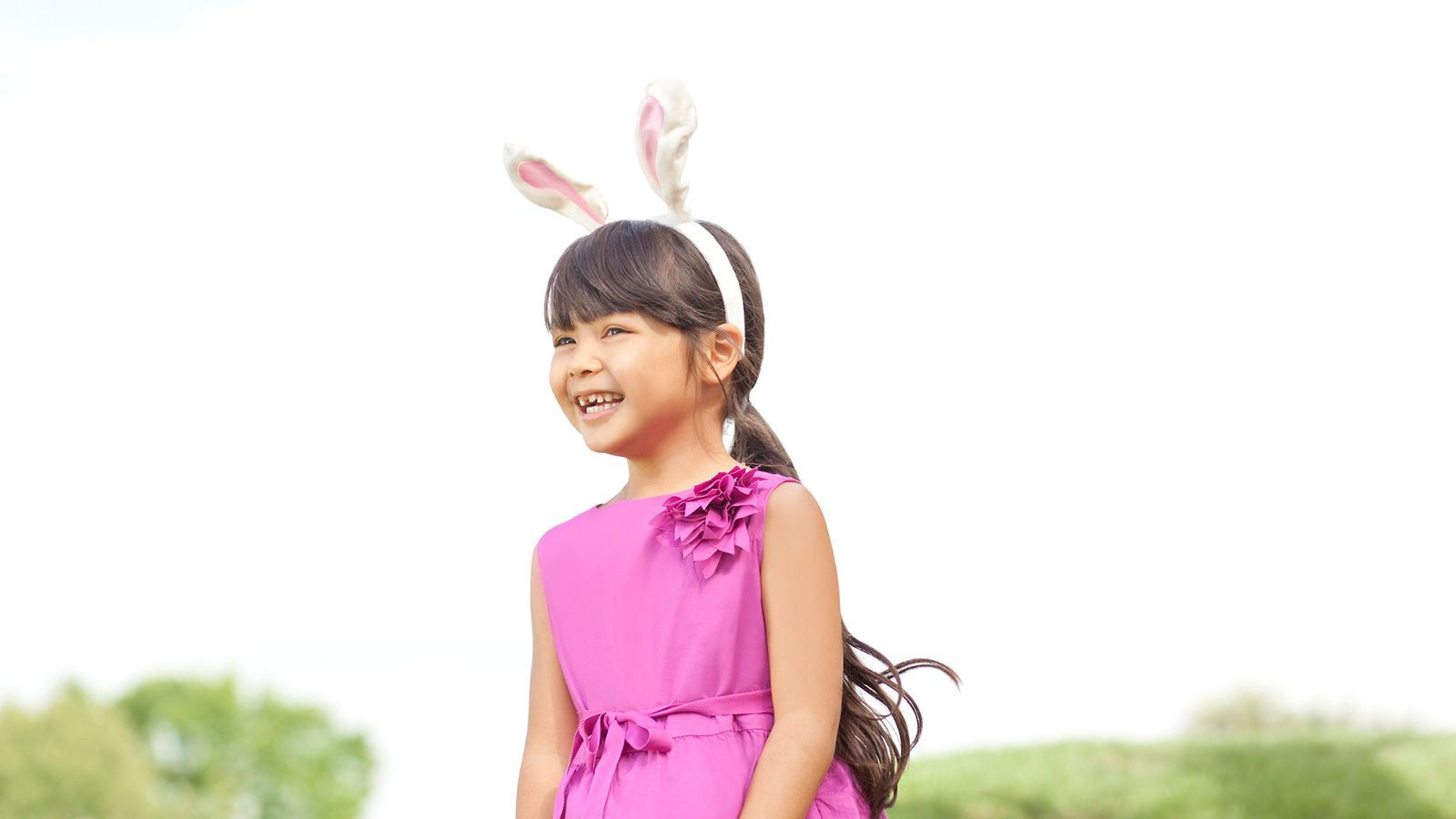 March 22, 2016
Indulge in the best of Easter treats every day for lunch or dinner in Kaptol restaurant.
March 11, 2016
At the festive ceremony at The Westin Zagreb, the Ambassador of Japan, His Excellency, Mr. Keiji Ide, has opened the Week of Japan.
March 11 - 20, 2016
We are excited to invite you to the long-awaited Japanese Week from the 11th until the 20th of March 2016 at The Westin Zagreb hotel.
March 4 - 13, 2016
The popular Zagreb Restaurant Week will also take place at the Kaptol restaurant. Learn more about the concept and check the menu.
October 7th - 16th, 2016
It's time for the fall edition of our Restaurant Week. Learn more about whats new this year and what we have reserved for you.
Holiday Season 2016
Join us for this years festive season at The Westin Zagreb. From Christmas parties to Advent family lunch and New Year's Gala.