Your dining choice in Zagreb
Embark on an unforgettable gastro and wine journey in Kaptol Restaurant. Boasting a fresh, yet traditional decor, our gastro jewel consists of indoor and outdoor dining areas. The Rose terrace is a perfect retreat for an outdoor meal in a green garden oasis that resounds with soothing sunshine and invigorating fresh air.
Entice your palate and savor the inspiration and ingenuity of our award winning culinary team. Whatever your preference is – be it traditional Croatian delicacies or modern International cuisine, you can be sure that we will deliver on an experience to remember.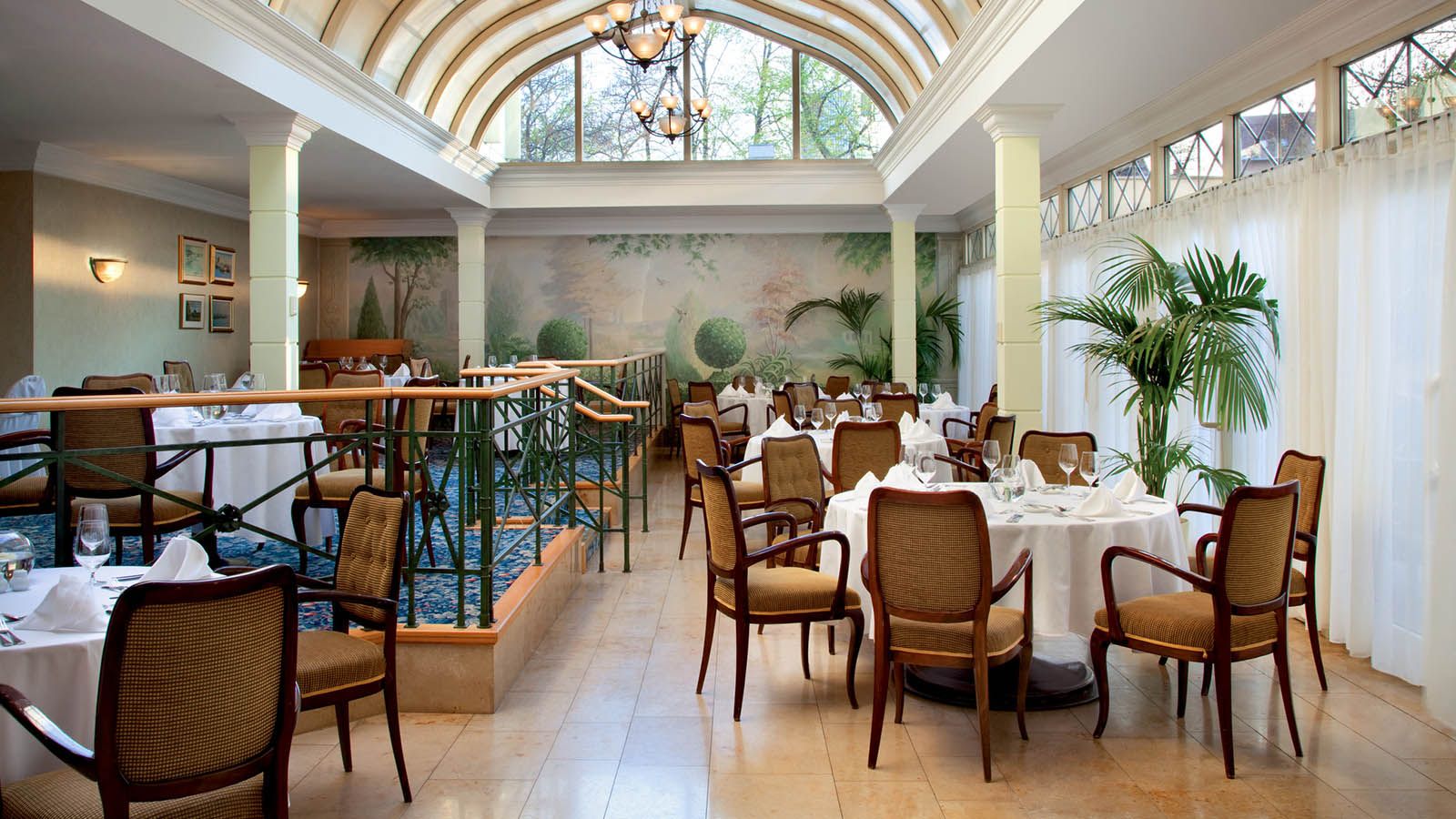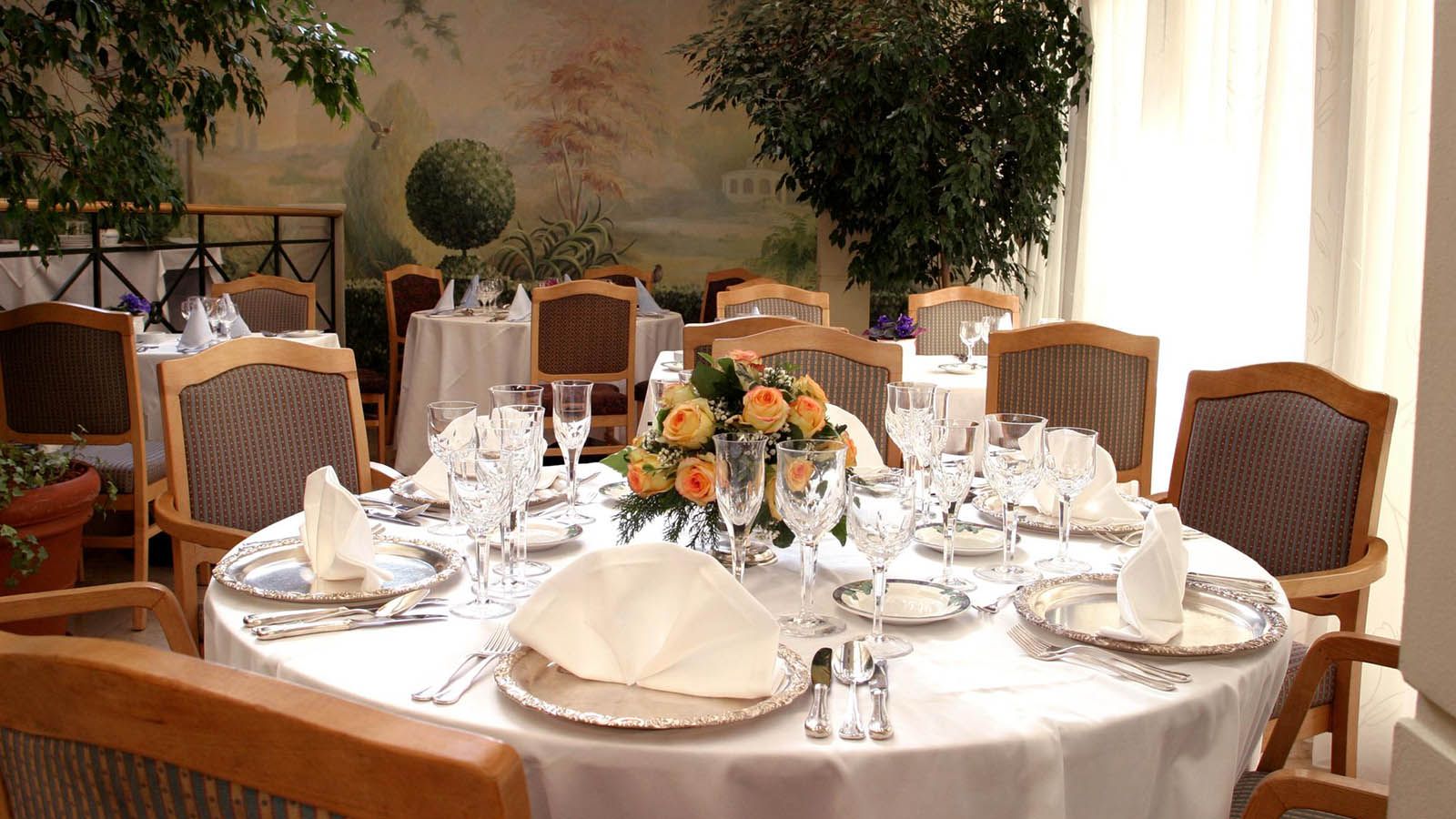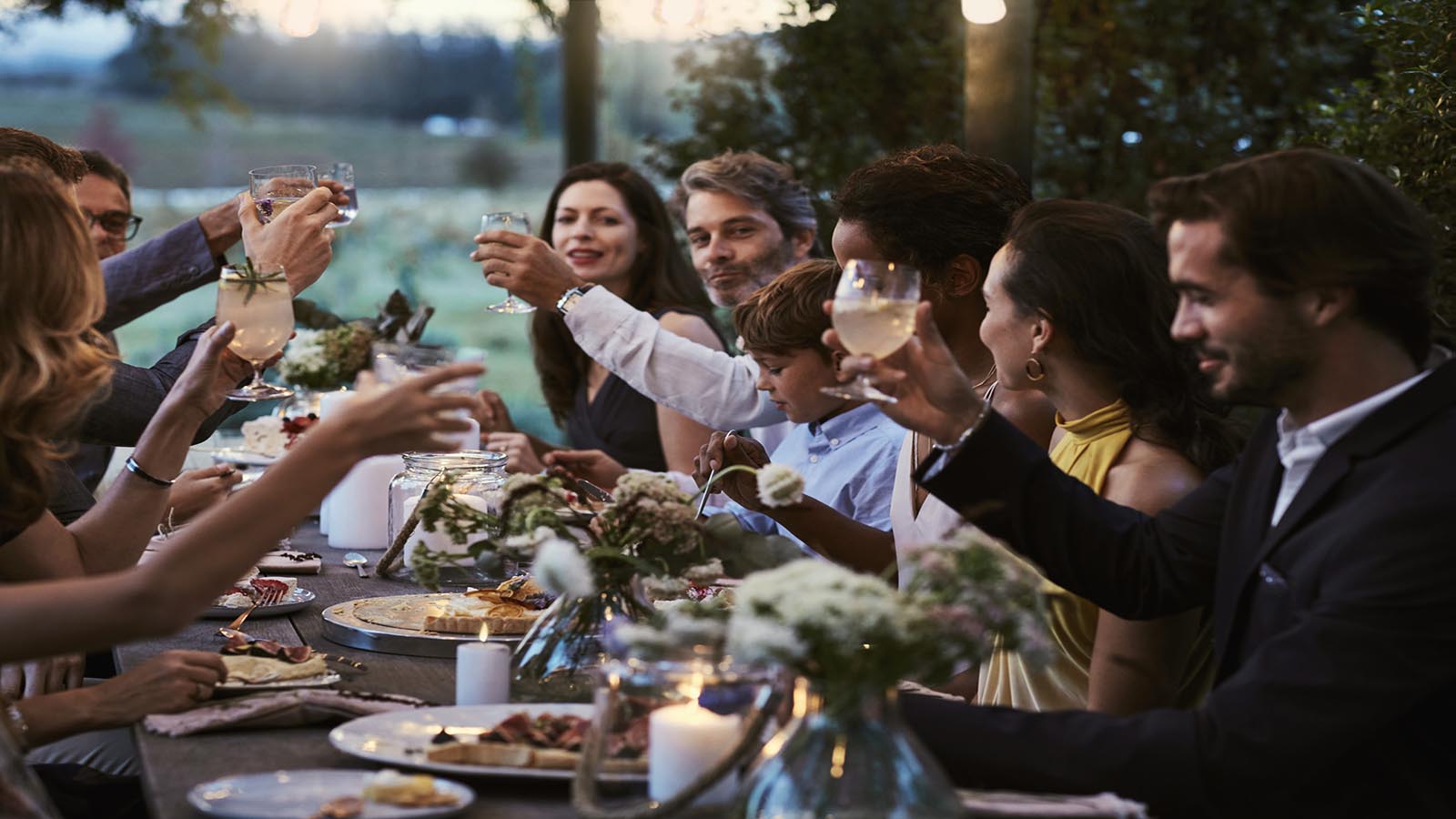 Restaurant Week
10th March to 19th March
This year again, from 10th March to 19th March, The Westin Zagreb is pleased to participate at the Restaurant Week. From Croatian specialities to International gastronomy, discover our special menu for the 2017 edition.
Choose one appetizer, one main dish and one dessert, at a special promotional price of only 100 kn per person.
For more information please contact us at:
t. + 385 99 2328 039 or at +385 1 4892 000
Japanese Culture Week
2nd March to 11th March
We would like to invite you to the Japanese Culture Week from the 2nd until the 11th of March 2017 at The Westin Zagreb hotel.
In The Westin Zagreb's public areas, bars and restaurants, you will have the opportunity to discover the Japanese culture through interesting and educational workshops, lectures, exhibitions and a special culinary offer .
A special treat awaits at restaurant Kaptol and Diana bar from the 2nd until the 10th of March. We're taking you on a real gastronomic journey to the Land of the rising sun!
Kosher certified hotel
Halal certified hotel
PKU certified hotel
OPENING HOURS
Breakfast - weekdays | 06.30 am - 10.30 am
Breakfast - weekends | 07.00 am - 11.00 am
Buffet lunch | 12.00 am - 3.00 pm
Dinner | 07.00 am - 11.00 pm
CUISINE
Croatian - International
SPG® Benefits
Restaurants & Bars Program
Delicious now has a new meaning: dine with us as a Starwood Preferred Guest® member and earn Starpoints. Plus, dig in to exclusive member-only savings of 10% at the Kaptol Restaurant and up to 30% at over 1,000 restaurants and bars worldwide.
Not an SPG member yet? No worries, our staff will be happy to enroll at your convenience or join now online.