Move Well at The Westin Zagreb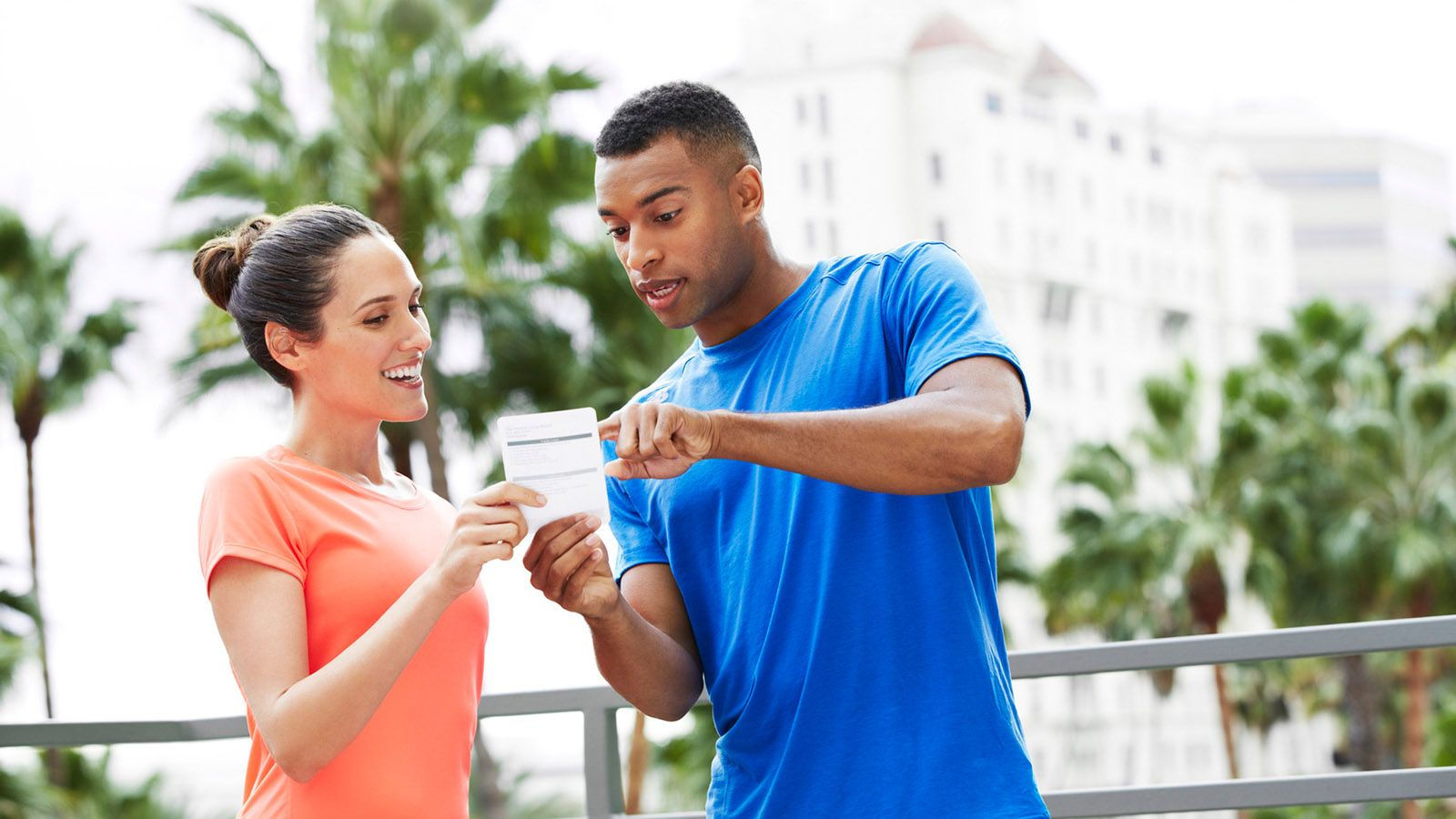 Energize every day
Immerse yourself in The Westin Difference. It's how we transform every aspect of a stay into a revitalizing experience. To stay fit and focused while away, it helps to have a workout routine that is challenging, flexible and rewarding. The Westin Zagreb features a state-of-the-art fitness studio. Elevate your energy level on the treadmill, tone up with strength machines or grab a mat to stretch and let go of stress.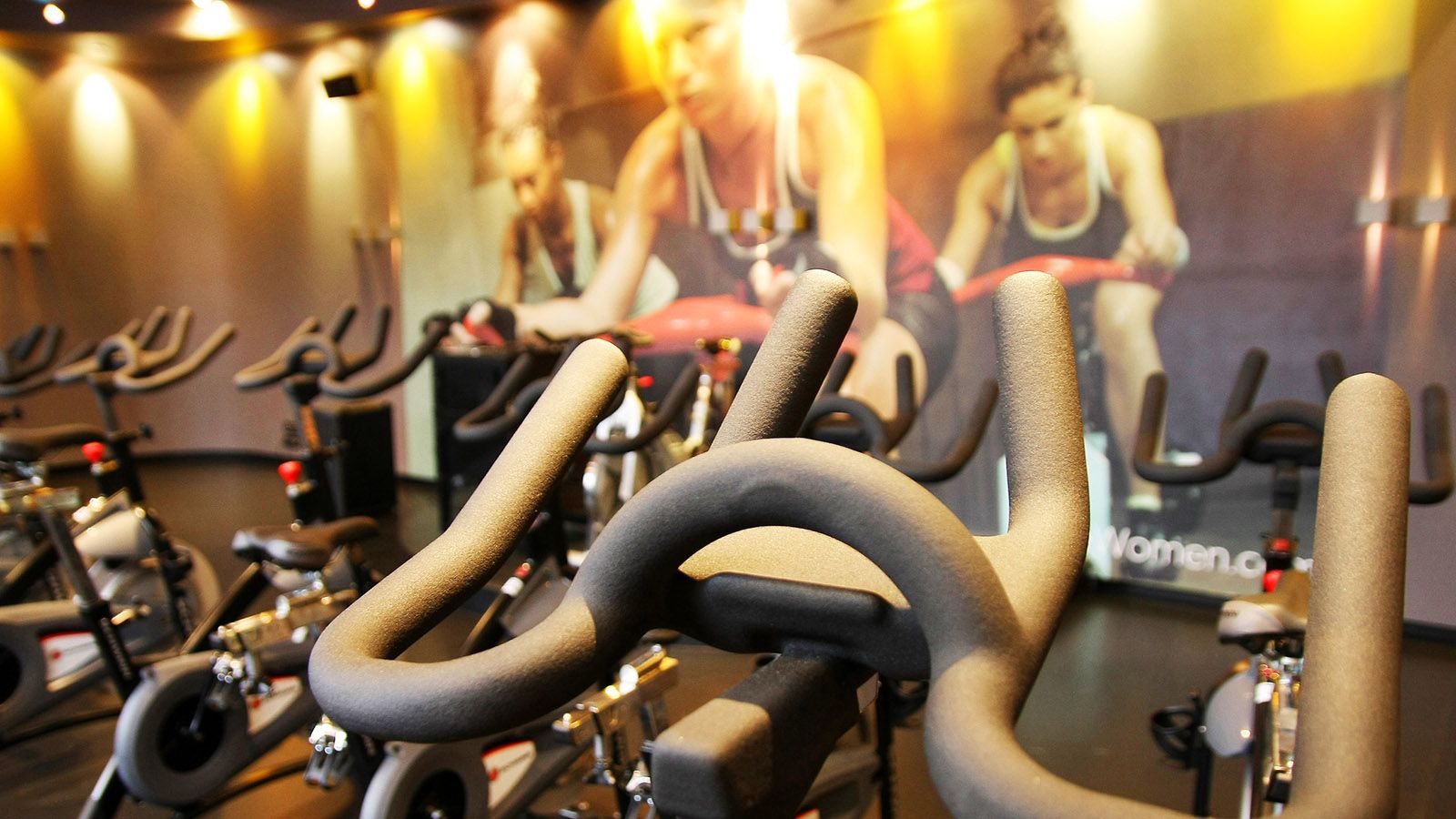 WestinWORKOUT®
Fitness Studio
Elevate your energy level on the treadmill, tone up with strength machines or grab a mat to stretch and let go of stress. The airy surroundings of WestinWORKOUT® fitness studio feature the finest exercise equipment from world-class brands for all levels of performance. We provide everything you need for an exhilarating workout, so you can energize or de-stress day or night.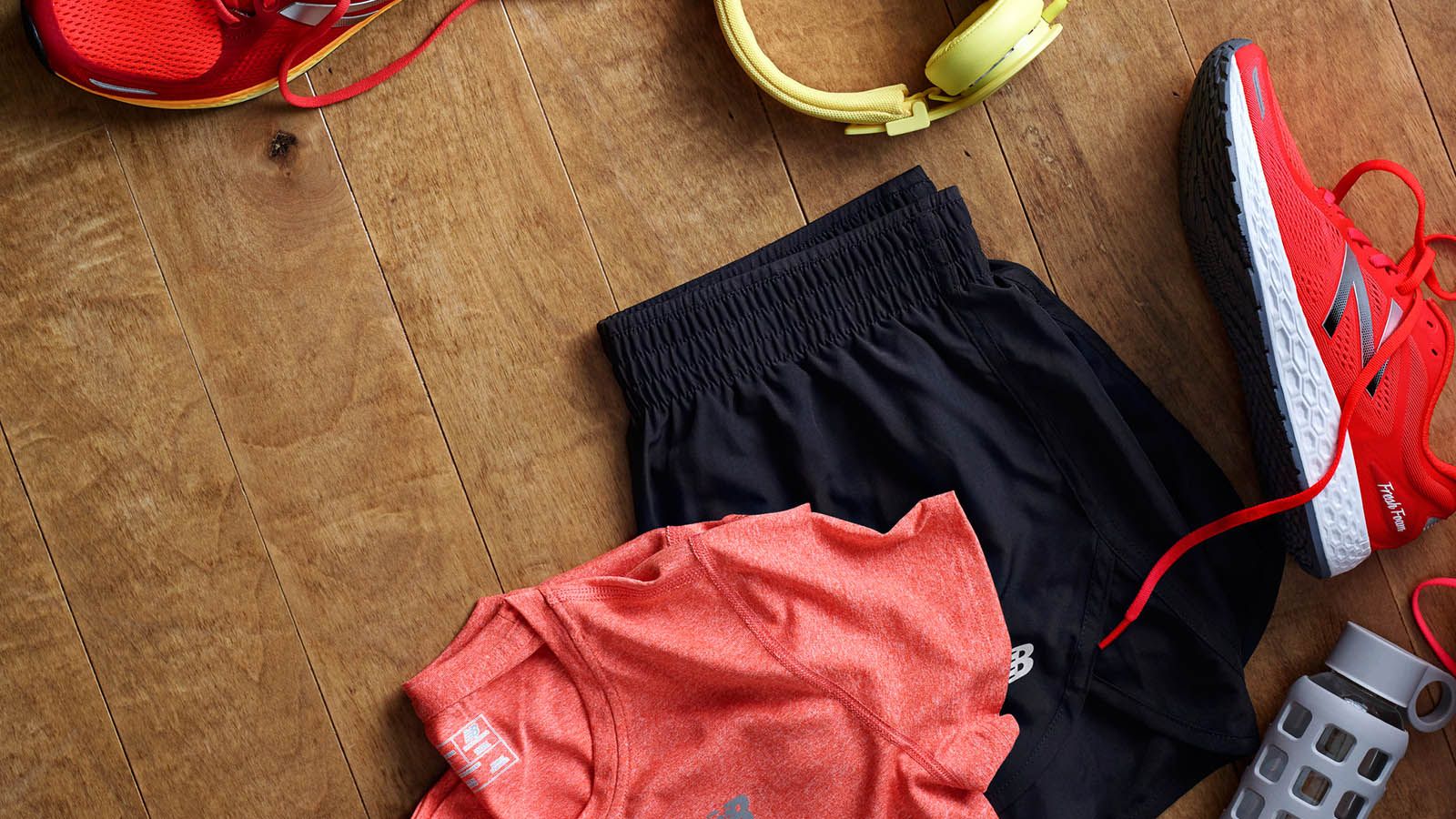 Gear lending
with New Balance
To help you pack light and stay fit, we now offer New Balance shoes and clothing for you to use during your stay for only 5 EUR. Simply dial Service Express® and request your shoe and clothing size, and they will be conveniently delivered to your guest room.
Shoes come with socks that are brand new and yours to keep, and the clothing is provided fresh and clean. Upon departure, simply leave the items in your room in their mesh bag.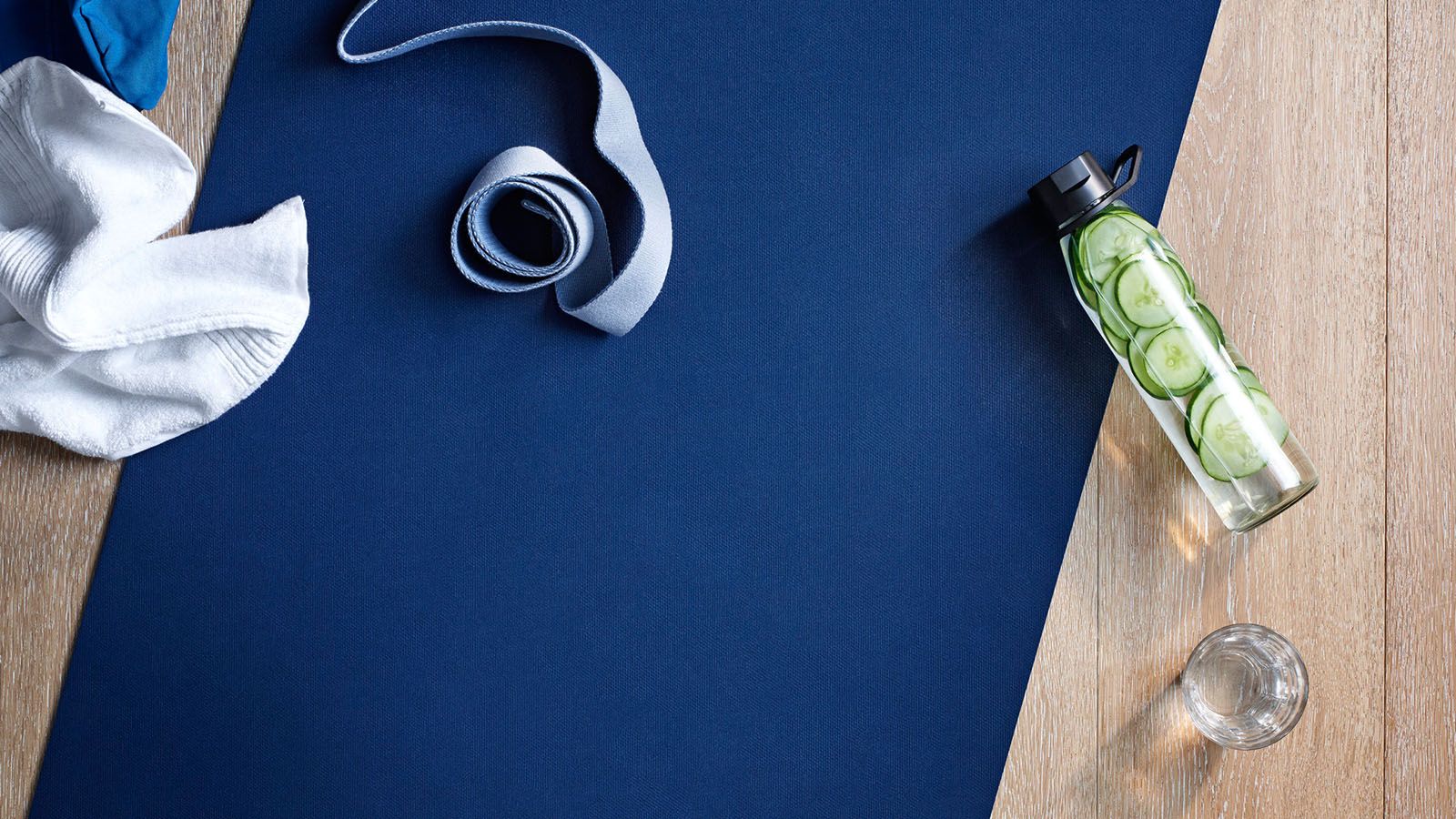 Move Well on the Road
Feel fit also away from home
Get in shape with New Balance fitness ambassador Holly Perkins. Whether in the hotel room or back home, visit our YouTube Channel and find some great tips and workout demonstrations to help you feel and stay fit. Westin Zagreb is always a good choice, when you want to take of your body and mind.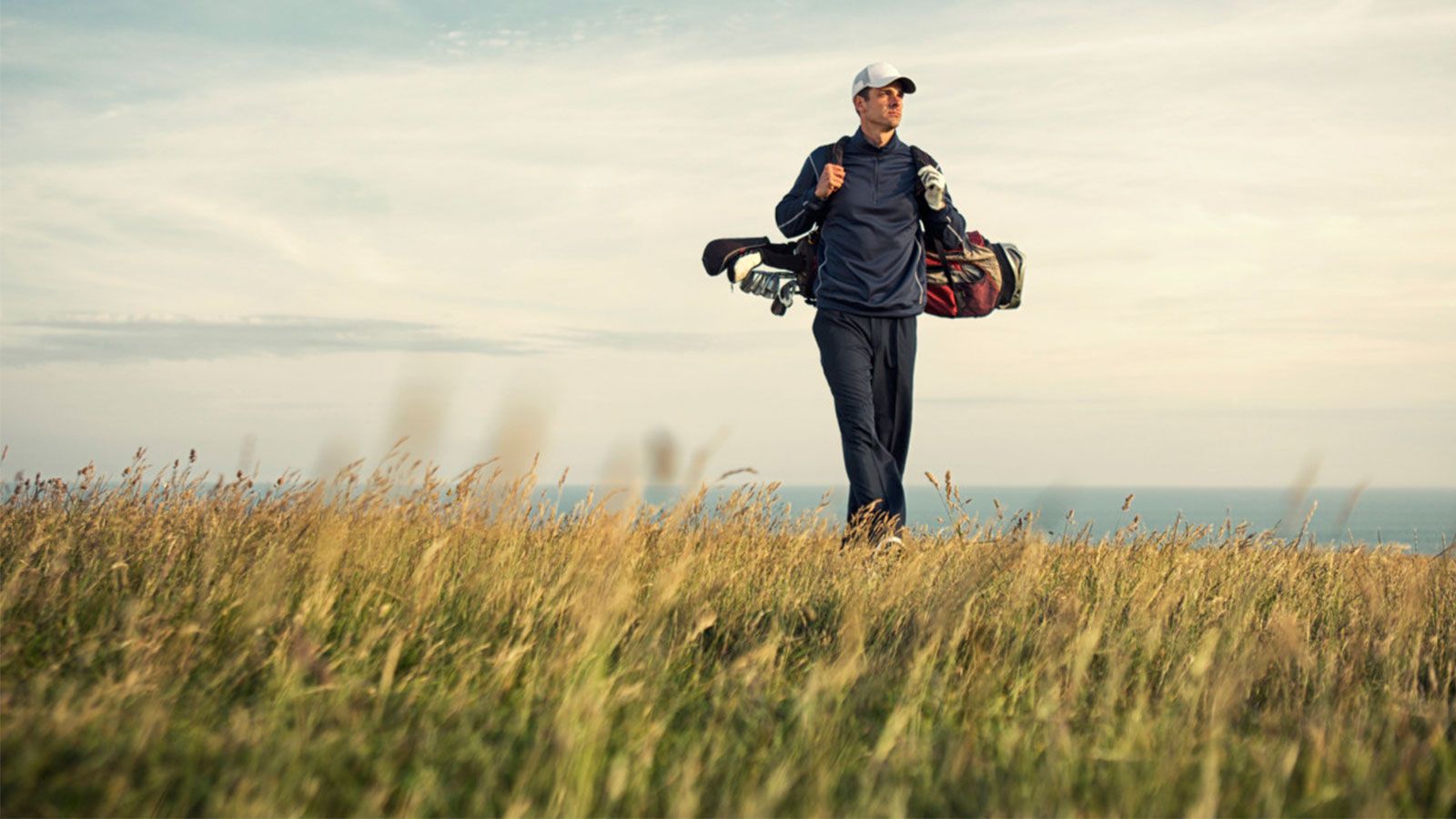 Golf Package
Discover our special offer
Move Well has extended its offers with a new partnership with the Golf & Country Club Zagreb. It's now time to practice your golf swing in a magical and sustainable 18-hole golf course located just few minutes away from our hotel.
The very ideal atmosphere to combine moving well and indulging yourself.
You might also be interested in:
Rejuvenate and feel invigorated at The Westin Zagreb. Since its introduction in 1999, the Heavenly® Bed has lulled millions of guests into deep, restful sleep while winning accolades as an industry-leading innovation. Discover how Sleep Well.
The Westin Zagreb is one of the city's most esteemed addresses for any kind of event: corporate and business meetings or private receptions and group accommodation.
The Westin Difference makes healthful choices irresistibly appealing. Westin understands that feeling good flows from a relaxing and comfortable environment where careful attention is given to the most important components of a guest's stay.
Disover our signature experiences designed to let you escape, discover and relax, or explore Zagreb with Westin Finds from AFAR, with provide you with uniquely curated travel experiences.
Immerse yourself into the unique culinary experience in the heart of Zagreb: fine dining at Kaptol Restaurant, refreshing cocktails at Diana Bar or cosy atmosphere at Rendez Vous cafe.