Renovations at The Westin Zagreb
A brand new look
We are refreshing our public areas, restaurants and guestrooms to provide you with an even better experience at The Westin Zagreb.
As of 1st of July, we are renovating and are delighted to show you a little preview of how our new image will look like. With a modern, revitalized look with subtle stroke of timeless elegance, we will improve our facilities and continue to make The Westin Zagreb your first choice in the city.
Rendez Vous Cafe
The Rendez Vous Cafe & Bar will get an entirely new look & feel with new furniture in refreshed turquoise and grey color schemes.
Click here to learn more about our cafe>
See our before and after preview on the right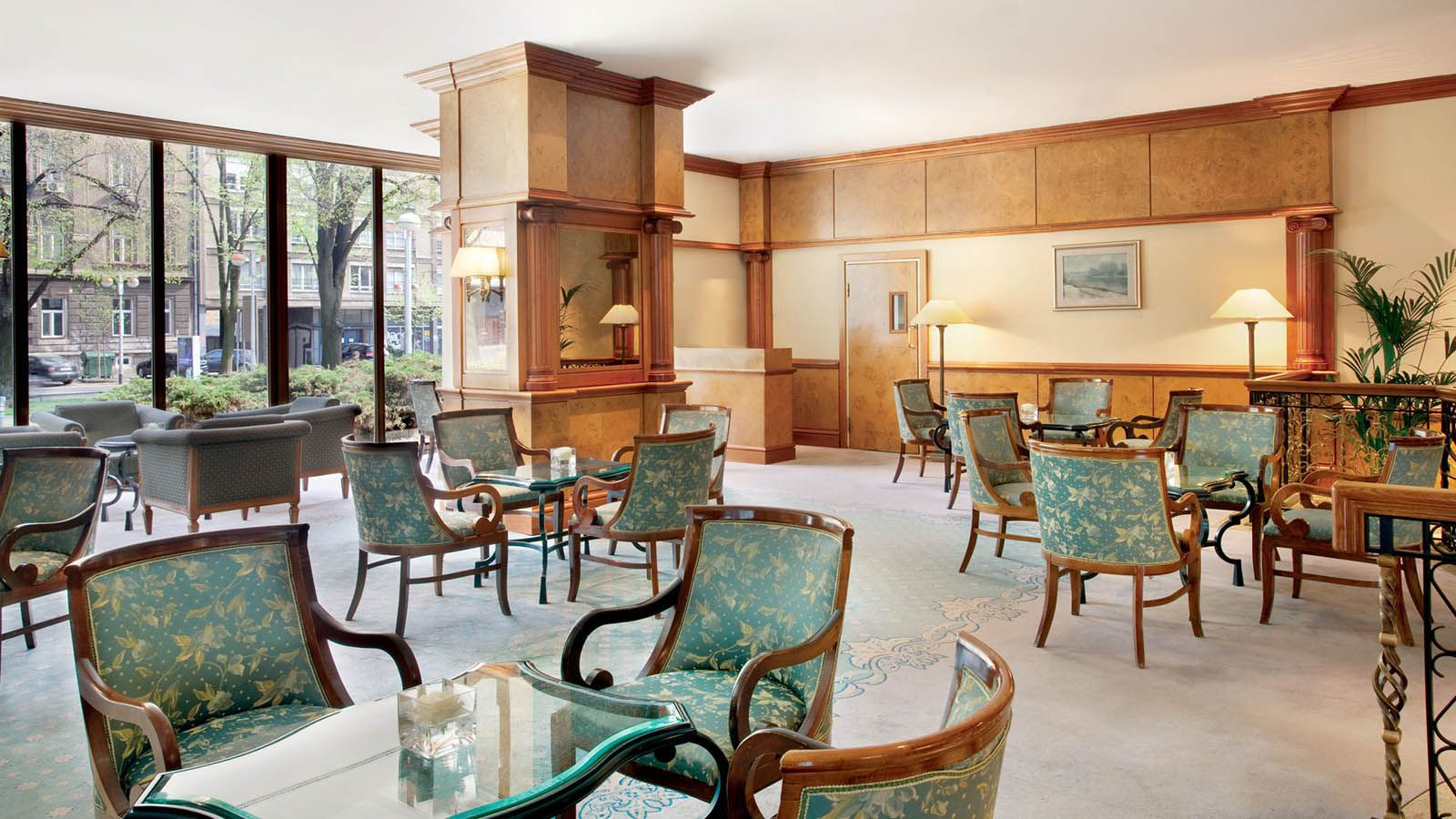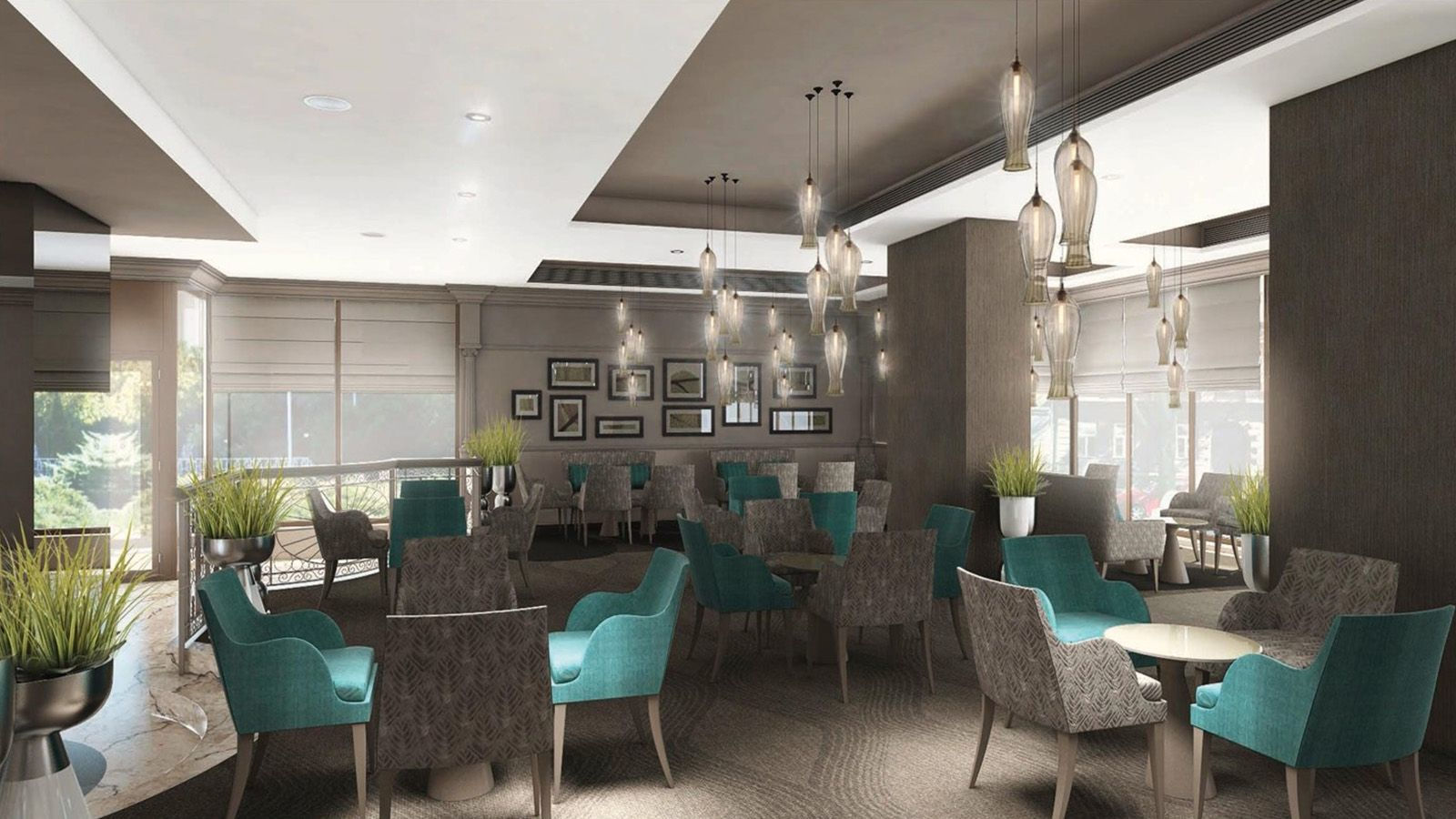 Diana Bar
In our Bar area, you will find a warm atmosphere with design elements and turquoise, grey furniture to enlighten the feeling of a refreshing, modern and comfortable place.
Click here to learn more about the Diana Bar >
See our before and after preview on the right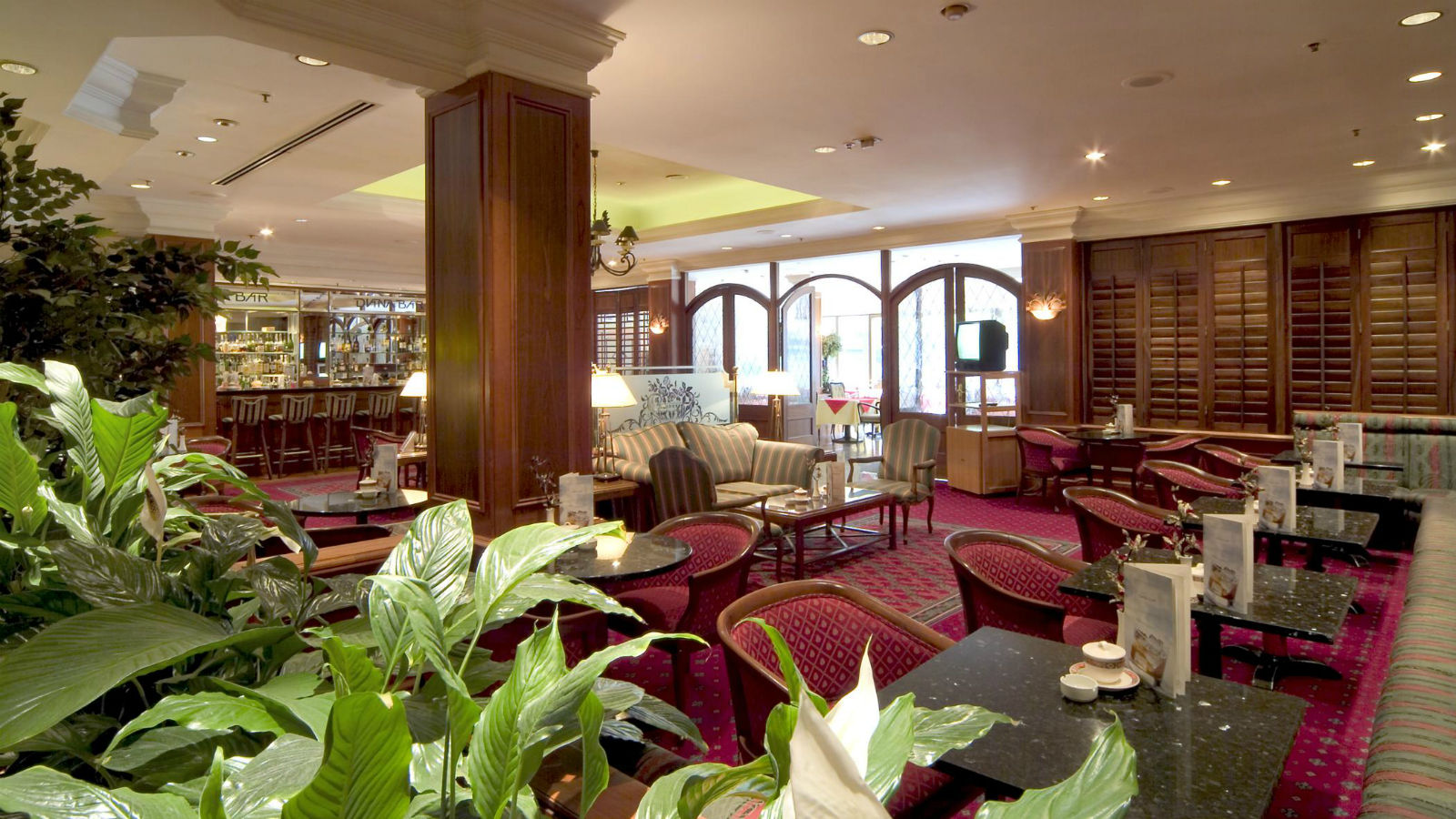 The Reception Area
At our reception area, the modern and elegant gray and light brown overtones, inspired by late autumn leaves, along with our professional and courteous staff will make you feel welcomed.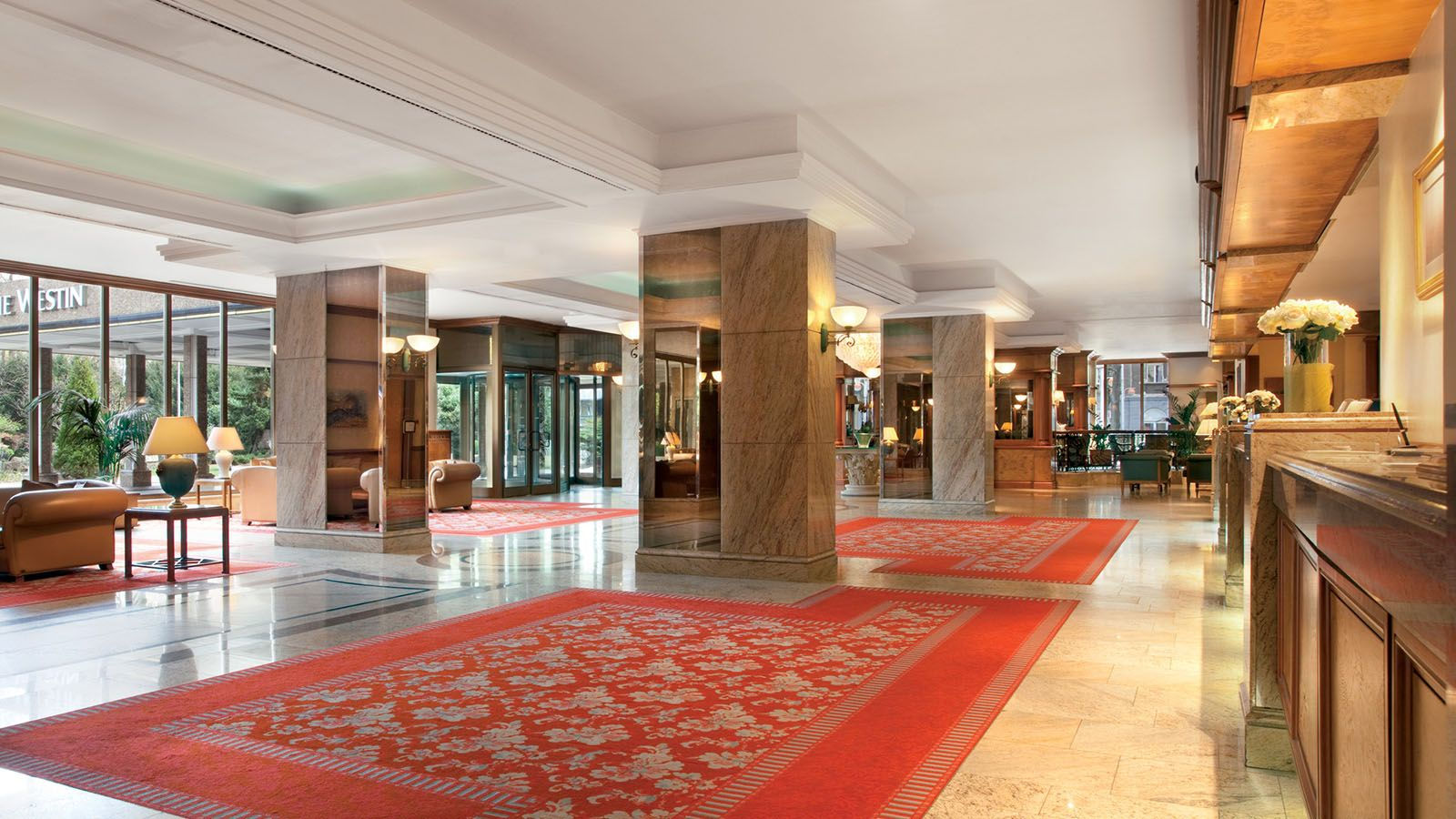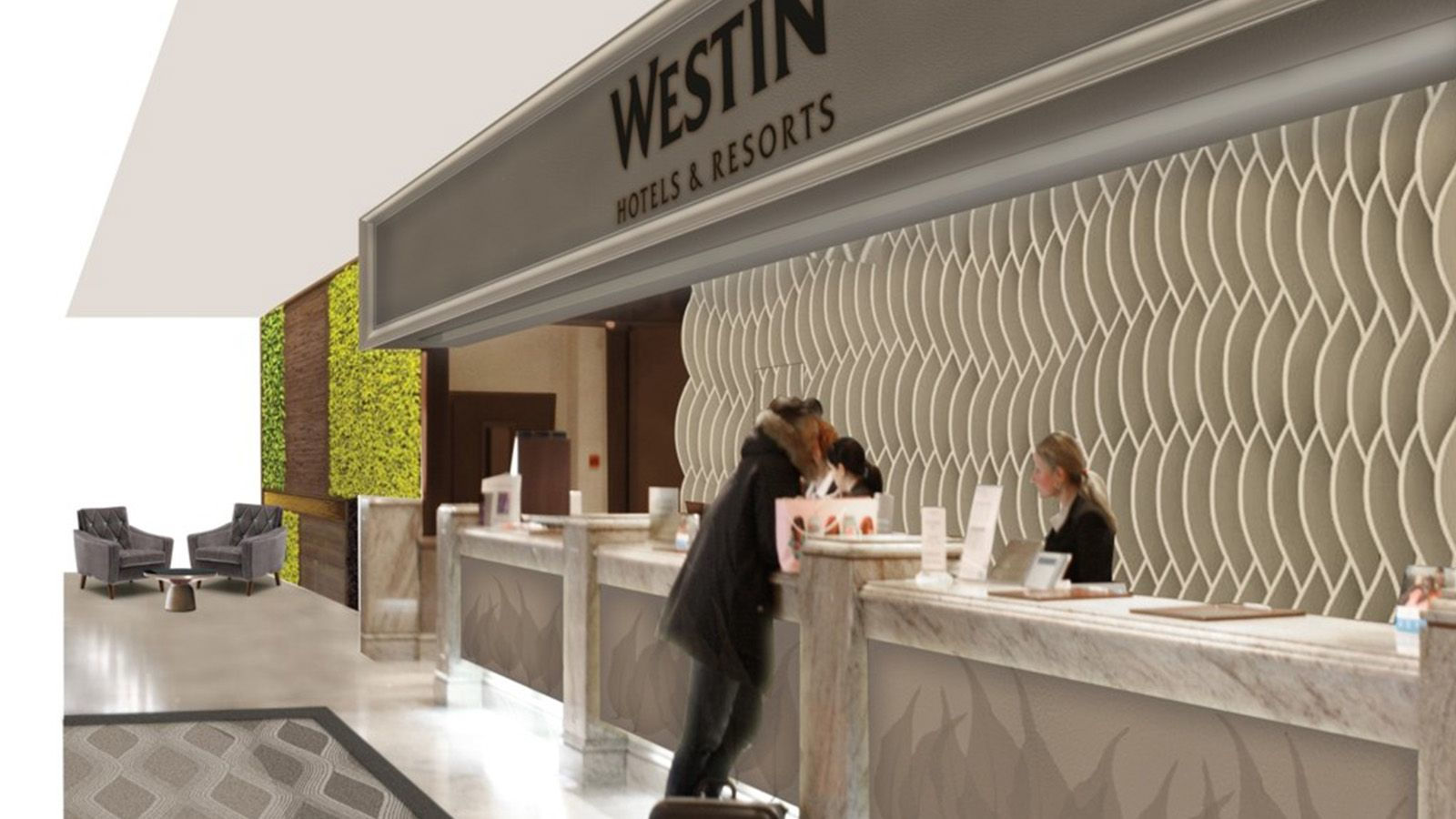 Our guestrooms
A breathtaking view over the heart of Zagreb will never change at our Hotel, it will just be complemented by a new, fresh look, bathed in elegant dim gray overtones.