SPG Pro at The Westin Zagreb
Your work, more rewards
And the rewards go to... you!
The Starchoice, Starwoodpro and Starwood Preferred Planner® programs converted to SPG® Pro, Starwood's exciting new loyalty program. Executive assistants, meeting and event planners, travel professionals, and current members of Starwood Preferred Planner® and StarwoodPro now have the opportunity to earn Starpoints® and elite status all in one easy SPG® account. With SPG Pro, you can earn rewards at over 1,100 hotels and resorts worldwide.
Learn more on spg.com/pro >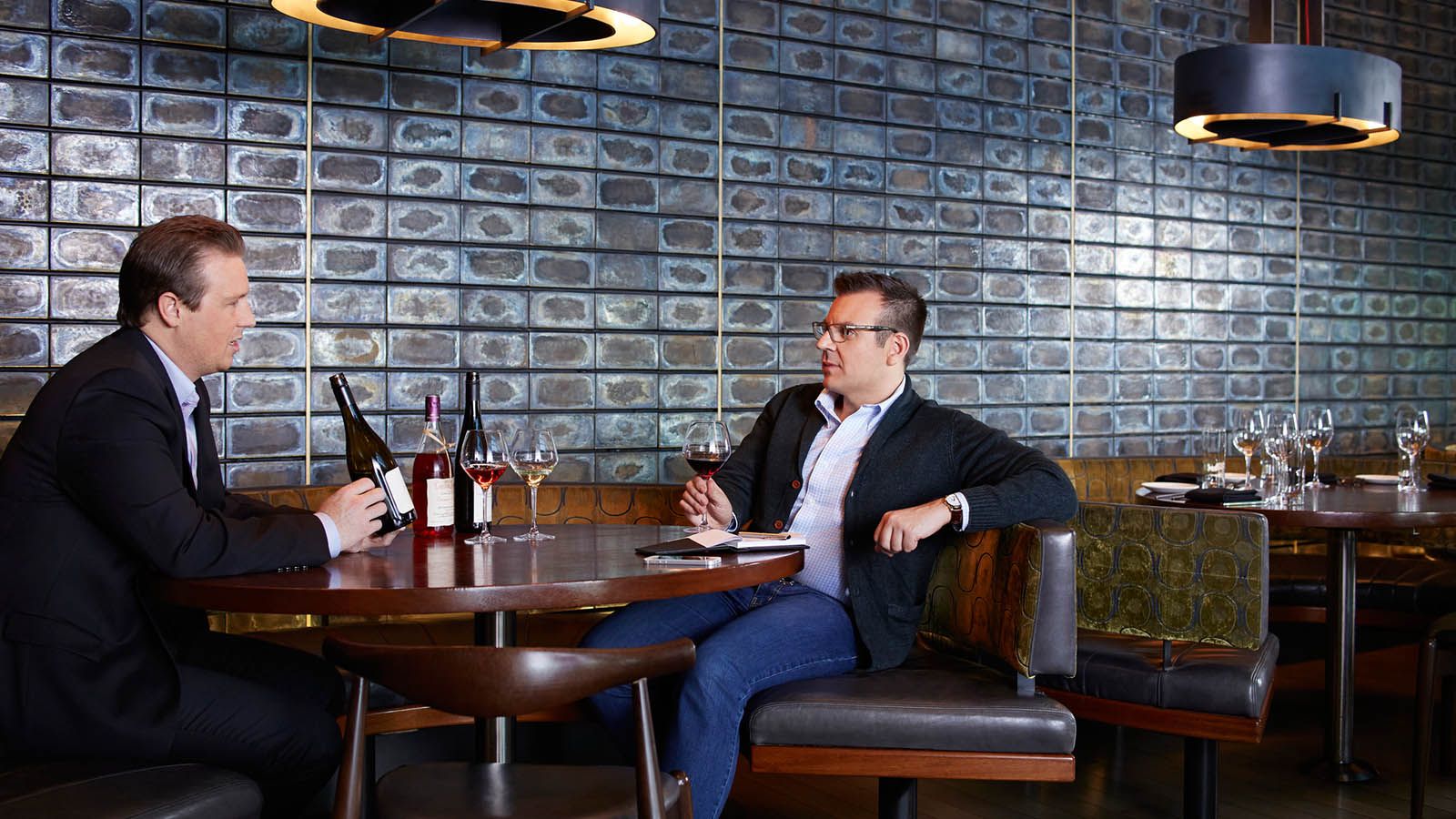 Here's what you can look forward to with SPG Pro — just make sure to link your accounts:
Earn 1 Starpoint for every US$3 of eligible room revenue you book for your colleagues
Earn 1 eligible night toward elite status for every 20 group room nights* or room nights you book for your colleagues.
Redeem your Starpoints for Free Night Awards
Track your bookings, meetings and events, personal earnings, progress to elite status and more all in one simple account.
Plus, all your SPG® Pro benefits combine with what you earn for your personal stays, which means you earn rewards even faster. Now that's a great benefits package. Just make sure to link your accounts or enroll at spg.com/pro.
Find out more about SPG program: