This summer, take the chance to enjoy our exclusive menu at Kaptol Restaurant. From June to September, in addition to our A la carte menu, our Chef has created a new assortment of dishes paired with top quality wines, and a special summer offer featuring your favourite refreshing wines straight from the best Croatian vineyards.
This summer, our Chef is proud to present you several meat dishes. Directly from the farms in Belgium, we present you a careful selection of delicious dishes featuring top quality Belgian Blue Meat. From Sirloin to Beefsteak, rediscover the tenderness of this exclusive delicacy. Our sommelier has prepared a list of wines to pair with each dish in order to enhance them.
Curious about it?
Summer Refresh Offer
-20% Off
Ružica Solum, Rose
Ružica Solum wine, carrying the old Croatian name for Rose wine, is a special limited series wine made from Cabernet Sauvignon sort with the 'free run' technique, an exceptionally expensive and demanding production technique that results in a top quality product. The fact that Ružica Solum is not available in retail stores, but only directly from the producer, contributes to its unique value.
Summer price: 52,00 Kn
Regular price: 65,00 Kn
Virtuo, Feravino
Made only from white grapes (chardonnay), Virtuo sparkling wine is a Croatian Blanc de Blancs made with the classic production method in bottles, and hand twisted throughout an entire year in order to achieve its final refreshing taste.
Summer price: 38,00 Kn
Regular price: 48,00 Kn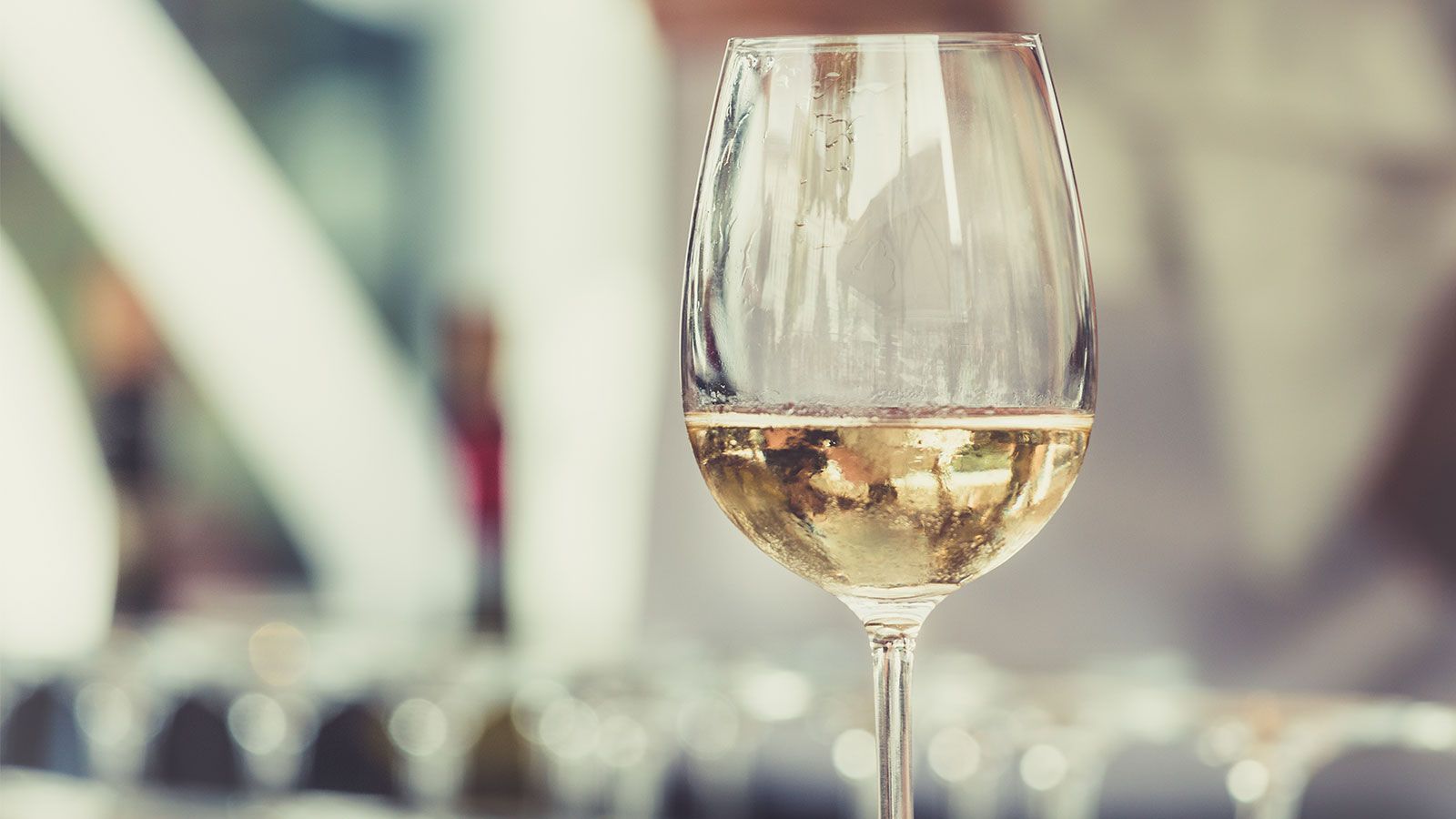 Opening Hours
Buffet lunch | 12AM - 3PM
Dinner | 7PM - 11PM
Reservations
Phone: +385 99 232 8039
or: +385 1 4892 000