Fuel your body with the SuperFoodsRx™ program
At The Westin Zagreb we make eating well when travelling a possibility. Maintain a healthy lifestyle while on the road with our nutrient-rich and delicious SuperFoodsRx™ dishes. Westin has teamed up with doctors and nutritionists to create a menu that cultivates "food synergy", the pairing of certain foods to increase their nutritional value. We pass this knowledge on to you on our menus, which detail all the nutritional benefits of each food and how they work in combination with each other to give you the focused energy you need to meet the challenges of your day.
SuperFoodsRx™ are known for being health-enhancing and rich in antioxidants and phyto-nutrients. "These nutritional powerhouse foods can help extend your health span - the extent of time you have to be healthy, vigorous and vital." - Dr. Steven Pratt, author of SuperFoodsRx™. Fourteen Foods That Will Change Your Life.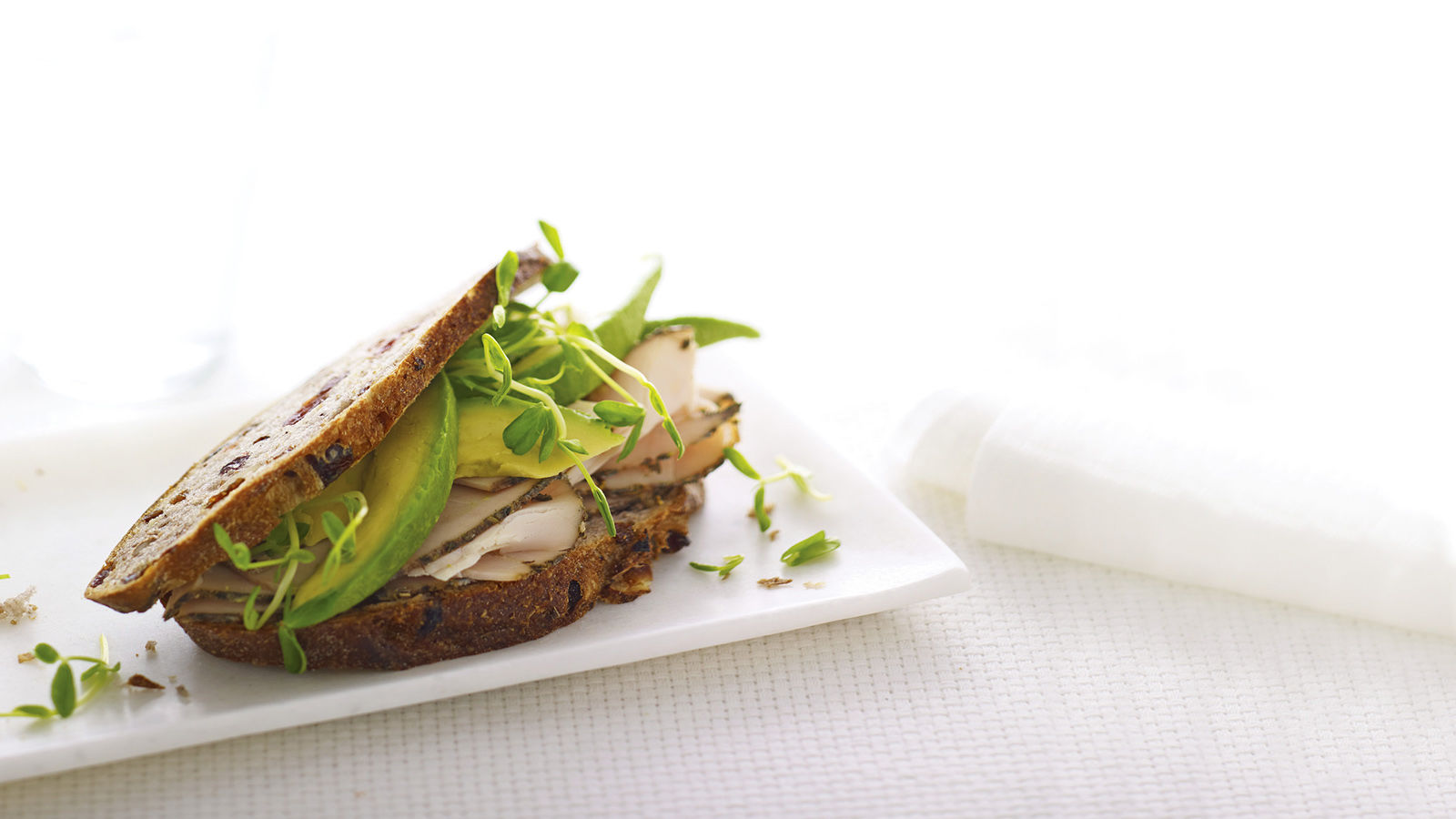 SuperFoodsRx™ Breakfast
Westin has partnered with SuperFoodsRx™ to offer you a breakfast menu with a total of 26 Superfood ingredients, offering a full breakfast but you don't have to worry about your diet. The SuperFoodsRx™ Breakfast is available both in our Kaptol restaurant and as an in-room dining option.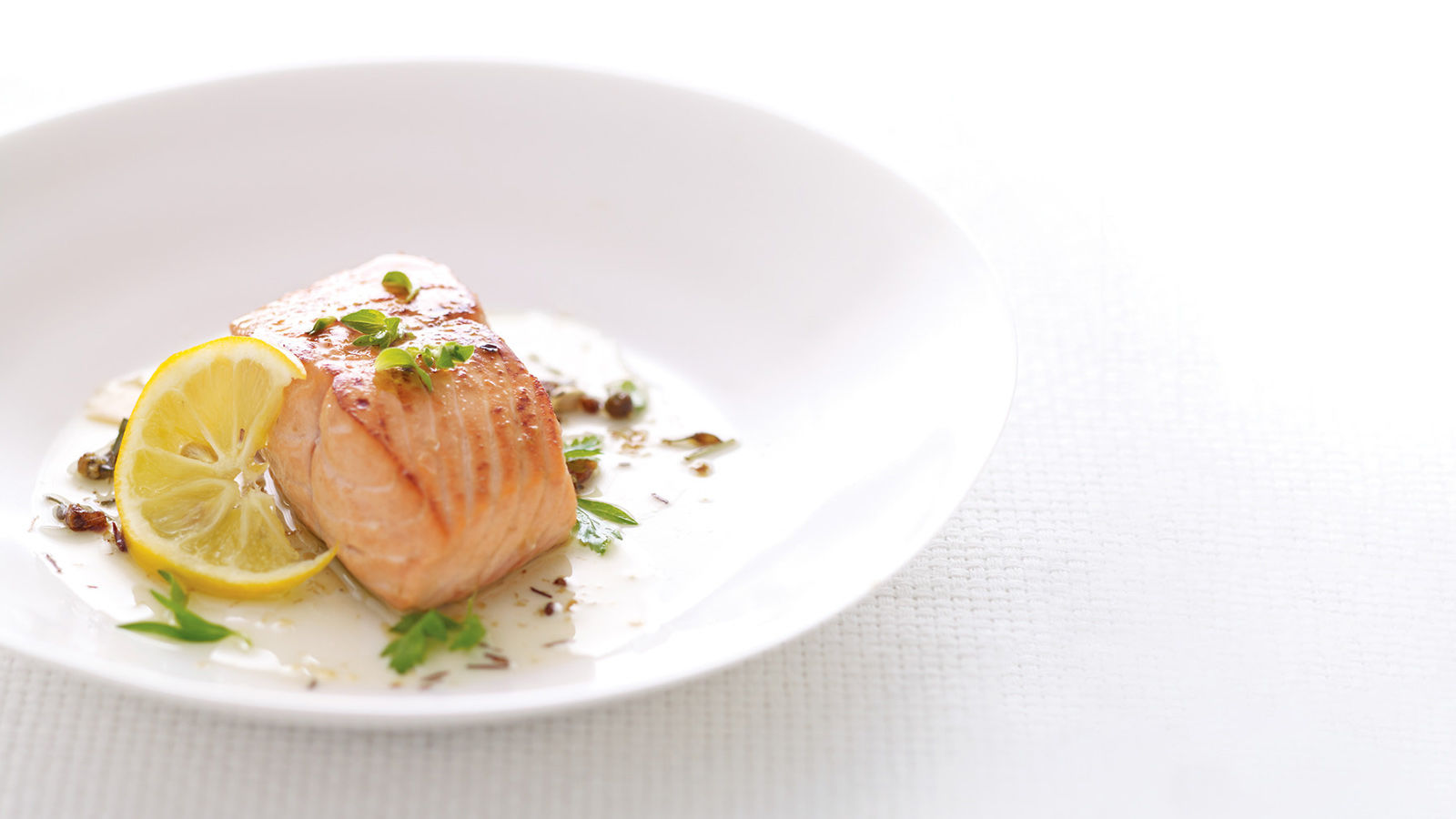 SuperFoodsRx™ Lunch and Dinner
SuperFoodsRxTM menu is the Westin way of taking care of our guests at the table. We are the first hotel brand to offer a menu of delicious options that reflects our deep commitment to your well-being, inside and out.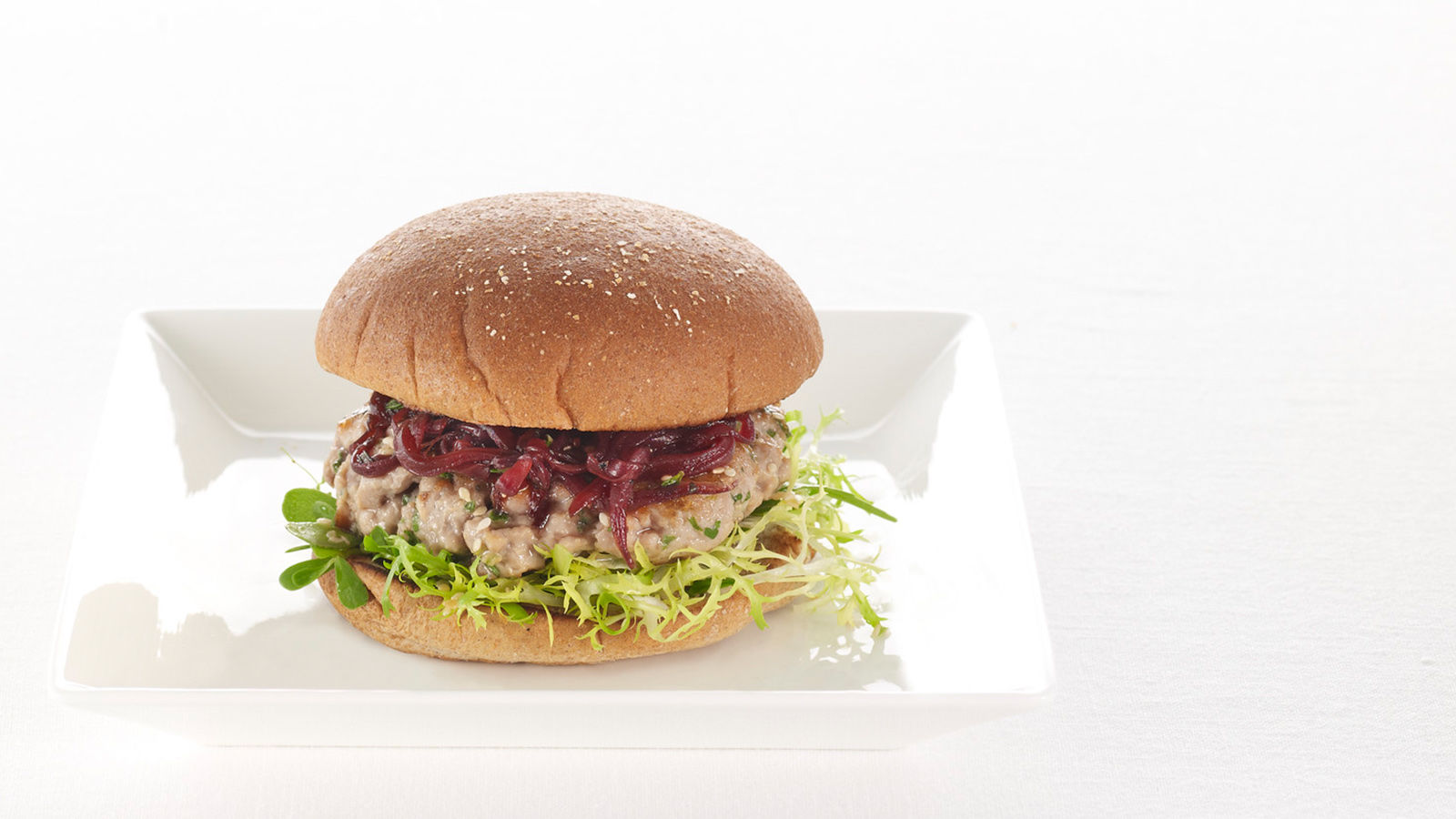 SuperFoodsRx™ Lunch and Dinner (In-room dining)
Westin has extended its breakfast program and partnership with SuperFoodsRx™ to include lunch and dinner for in-room dining.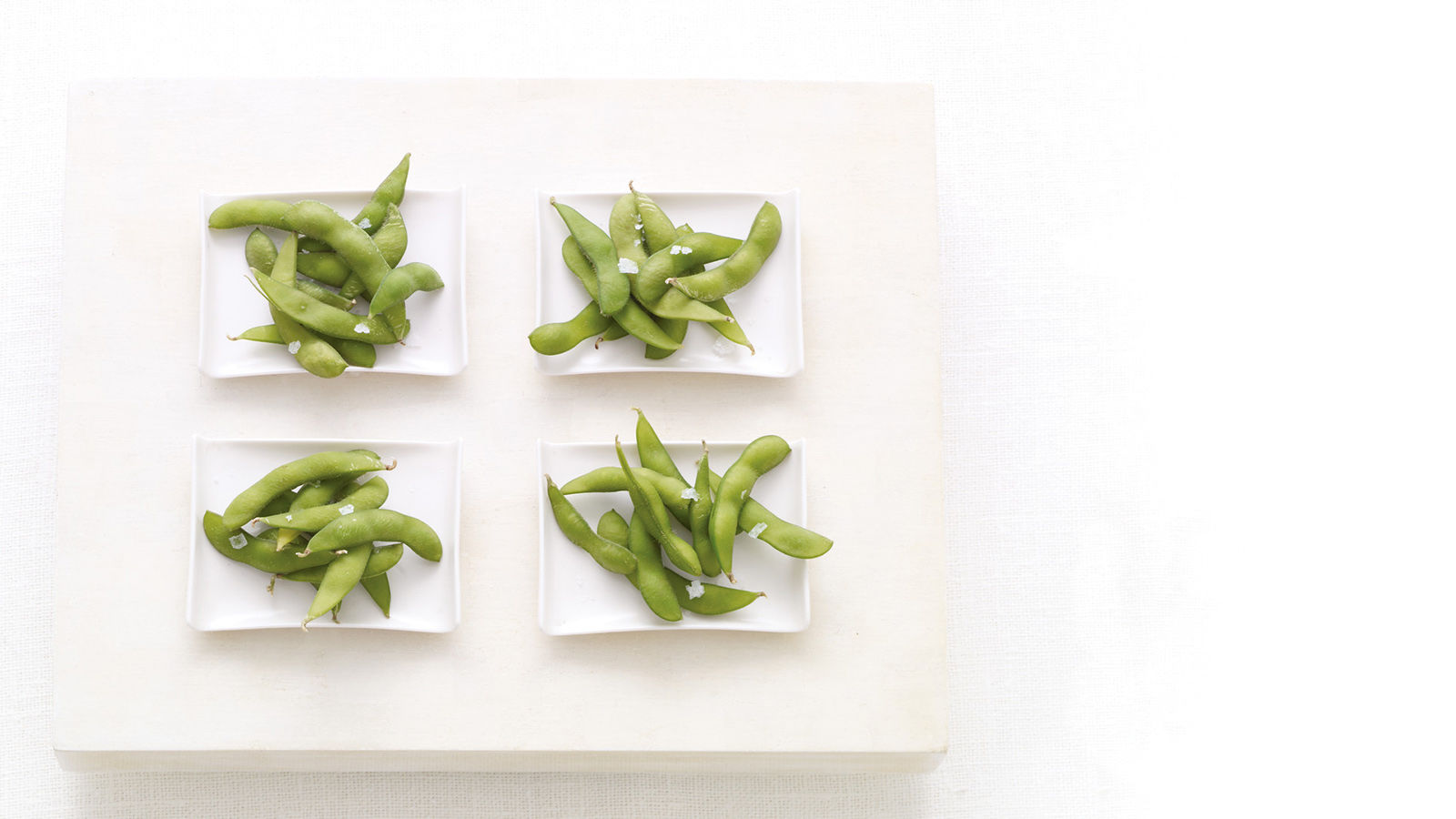 SuperFoodsRx™ Welcome Amenity
Unwind from your travels with our refreshing SuperFoodsRx™ amenities, specially designed for a better you.
SuperFoodsRx™ Welcome Drink
Westin has created SuperFoodsRx™ inspired arrival beverages (welcome drinks). Feel energized and alive instantly upon your arrival at the Westin Zagreb.