Things to do in Zagreb and surroundings
From lakes to castles
Whatever direction you take, Zagreb has something to offer. Walking through lively boulevards in the city center or drinking coffee in picturesque little caffes will let you discover a whole new Zagreb.
The Westin Zagreb hotel reccommends unique tour packages that include some of the most famous attractions in the wider area of the Zagreb city.
Visit Plitvice lakes
The National Park Plitvice Lakes has been on UNESCO's World Heritage List for more than 30 years. In a magical, natural environment every tree, waterfall, lake or meadow tell their story and the rich vegetation hides many species of birds, butterflies and other wildlife.
Belonging to the Dinaric karst area and due to its specific geology, geomorphologt and hydrology, it is truly one of the most impressive karst entities in the world.
Archaeological research suggests that prehistoric settlements existed in the park area. Visit the Lakes and learn more about its amazing natural and cultural heritage.
Visit Croatian Zagorje castles
Explore the Croatian Zagorje and castle Veliki Tabor, which UNESCO declared the monument of the first category, ethno village Kumrovec about the life of peasants during the 18th Croatian Zagorje and 19th century. The journey ends in Upper Stubica and returns you to the time of the Peasants' Revolt (1573). Oršić Museum opens its doors to the Museum of the Peasant Revolt.
Despite its proximity to Zagreb, the northern region receives only very few tourists. The ideal spot to discover the surroundings far from the crowd and visit the delightful villages, medieval castles and endless vineyards or thermal springs.
Discover the city of Zagreb
Learn more about the quite new experience at The Westin Zagreb with Westin Discover Experience Package. Your special package includes:
Overnight accommodation in a deluxe room
Two tickets to the Mimara museum
A rich American breakfast for two in room or at the Kaptol restaurant
Daily newspapers
Late checkout (until 16:00)
Discover new horizons with Westin Zagreb hotel rates starting from 175 EUR per room per night.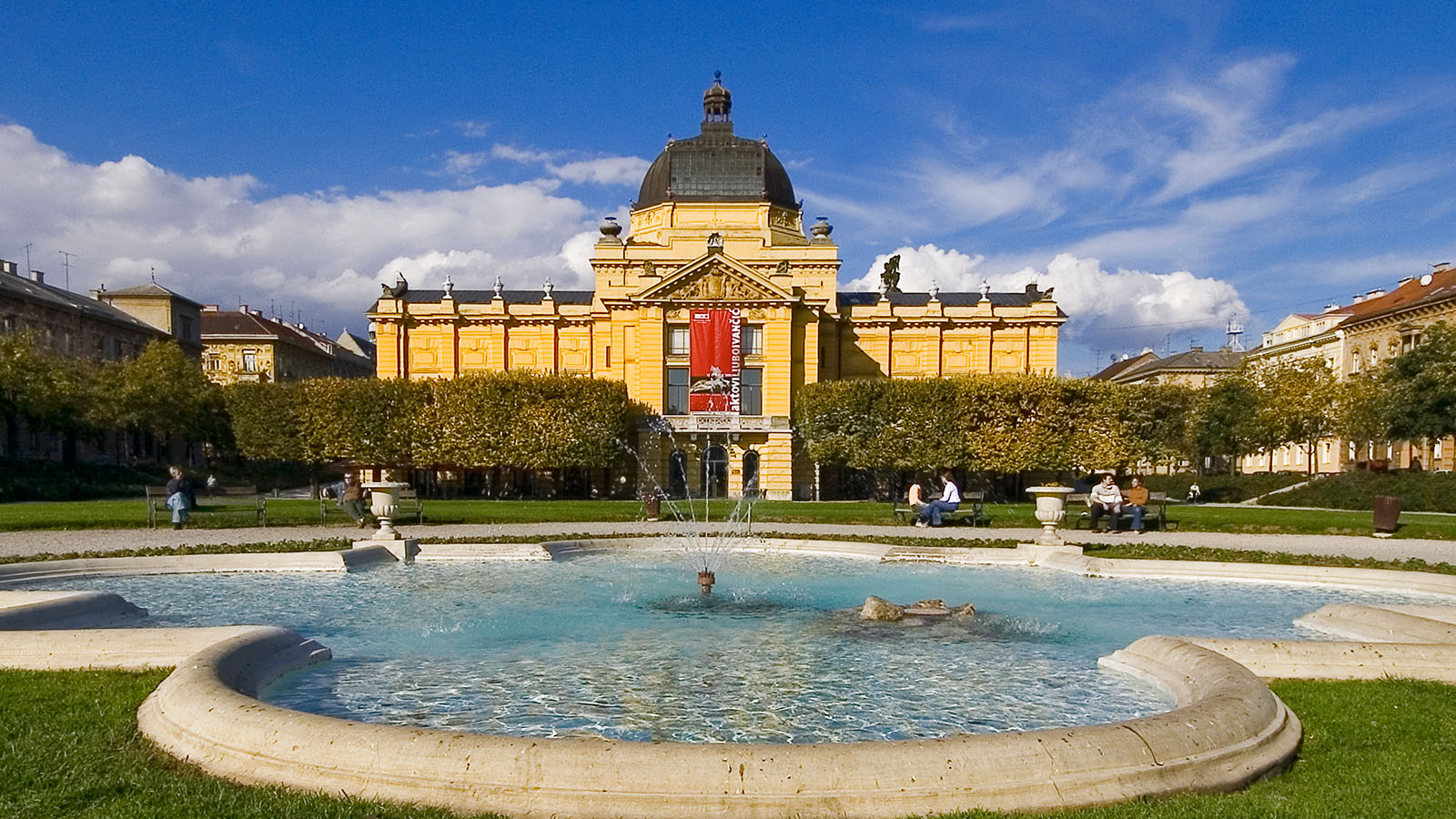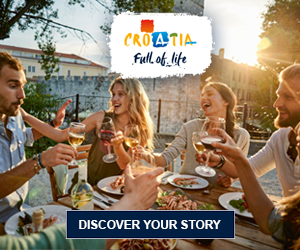 You might also be interested in: