The Golden Chef of the Balkans
Tomislav Hruban, a 40-year old Chef from Zagreb, is an important part of The Westin Zagreb hotel restaurant team.
Tomislav has been cooperating with the Croatian National Cooking team for the last couple of years in a row. He's actively taking part on national and international competitions. On one of those competitions he won the Croatia's cup, which enabled him to compete in Belgrade. We are proud and happy that Tomislav's career began in our hotel group and that he's a member of extraordinary kitchen team in our hotels from his early beginnings.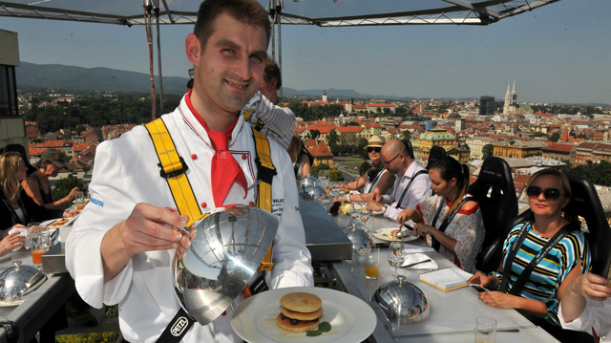 The competition
Tomislav was awarded with the Golden Chef of the Balkans title in 2015, won after ranking first at the international competition held in Belgrade.
Tomislav prepared a whole mean in just 90 minutes, even finishing 2 minutes before the deadline. For the cold starter his idea was to serve fish – he prepared a sea bass with spinach and peppers in a curry sauce in combination with salmon and legume. For the main course he made a beefsteak filled with foie gras in a mangold sauce, tastily combined with forest mushrooms risotto and vegetable ragout. For dessert he prepared a white chocolate mousse with raspberries and peach dumplings.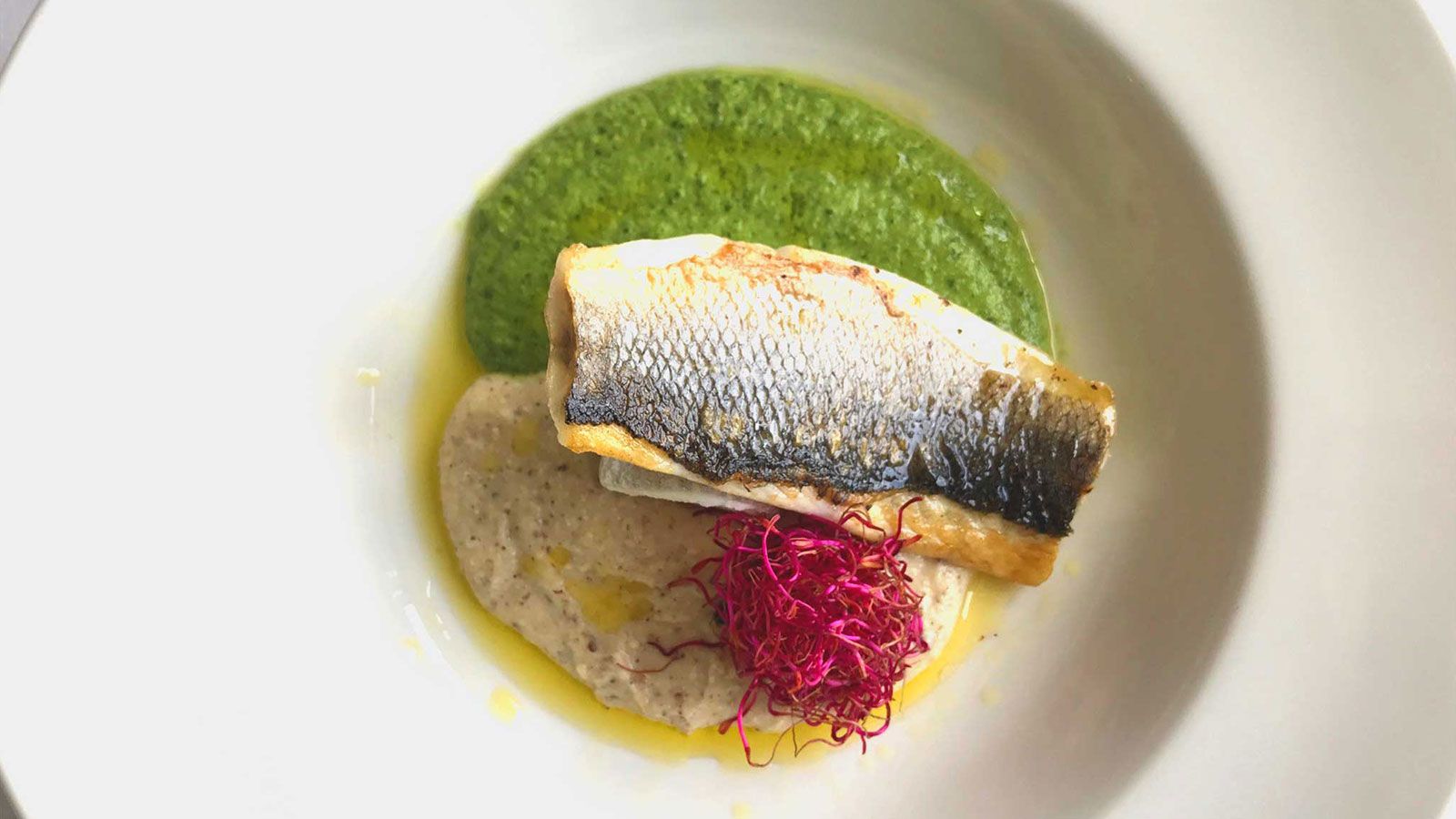 Gastronomic Delight
His expertise helped him beat the competition from Slovenia, Bosnia and Hercegovina, Serbia, Montenegro, Romania, Cyprus, Greece and Turkey.
To win such a prestigious and international award is a great honor and confirmation of our young chef's quality, effort and commitment to create unique culinary creations, which is his life mission. Our Chef's creativity, attention to details and motivation can be seen in his dish presentation, which contributes to the overall gastronomic delight. Tomislav amazed the professional jury with his talent and brought this amazing international title to Croatia.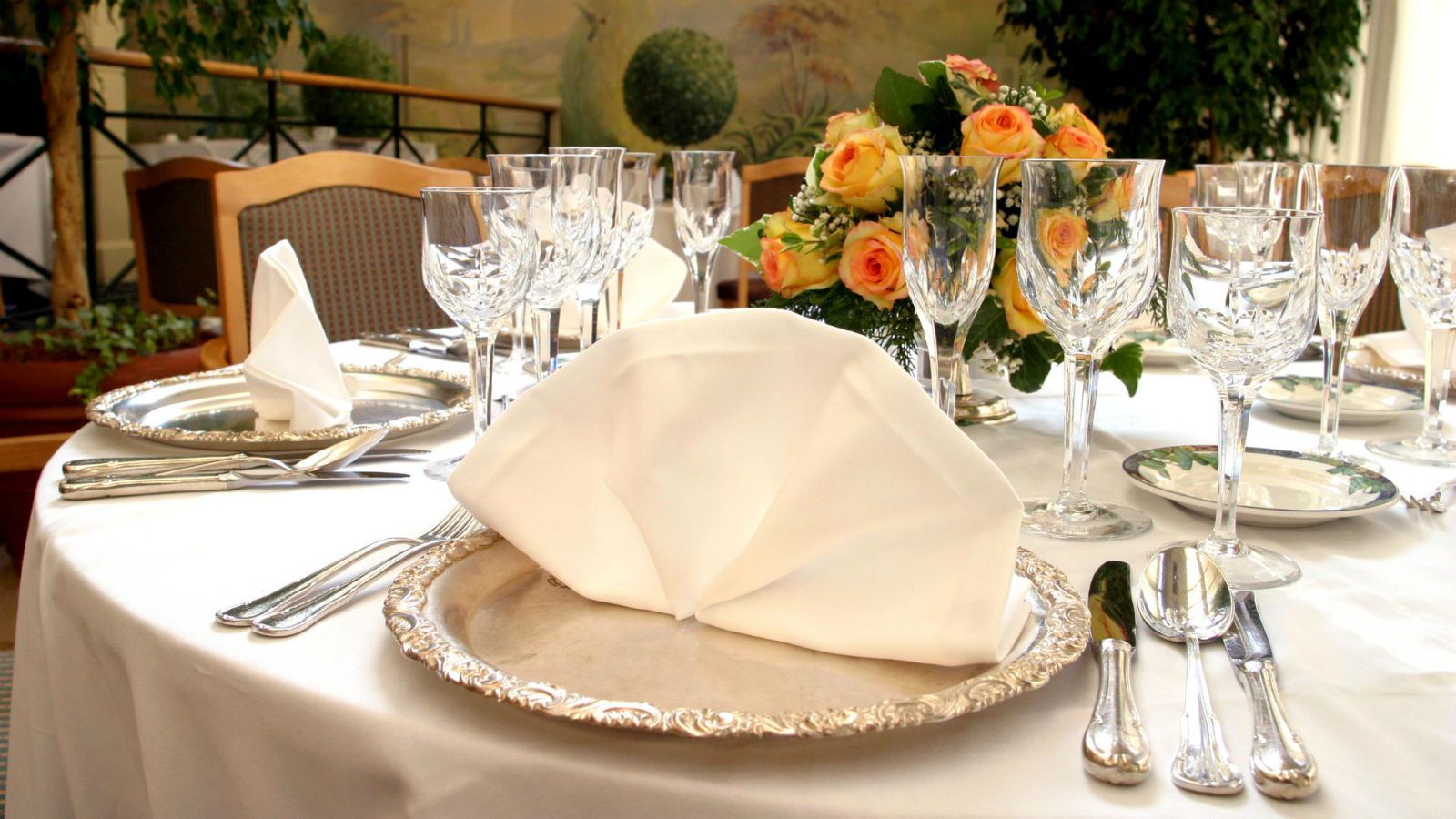 Kosher certified hotel
Halal certified hotel
PKU certified hotel