Special Wellness Deal
Classical (45 min) massage for only 25 EUR (189 HRK) per person (fitness and spa inclued).

Book now: +385 (0)1 489 2000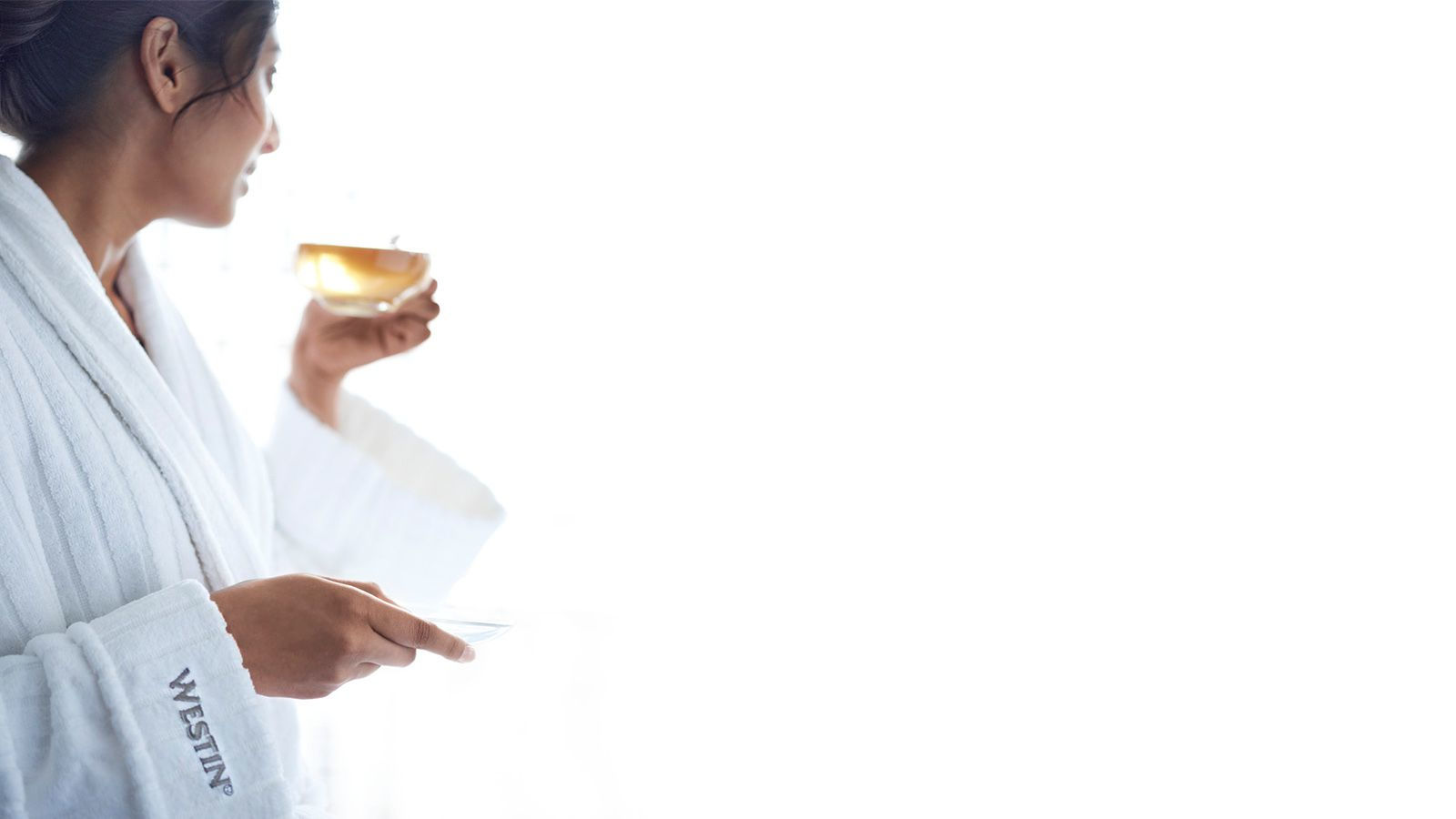 Classical (medical) massage
Combination of long circular movements and pressures using hands and essential oils. The classical massage can be very relaxing or strong (taking into account the pain limit), however always has a soothing effect on the body. With this massages we try to dissolve muscle pain. The massage can be whole-body or partial (back or legs alone).
50min - EUR 29.10 - HRK 220
30min - EUR 19.90 - HRK 150
Aromatic massage
Aromatic massage is complemented by aromatherapy. We use special aromatic oils when massaging. Oils reduce stress, improve body's circulation, release muscle tension and have a relaxing effect on the body. Movements used at the massage are a combination of classical massage however with less pressures.
50min - EUR 39.70 - HRK 300
Sport massage
The sport massage features same techniques as our classical massage, but it is more concetrated on releasing tension from muscles. The sport massage can also be painful however it is designed to have a strong renovation effect on muscles. It is reccommended to all people who practice any kind of sports. It can be a preventive or curative technique.
50min - EUR 33.10 - HRK 250
30min - EUR 23.90 - HRK 180
Destress massage
This is a relaxation massage. We could say that this massage is mild and has a very soothing effect on body and mind. This massage is not strong as its goal is to achieve one's complete relaxation. The massage can be whole-body (50 min) or partial (30 min).
50min - EUR 29.10 - HRK 220
30min - EUR 19.90 - HRK 150
Due to holistic approach our therapists are using, they will be able to advise on which treatment is most suitable for you.