The Westin Zagreb is located in the centre of Zagreb, right across Mimara museum. Greenery and multiple parks and sights such as the Croatian National Theatre in its close vicinity will make you feel as having the whole Zagreb in the palm of your hand.
Whether you are hosting 25 friends or a 1,000 attendees conference, our seasoned meeting specialist will assist you with every detail. The Westin Zagreb offers a variety of innovative tools to help you book meetings with ease. StarGroups lets you create a free customized website which allows attendees to book reservations as well as access documents via a unique URL. Designed with the meeting planner in mind, our personalized services make it effortless to provide a memorable experience for each and every invitee.
Westin Meetings
No clutter and great ideas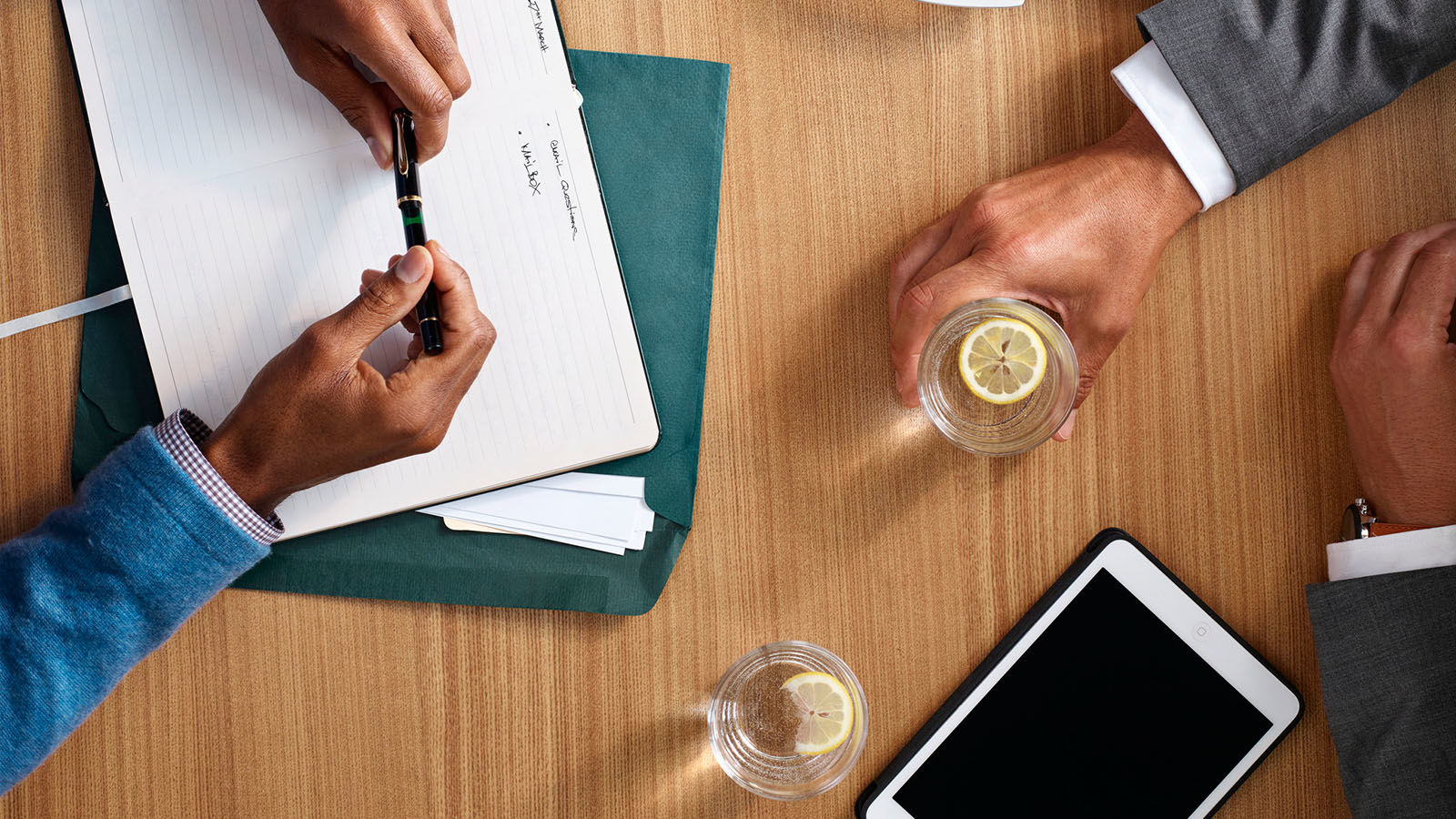 SuperFoodsRx™
Super coffee breaks
Recharge your body and mind with our delicious SuperFoodsRx™ meeting breaks. Packed with healthy nutrients, they give you the focused energy you need to work at your best.
Learn more about our SuperFoodsRx™ program.
You might also be interested in:
Rejuvenate and feel invigorated at The Westin Zagreb. Since its introduction in 1999, the Heavenly® Bed has lulled millions of guests into deep, restful sleep while winning accolades as an industry-leading innovation. Discover how Sleep Well.
The Westin Difference makes healthful choices irresistibly appealing. Westin understands that feeling good flows from a relaxing and comfortable environment where careful attention is given to the most important components of a guest's stay.
Elevate your energy level on the treadmill, tone up with strength machines or grab a mat to stretch and let go of stress. The airy surroundings of WestinWORKOUT® Fitness Studios feature the finest exercise equipment from world-class brands for all levels of performance.
Disover our signature experiences designed to let you escape, discover and relax, or explore Zagreb with Westin Finds from AFAR, with provide you with uniquely curated travel experiences.
Immerge yourself into the unique culinary experience in the heart of Zagreb with our selection of bars and restaurants: Kaptol Restaurant, Diana Bar and Rendez Vous cafe.