World Class Health Academy®
Only the Best
World Class is a Swedish brand which represents a new trend in fitness and wellness industry. Its main focus is health and relaxation. The concept has been a part of the Westin Zagreb feel well concept for the last five years.
Due to health risks and increasing stress in the work environment we have been stressing the importance of maintaining well-being of managers and other associates. Thus we designed special corporate offers which help them to stay fit, physically and mentally.
With the World Class corporate offers your employees get possibility to enjoy our services at accessible prices.
Why choose us
We offer to your employees a three-pillar service: physical exercise (doing exercise, swimming), complete relaxation (spa zone with saunas, swimming pool and relaxation room) and entertainment (group trainings).
Enjoying our services will bring more overall quality to you and your associates. You will have a better physical condition and be mentally stronger. Thus work results will be better and company's costs due to associates' sick leaves will significantly fell.
Together with World Class we wish to launch a new trend in Croatia, whereas healthy lifestyle is a priority of everyone.
5 reasons why to do fitness exercises
Less or no back and/or shoulder pain due to work demands
Less or no sick leaves due to stress, fatigue and low energy
Higher work moral and ethics
Energy and productivity boost
General satisfaction level boost (physical and mental improvement)
Membership includes:

Group exercises
Spa (swimming pool and saunas)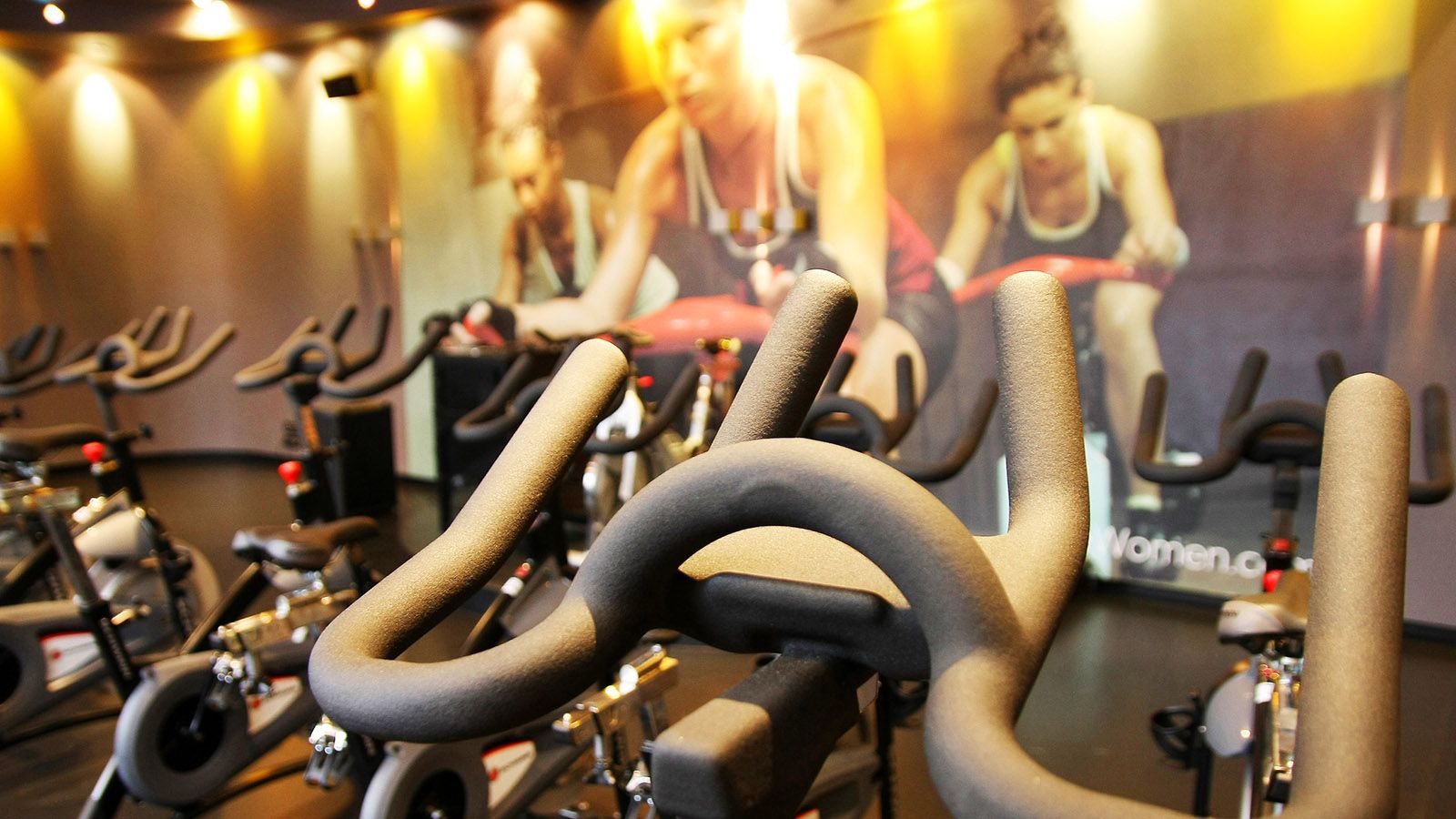 Gym
Every member is eligible to use all exercise equipment in the gym in the time frame of working hours. When becoming a member you have the possibility to sign up for a consultation list, which will ensure you free consultations with a personal trainer. We advise to all our customer not to hesitate asking our trainers, present at the gym at all times, for an advice of any kind. You will recognize our trainers by them wearing our uniform.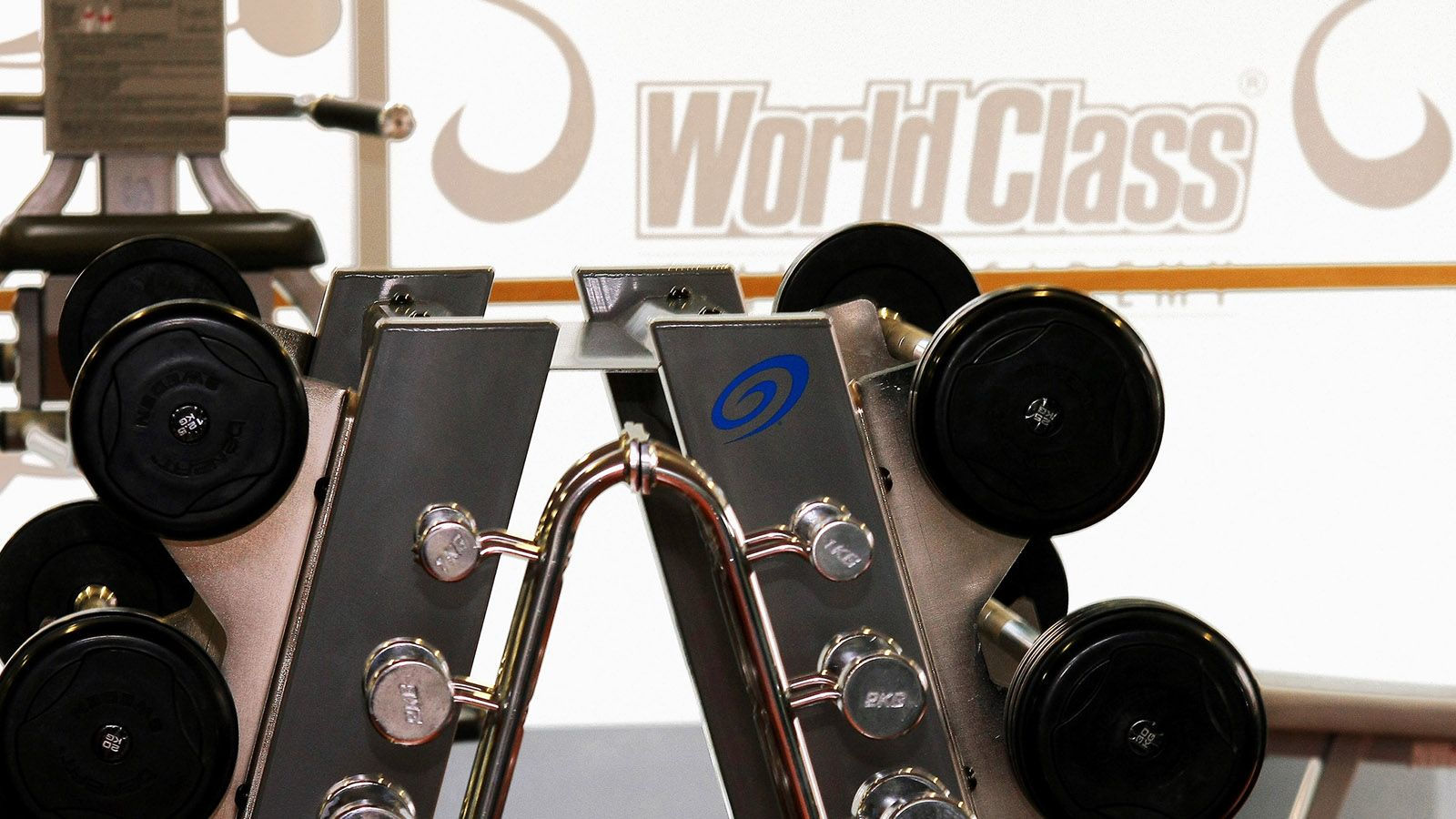 Group exercises
Aside from traditional group exercises such are Pilates, step aerobics, yoga etc. we also offer special World Class trainings: Power Box, Pump, Booty, Core, X Fit etc. You can see detailed descriptions from mentioned trainings here. We start our group trainings every day at 7.30 am. Due to various schedules of our members we try to adjust times of our trainings and to adapt it to most wishes. Thus anyone can find the right exercise at the right time for them.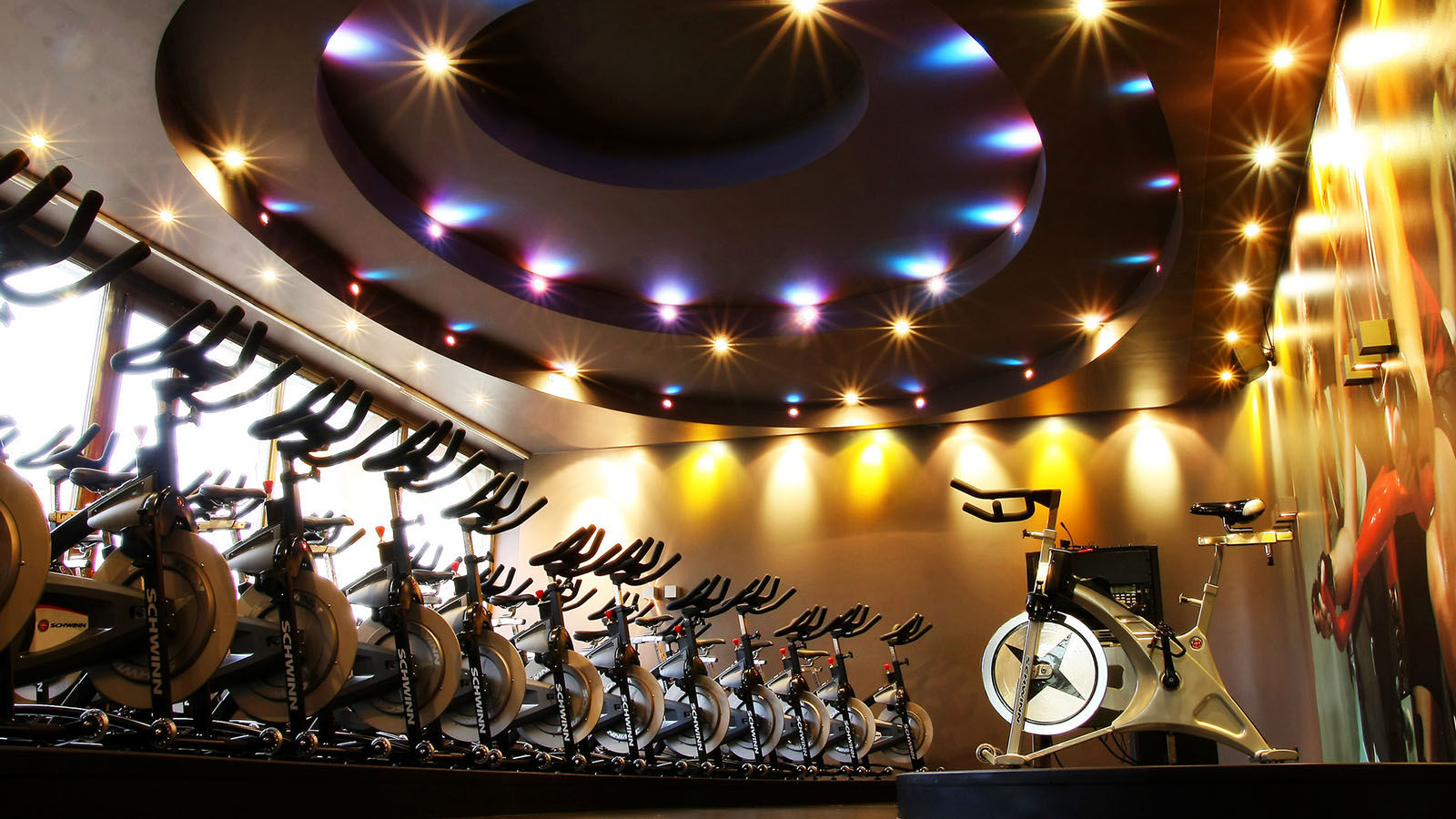 Spa Zone
Members are eligible to unlimited use of our Spa zone: swimming pool, saunas and relaxation room. We have special offers and discounts for our members on all wellness services we offer (massages and other treatments). When entering the center members have to register with their membership card at the front desk. After that they receive a locker key and can accommodate and prepare for exercise or relaxation. During all exercises use of towel is essential. If you don't have your own towel with you, you can rent it at the center's front desk. Should you wish to attend any of our scheduled group exercises, you have to obtain a training card at the front desk, which you then show to the trainer of the group exercise.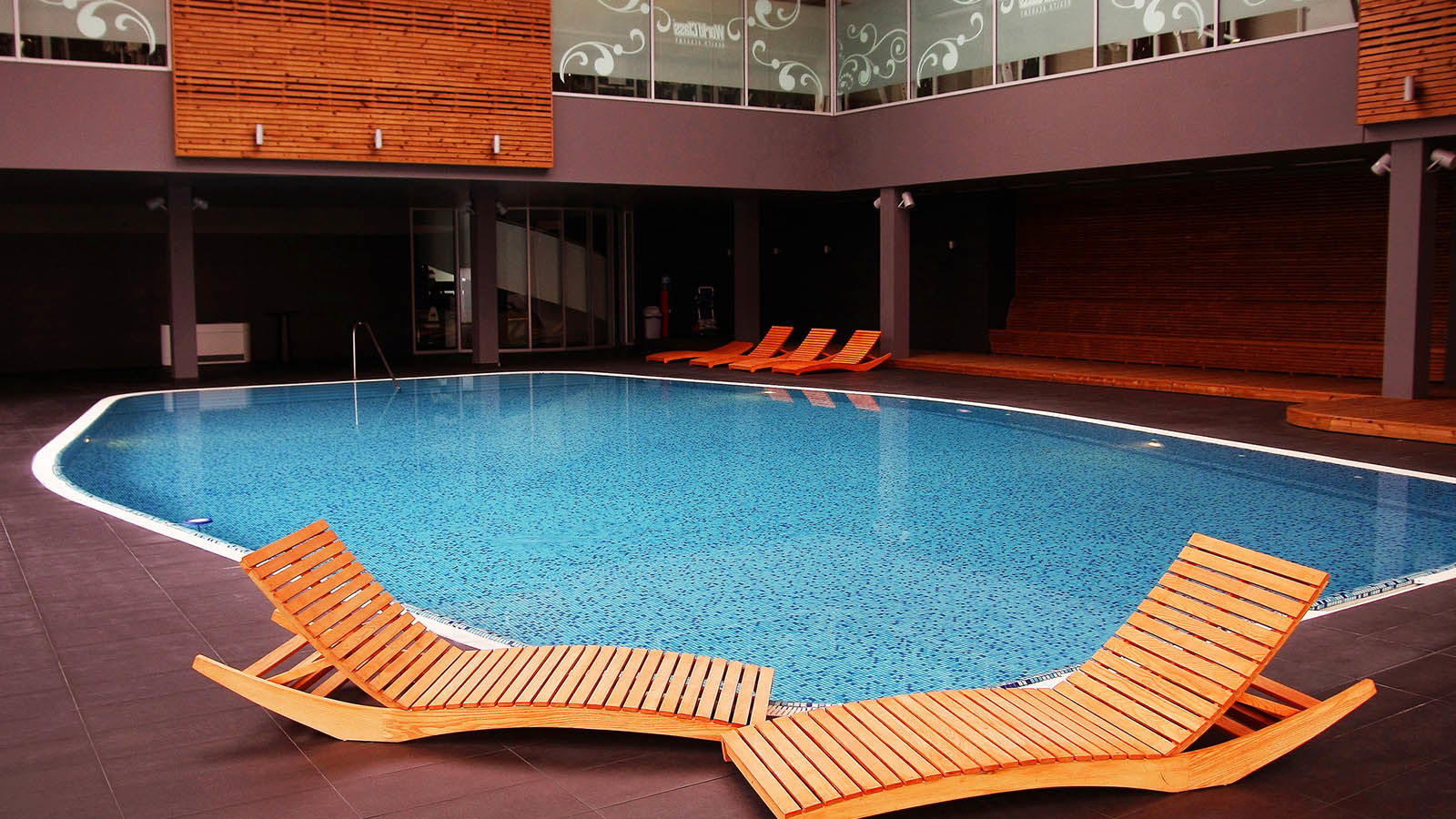 Opening hours and information
Monday - Friday: 6.30 am - 10.30 pm
Saturday 9.00 am - 9.00 pm
Sunday / bankholidays 10.00 am - 9.00 pm
For more information visit the World Class Website or Facebook page.